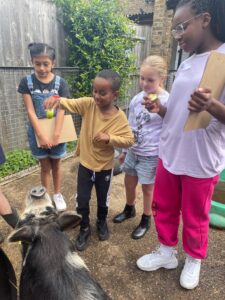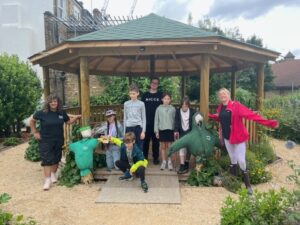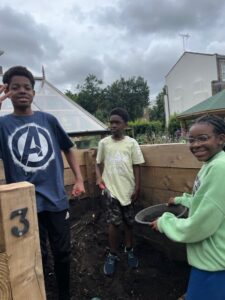 Join us on Saturday mornings throughout term time to learn all about animals, plants and life on The Farm. 
Our 6-week programme has been developed to foster curiosity, build confidence and give young people an amazing hands on experience. 
Make the most of our slice of countryside in the city and get stuck into the great outdoors! 
For ages 8 – 14 
Saturdays 9.00am – 11.30am
£72 per child (for 6 weeks, must be paid in advance)
What a session will look like: 
9.00 – 9.15: Registration and Check-in
9.15 – 9.45: Workshop
9.45 – 10.45: Farm based Activity
10.45 – 11.30: Wellbeing Activity
Registration is now open for our upcoming programme starting on 16th September 2023. To register please complete this form.
If you have any questions contact the Education Team at education@vauxhallcityfarm.org