Whether you're looking to book a workshop, sign up for one of our development programmes, want to become a volunteer, or just want to say hello, we'd love to hear from you!
If you wish to write to us: Vauxhall City Farm, 165 Tyers Street, London, SE11 5HS
If you wish to call us: 020 7582 4204
Sometime our hands are a bit full, but we will always try and get back to you as soon as we can!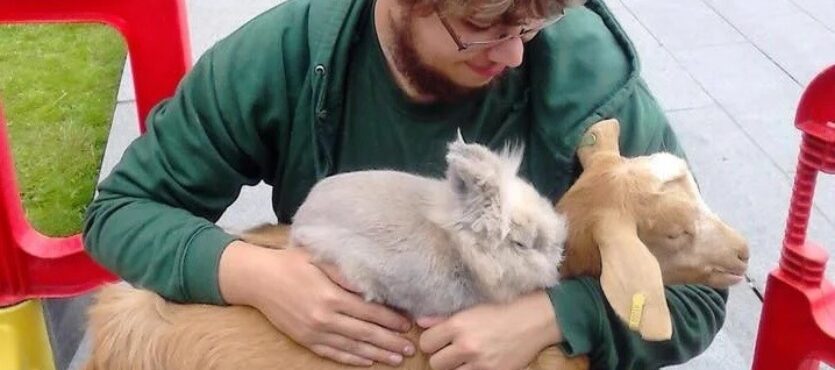 What would you like to contact us about today?
Community Gardens Enquiry
Corporate Support Enquiry
Your support makes a difference!
£10
Buys 2 bales of hay (Our animals need 150 bales every month)
£20
£50
£100
£500
Every donation made will help us to reach more people with our services…
You may also be interested in...
Submit an enquiry through this form and we will get back to you as soon as possible...