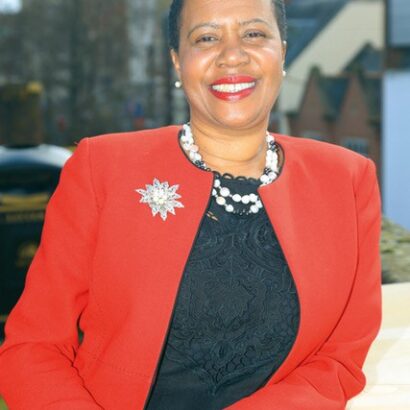 Monica Tyler, Chief Executive
As Chief Executive of Vauxhall City Farm, Monica brings more than 20 years experience of leading voluntary sector organisations to the farm. Skilled at community engagement and managing community facilities, Monica enjoys the challenge of leading one of London's hidden treasures.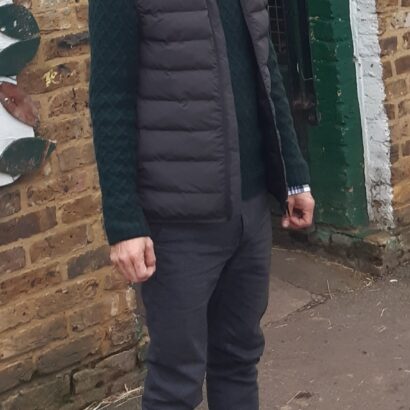 Gabriele Deiana: Operations Manager
Gabriele is a professional and passionate operations manager and has almost 20 years experience in multi-site management in various industries. Gabriele has been an animal lover since he was a child. He used to play on his uncle farm, back in Sardinia. He is passionate about wellbeing and sustainability, and has a love for nature. He looks after the operations of the farm and ensures the staff are happy, working in such a unique pearl in London.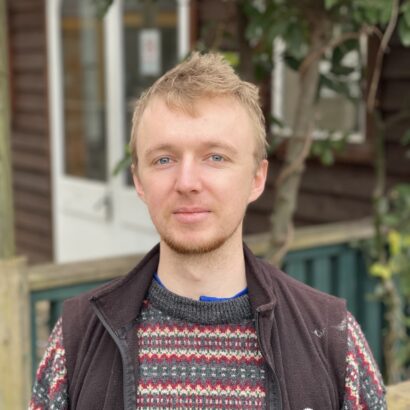 Nathaniel Waldron, Fundraising Officer
Natty helps resource the Farm's work through leading all areas of fundraising, and is helping overhaul and evolve how we capture the difference our programmes make. Having grown up in Devon – and taken it for granted – Natty now loves the charitable mission of the Farm, and the therapeutic escape from London's hustle and bustle.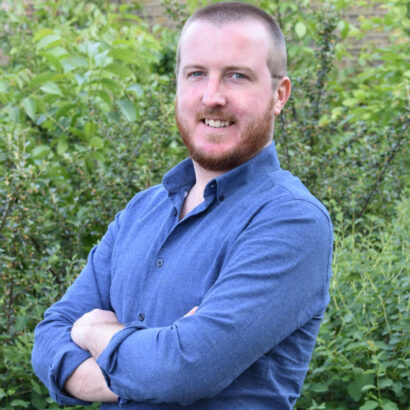 Chris Platt: Education & Partnerships Manager
Chris is a passionate educator and has worked as a qualified primary school teacher in the UK, before venturing into corporate education. He's worked in many different locations including UK, Australia, South Africa, and Finland, as well as volunteering for environmental organisations including Colchester Zoo's Action for the Wild, Taronga Conservation Society. For the last two years Chris has been merging his love of writing and conservation by creating the Agriculture Vulture blog, which focusses on the intersection of education and environment.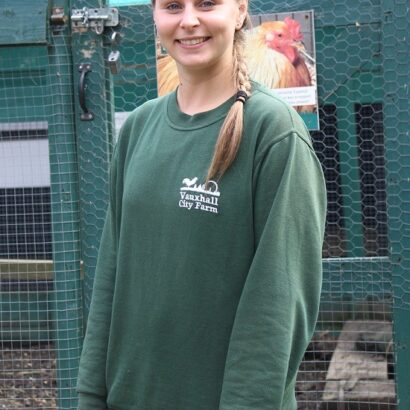 Sophie Howard: Stock & Farmyard Coordinator
Sophie is responsible for the care, welfare, and management of all animals on the farm, as well as the maintenance and day to day running of the farm.
She also trains and supervises volunteers and work experience students on the farmyard, teaching them how to muck out, groom animals, hoof and nail trim, and complete health checks, so they can learn from her vast experience, go on to do this interdependently, and gain new skills.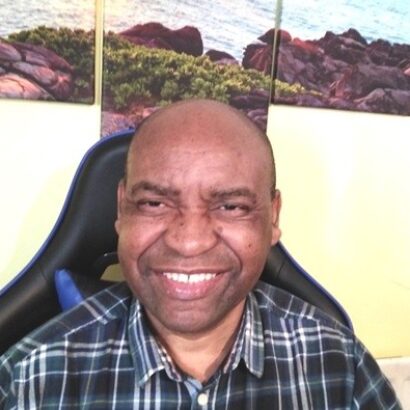 Stanford Manduna: Finance Manager
A CIMA trained accountant, Stanford has worked as Finance Manager in various industries for a long time. His last six years working in South Sudan alongside international charities made him appreciate the important role of organisations that focus on making an impact on people's lives. He feels motivated to work for Vauxhall City Farm and deliver on his new found passion to work for an organisation focused on creating a change in people's lives.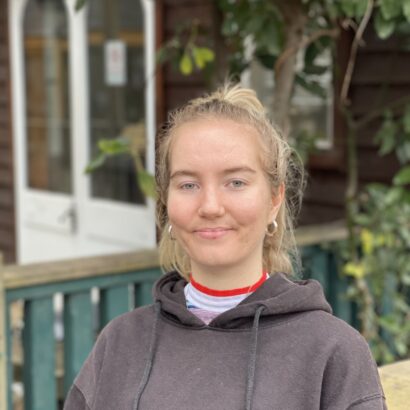 Alicia Casey: PA and Administrator
Alicia works as PA to the Farm's CEO Monica Tyler, as well as helping the rest of the team out with any tasks they may need assistance with. Having completed a degree in Sociology in 2018 she was attracted to working at Vauxhall City Farm due to the work it does to help support the local community, especially providing therapeutic relief through the use of animals and outside space.   
Your support makes a difference!
£10
Buys 2 bales of hay (Our animals need 150 bales every month)
£20
£50
£100
£500
Every donation made will help us to reach more people with our services…
You may also be interested in...
Submit an enquiry through this form and we will get back to you as soon as possible...