Are you fanatical about rats? Are you hoping to overcome a phobia? Do you think that these cuddly rodents get a bad rap?
You've come to the right place. Welcome to Rat Ambassadors, a group of likeminded individuals who love everything about rats. The purpose of this page is to spread information, stories and media about Vauxhall City Farm's current rats and some notable friends. 
If you're interested in becoming a rat ambassador click here or email education@vauxhallcityfarm.org
Rat Ambassadors - Hall of Fame
What does it mean to be a Rat Ambassador?
Rat Ambassadors are the farm's way of busting some negative myths about rats. They share photos of their gorgeous rats, write blogs to share here and contribute to the forum too. If you wish to register, fill in the form below and we'll be in touch.
Registration - Rat Ambassadors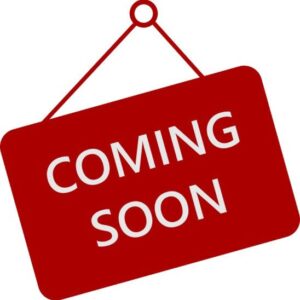 *** COMING SOON – RAT AMBASSADORS FORUM***