Heatwaves, Sun cream and lots and lots of Rain… (August 2019)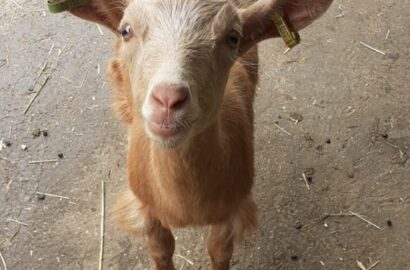 Hello!
I don't know why it has taken this long for me to be allowed to write the newsletter. I'm the rarest and MOST ADORABLE animal on the farm!
I've had a bit of a difficult birth, but I am now thriving and taking part in all of the different activities the farm does. It's been 5 months since my birth, and I cannot wait to find out what else there is to farm life, because so far, they've been the busiest 5 months of my life!
Well, I guess they would be… Anyway!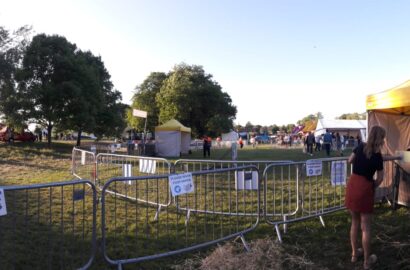 I got to attend the Lambeth Country Show!
I've never seen that many people all in one go… There were lots and lots of visitors, adults and children, that came to see me, but also so many staff and volunteers and corporate teams helping out and running the whole show.
You can read all about it on our website!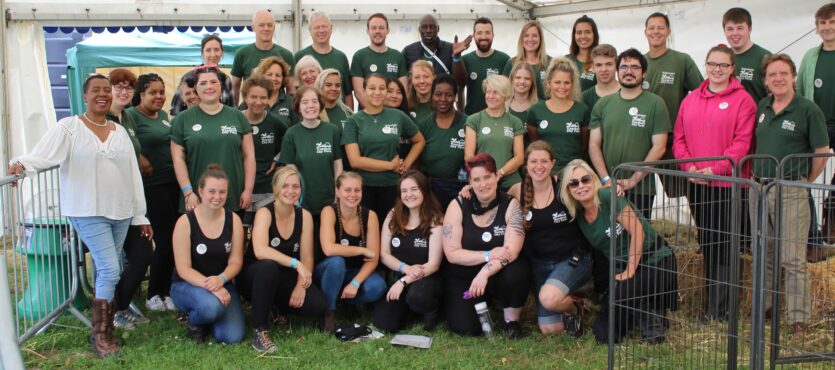 A huge thank you goes to all of our regular volunteers and our corporate volunteers.
Packing and setting up at the show on Friday was supported by three outstanding teams, from Perrigo, Booking.com, and the Intercity team, Department for Transport.
Re-assembling the farm and cleaning the site at Brockwell Park on Monday was supported by a fabulous team from Goldman Sachs.
Thank you all!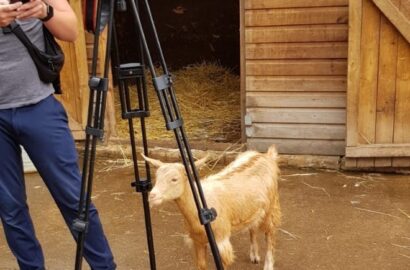 The other exciting thing I got to do, was be on camera!
While I may need to work on how well I read from cue cards, I was a complete natural in front of the camera and can't wait to do it again!
The rest of the goats also got to work on television. They went off site and didn't take me with them, even though they took the sheep! Pft!
Please subscribe to the farm on Facebook, Twitter or instagram, as that will be the first place to find out what the TV shows are and when exactly they are airing next year.
If you want to book filming at the farm, please have a look at our website.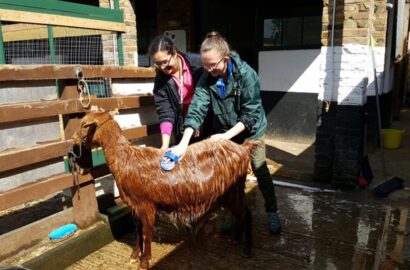 And now I'm looking forward to the summer!
Unlike other kids my age I'm not excited to get on a plane for the first time or read books by the beach. I'm excited about all the things happening at the farm this August!
There will be Farmer For A Day – Holiday Sessions and I've been told if I'm well behaved, I can Own A Pony for a day! How cool is that?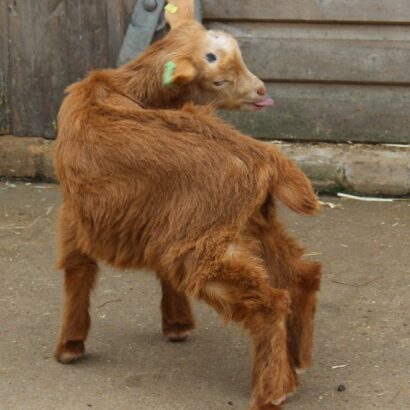 And if your kids want to spend more time with this kid, as well as all the other animals at the farm, then how about signing them up for regular Saturday morning sessions?
Urban Roots is a weekly Saturday morning club which inspires young people, aged 8-14 to get involved in all aspects of the farm and take part in some great indoor and outdoor activities.
It's a real opportunity for those taking part to increase their knowledge of animals, nature and the environment whilst developing their personal, social and practical skills.
Book now for August and September!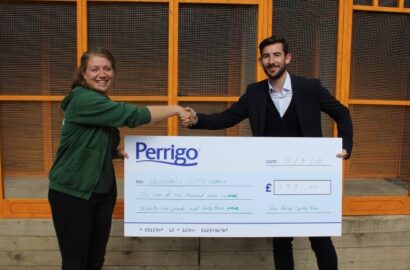 To make supporting the farm easier, we will highlight One Easy Way To Support Us in each newsletter.
Why not use the Summer to explore ideas on how you, as an individual or with your company can support the farm, while having fun? Perrigo did a sponsored bike ride to raise money for Vauxhall City Farm while ClearScorehad a bake sale in their office. What will you do?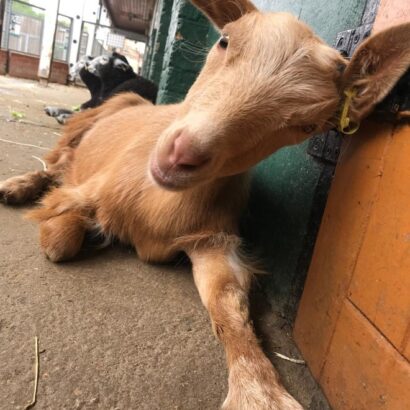 And that's everything from me I think. I hope you have a fantastic summer!
If you are staying in the country, then take this to heart: What I have learnt about the British Summer so far, is that it includes almost all possible options of weather. So sun cream and rain coats need to be to hand at all times, because you just never know!
If you are going away on holidays, then I hope you have a fabulous time, and remember when you come back, if you have leftover foreign money you can bring them to the farm and trade them for grassnuts, to feed the animals. Isn't that brilliant?
Lots of love,
Peaches the goat kid