We have a range of sheep at the farm at all times, to show people how many different sizes, shapes and colours sheep come in. Our breeds range from large Whitefaced Woodlands to tiny Shetland sheep
Our small flock of Shetland Sheep originates from the Shetland Isles. This breed is renowned for its superior wool, which is the finest of all native breeds and which shows an amazing variety of colours and patterns. There are 11 main whole colours and 30 recognised markings in Shetland Sheep.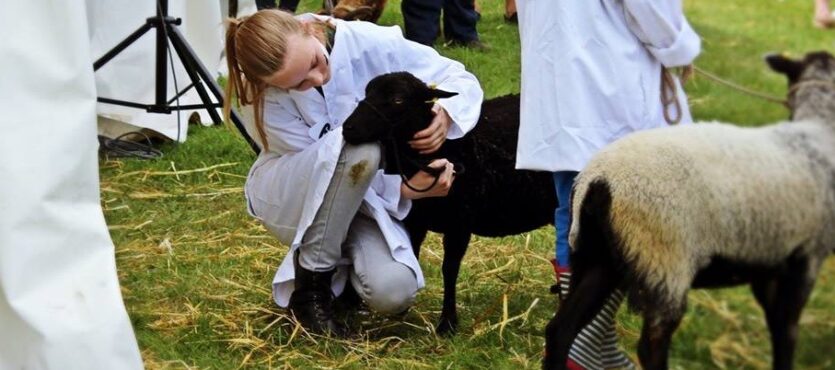 Shetlands are small, but very hardy and have the ability to thrive on low levels of nutrition. Our shetlands are called Bluebell, Clover, Sage and have recently been joined by Filbert, a Shetland ram who lives with us during the winter months for breeding and at Mudchute Farm on the Isle of Dogs for the rest of the year.
We shear our sheep once a year, normally around the May Half Term. Keep an eye on our Latest News so you can put the next one in your diary!
The sheep wool is used across the farm for a variety of projects.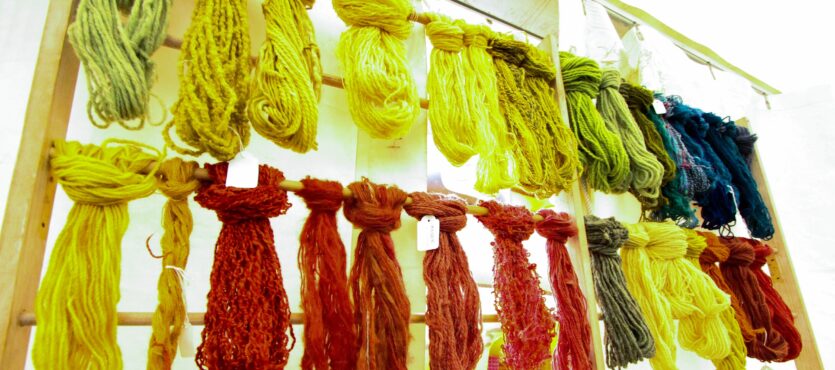 A lot of the wool is used for family craft during Half Term Activities on site (hand print sheep with real wool are a particular Easter favourite!). We have also used it for insulation in small building projects and during gardening, to keep slugs away from some of our more precious plants.
Over winter, a lot of our smaller animals enjoy a hand full of sheep wool, to keep their beds nice and warm while the temperatures drop, whereas our aviary birds appreciate some sheep wool to incorporate into their nests all year round!
Did you know that you can support the farm by adopting our animals? Why not adopt the sheep?
Your support makes a difference!
£10
Buys 2 bales of hay (Our animals need 150 bales every month)
£20
Will cover the farm's electricity cost for one entire day
£50
Will pay for farrier costs & dental treatments for 1 horse, for 1 month
£100
Will provide food & bedding for all animals on the farm for three weeks…
£500
Will pay for farrier costs & dental treatments for 1 horse, for 1 month
Every donation made will help us to reach more people with our services…
You may also be interested in...
The Farm will re-open on Thursday 3rd December 2020. Read on for details, and info on Christmas and New Year closure.
Whether you're looking to book a workshop, sign up for one of our development programmes, want to become a volunteer, book a riding lesson or just want to say hello, we'd love to hear from you!