All Good Things… (February 2019)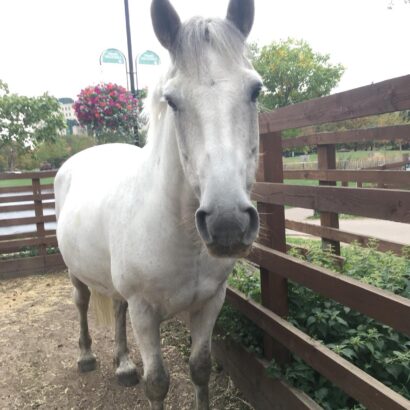 Ladies and gentlemen, mesdames et messieurs.
It has been long overdue that a horse takes over this newsletter, and seeing as I am leaving the farm after 8 years of service, how could anyone say no to my demands?
They couldn't. Simple as that.
So gather round and listen to what I have to say, because you're going to want to hear it, I promise!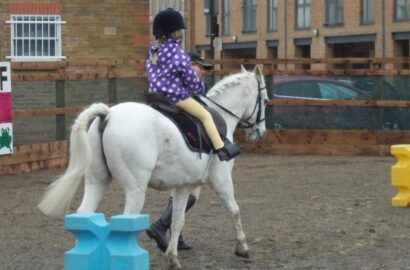 Before we do anything else, I must tell you that Own A Pony Days are back!
We will be be running them on Wednesday 20th February (almost sold out) and Thursday 21st February, and they will be better than ever, so make sure that you book your space on the programme, while there are still spaces left!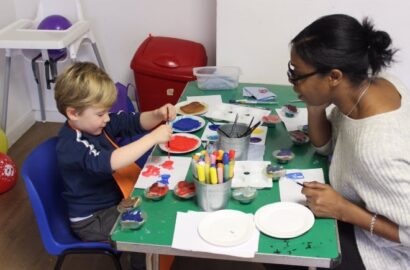 In fact, February is going to be a super busy month here at the farm, as we will also continue to run Little Discoverers drop in craft sessions, every Tuesday & Thursday, 11am – 1pm, while the cafe will be serving hot and cold drinks, as well as cakes and small packaged snacks.
Suggested Age: 2 – 5, for all the craft fun a farm has to offer! Which is a LOT!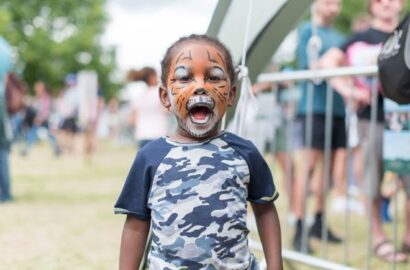 And if that wasn't enough, we are also running February Half Term activities, 19th to 22nd of February!
Spring Craft Sessions – Drop in (£3)
Farm Trail – with Prize (£2)
Cuddle Corner (£2)
Face Painting (£3)
We're basically doing our best to ignore the cold weather and make February as fun as it can possibly be, even if it snows!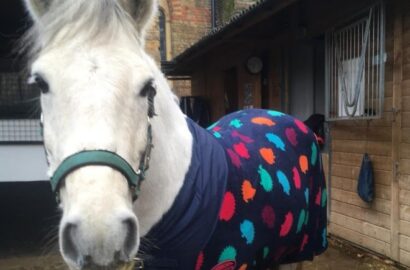 I would like to talk on serious matters for a minute, if you'll indulge me and my polka dot pyjamas.
After 8 years at the farm, I have seen a lot of things, and I can tell you for absolute certain, that city farms make a difference in people's lives. And I like to think that I helped!
Working with young people is incredibly rewarding, whether that's on our hosted Prince's Trust Programme, or our own training and support programmes, such as ROOTED, SOIL and New Shoots.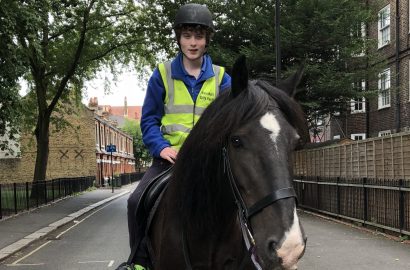 I don't expect you to simply take my word for it.
Finn Mylchreest is our longest attending rider at Vauxhall City Farm. He doesn't come from a horsey family and his mother Fiona would never have thought to put her fragile, autistic, non verbal son on a horse, not least because when he first started he hated hats…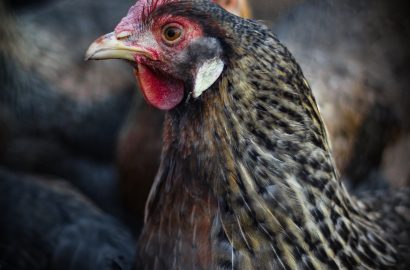 Of course, it's not all big life changing moments. The farm is for everyone,  including people who are just looking for a break from city life – such as the relaxation they get from petting a goat, or spending half an hour during lunch practising their favourite hobby!
We've been talking to artists that use the farm as inspiration. You can read all about it in our new blog series 'Art on the Farm'. Please get in touch with us, if you'd like to be featured!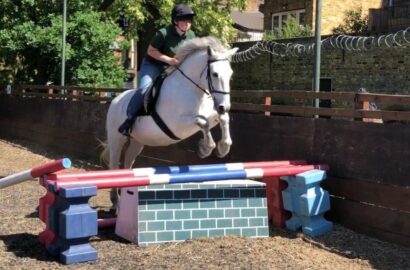 So before I leave, please let me say, that none of the work done here at the farm would be possible without our staff, committee members, volunteers, and all of the public that have supported us over the years.
The farm always needs your help, so if you would like to Support the Animals in the work they do here at the farm, Support the Farmdirectly by helping us keep the lights on, or have a browse through the various other ways in which you can support us, you would make this old horse practically jump for joy!
Yours faithfully,
Lucky the Horse