June 2023 Newsletter from Vauxhall City Farm, by Fiona the horse!
I'm so glad June is here! May has been overwhelming for me because of so many things happening at the Farm. Although it was worth it after watching so many smiling visitors faces! To be honest The King's coronation at the Farm was my personal favourite, we organised our own crowning moment at the Farm. The queue to take pictures with our makeshift crown and chair was long! David our gardener made a lovely throne and crown from produce from our community gardens. Although Rolo, one of our Alpacas tried to keep the crown for himself, I think he wanted to eat it.
So heres' what you need to know about me, your guest editor, neigh….
I am a brown coloured mare with lots of hair on my four feet. Also, I have hairs coming up on my face which make me look more pretty and stylish don't you think? I am quite popular here, in fact if I might say so myself I'm the star of the Farm! I have regular riders who love to take riding lessons on me only. Moreover, if you have Equinophobia, the fear of horses, don't worry I can cure you!  You won't have it after meeting me!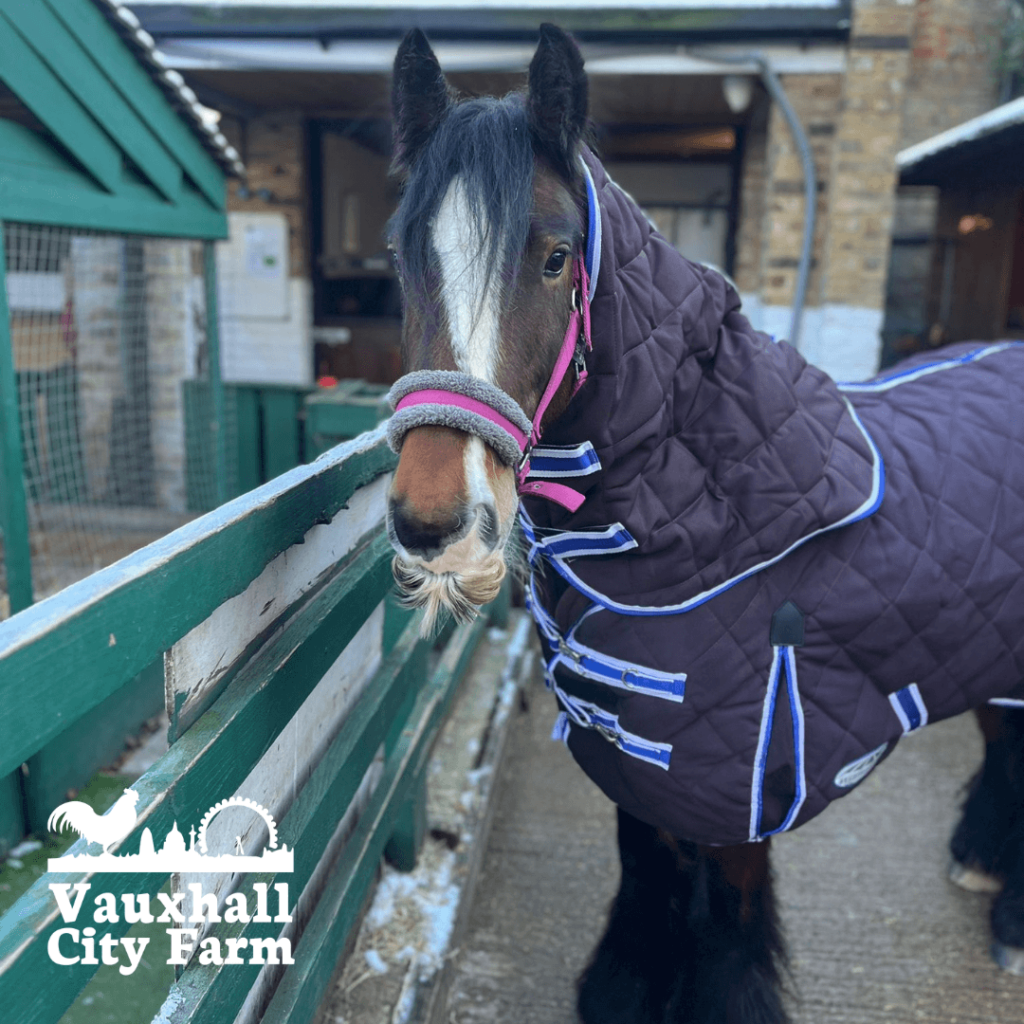 I am an herbivorous animal I can drink at least five gallons of water and produce approximately 10 gallons of saliva a day. Also, I am talented! I am able to walk, trot, canter, gallop, stir, and jump. Apart from this, I am able to read your emotions through your facial expressions, recall your emotional state and modify my behaviour in accordance with yours.
So, whether you are new to the world of horses or are just seeking to understand us, examining a horse body language and sounds will give you a better understanding of us.
Understanding the way we communicate is essential for training, caring, or simply enjoying your equine partner as we can communicate verbally and nonverbally.  
I neigh to show my presence, be welcoming, get my mates' attention, or locate them when I'm happy to see a human or another companion. I squeal when I'm playful, groan when I'm bored, and sigh when I'm feeling relieved and relaxed. Also, I nicker when I want something to eat to get my favourite equestrian, Gemma's, attention. Finally, I snort when I'm delighted after eating my favourite treat.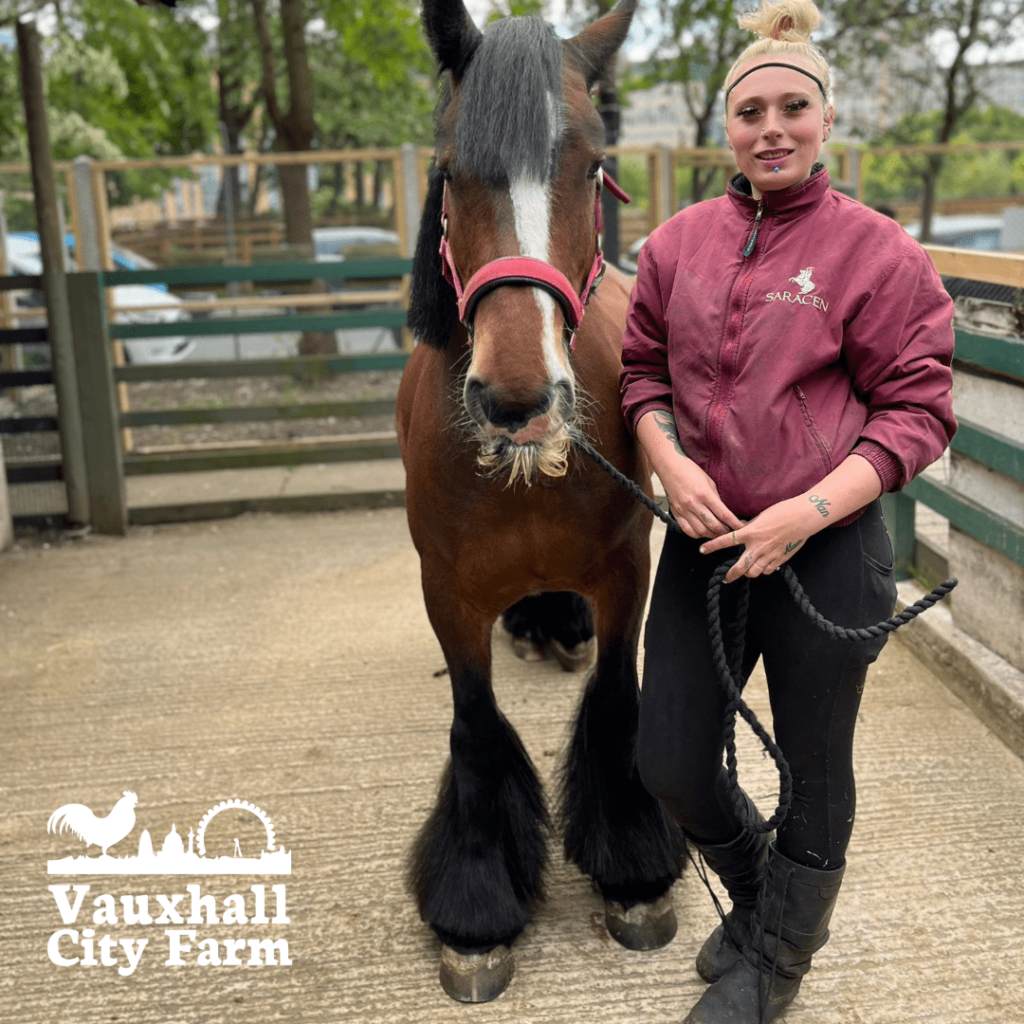 Apart from all this, I can communicate my message to you and my equine friends with a mere look, a flick of the ears, or a turn of the head, eyes, tail.
When I'm calm, my tail hangs low and my eyes are soft; but, when I'm terrified, my tail and neck are typically raised, my eyes are wide, and I move quickly. Similar to this, I hold my head high when I'm attentive and curious. Also, while I am focusing on what's in front of me both of my ears are forward as compared to when my attention is divided between rider's directions and my surroundings, one of my ears is forward and the other is cocked back. I have floppy ears when I'm relaxed and ears flattened backwards when I'm feeling anxious, tense, annoyed, or aggressive.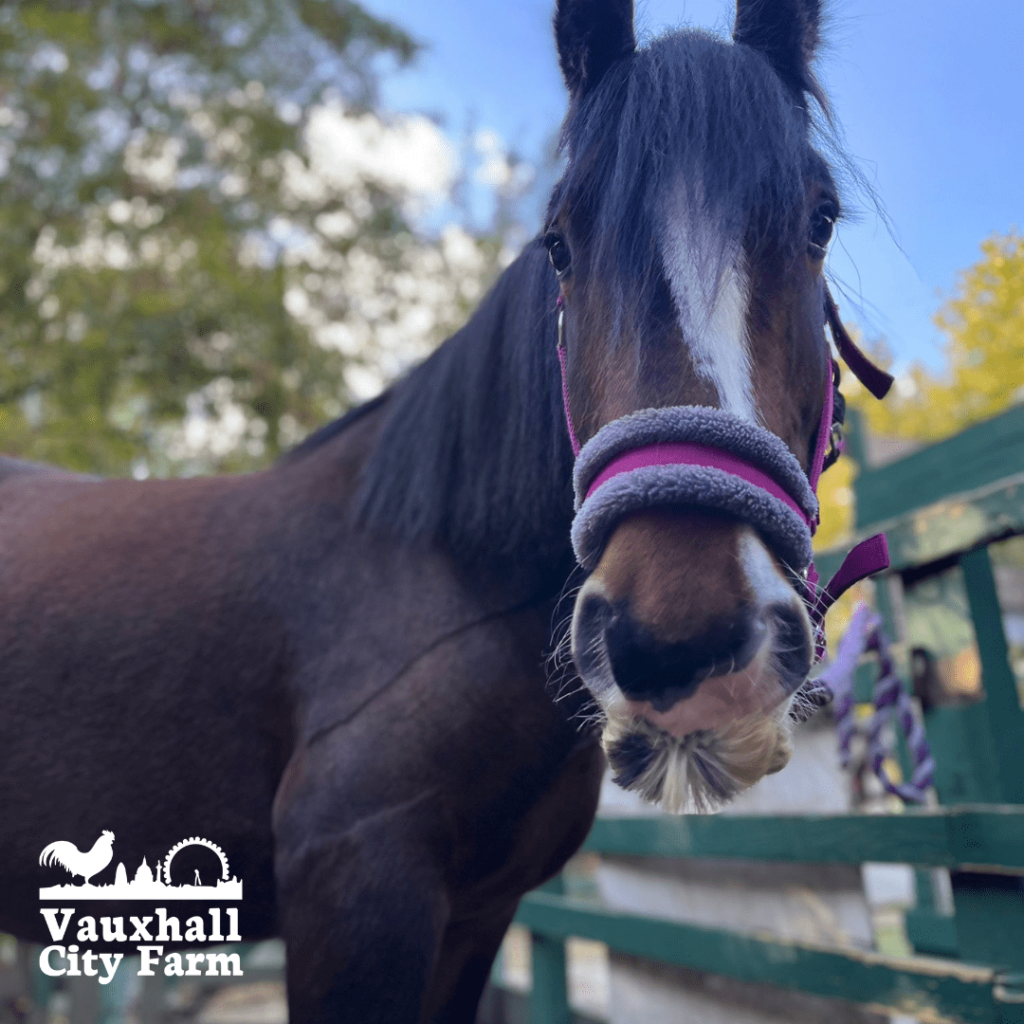 My reflexes are very fast and I can sleep while standing. I can only breathe through my nose not mouth. Also, I can rotate my ears nearly 180 degrees and move them independently of one another. And, as it is said, equines have bigger eyes than any other land mammal, and with nearly 360-degree vision you can tell this is true if you compare my eyes with other farm animals. However, due to positioning of my eyes, I have two blind spots – directly behind and directly in-front of my head. And, do you know I also have a third eyelid which lies on the inside of my eye and closes diagonally over it for added protection.  I'm so clever if I must say so myself, although I'm pretty sure you would agree! 
Neigh….. So that's enough about me, here's all the other news you need to know about the Farm.
Thank you City Bridge Trust!
City Bridge Trust one of our grant funders generously gave VCF team some tickets to see the insides of Tower Bridge, unfortunately they did not take me and my friends with them, but I heard all about the day out.  I wanted to join them but I was tired, and it was my day off so I chose to spend my time resting in the riding stables with my other equine friends.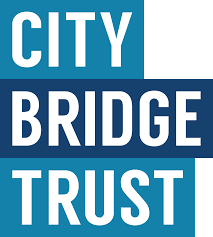 Well that's enough about me……I guess you are curious to know all about what's happening at the farm.  June is promising to be a busy month!
There is new life at the Farm, over the past month 2 new lambs and a kid goat were born and as they are born around King Coronation, after meeting the girl baby goat, I felt she surely thinks of herself as the Queen of Vauxhall city farm.
They are so cute and are getting to know the visitors. Our cute new baby munchkins are sure to make you coo! But we need your help to name them. Please enter our naming competition here, All names are welcomed the favourite names will be chosen.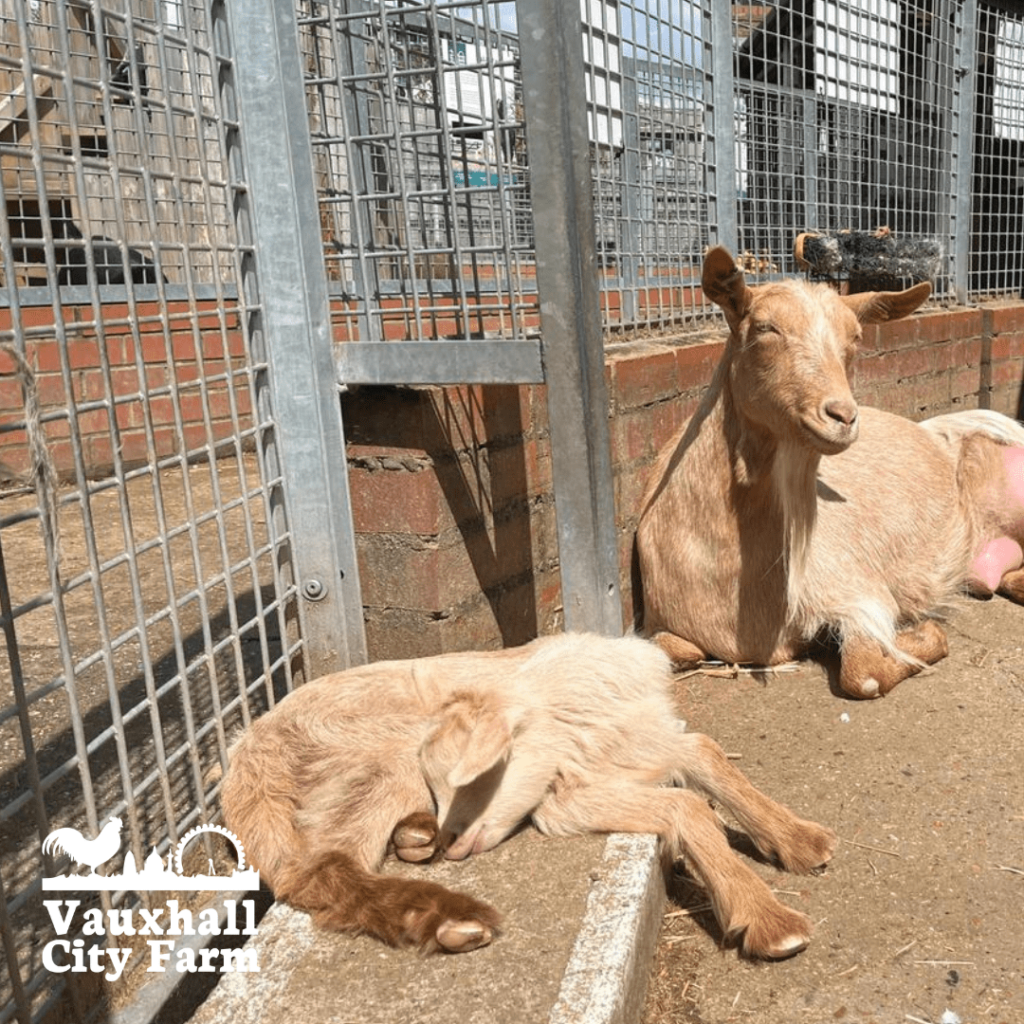 We have started to grow a variety of fruits and vegetables in the garden along with colourful flowers in our community garden.
David, our gardener, with his merry band of volunteers is doing a great job come and take a look.  We have lots of gardening workshops and activities that are all free of charge to attend.
If you love gardening why not volunteer with us. All you need to do is download an application form from our website and send it and we will do the rest!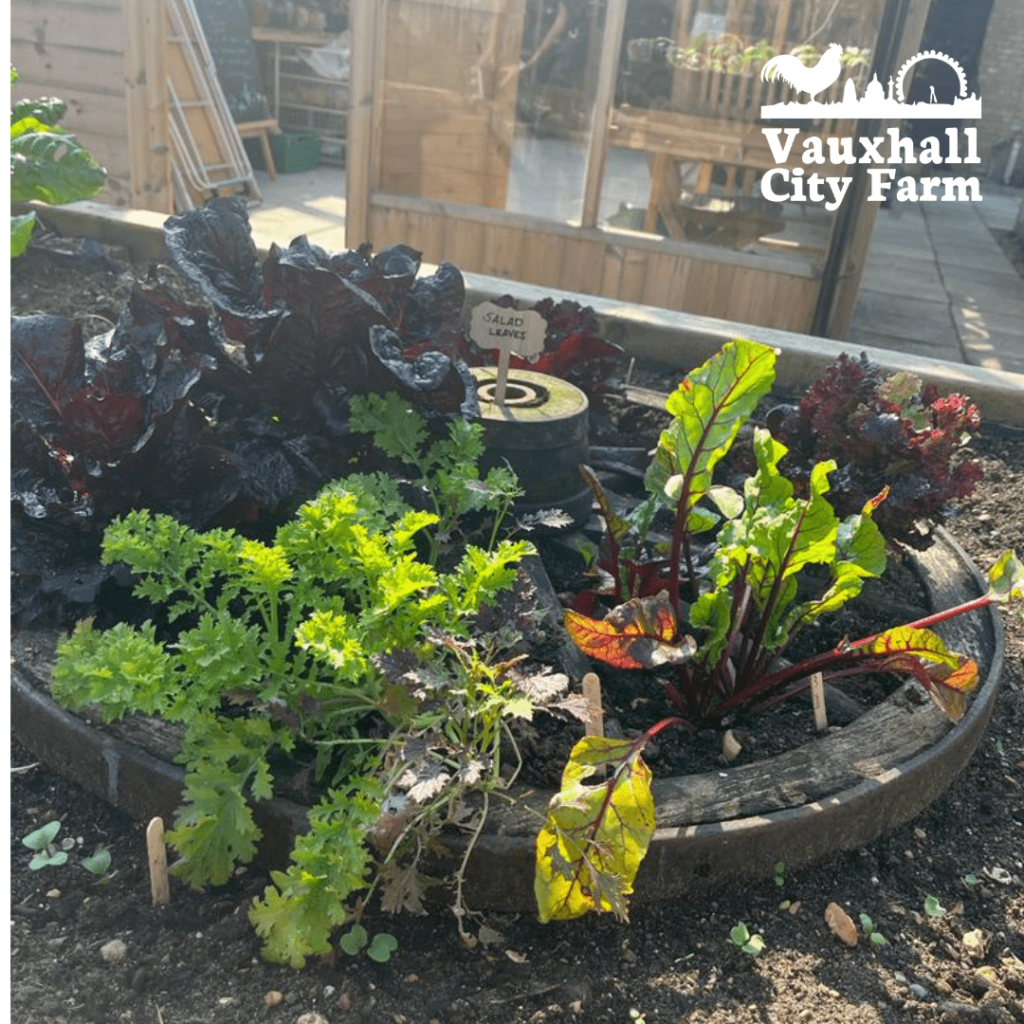 Lambeth Country Show is here again. Taking place at the beautiful Brockwell Park on 10th & 11th June 2023. This event has free entry for all the visitors and opening times: 1pm to 9pm.
In addition to local crafts, horticulturists, retail, health & wellbeing, etc, the exhibition features over 200 traders and exhibitors. The event also features a number of local charities and community groups that contribute to the celebration of Lambeth's diversity.
Vauxhall City Farm will be present on both the days in the designated farm area along with our animals. Please note our Tyer's street farm site will be closed from Friday (09/06/2023) till Monday (12/06/2023), as we will all be at the Lambeth Country Show.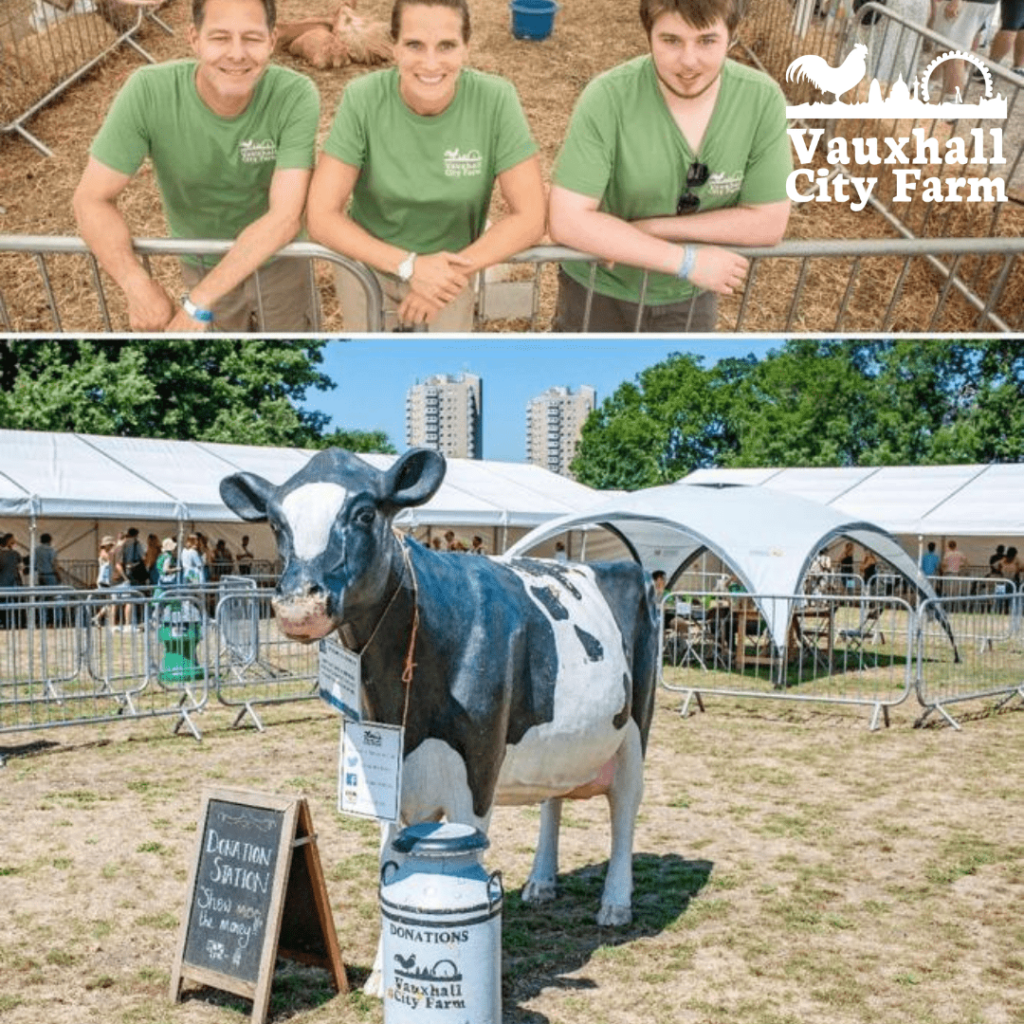 You can enjoy a coffee or a glass of wine at our bar, Faith's  Place.  I've seen many visitors end their time on the far with friends having a drink at our bar. I wish I could join them they seem to be having so much fun, more fun than me and my equine mates who can only watch from our stables!
Visitors love our souvenirs and vegetables organically grown from gardens, our free range eggs and our plants have been flying off the shelves in our café. Just thought I ought to mention so you don't miss out!
Talking about it, reminds me of mesmerisng performances and ohh I can't forget the music and voices of all the artists were and the calm it created around in our stables. It was good to see the happy faces of visitors enjoying the music melody and drinks with their loved ones, forgetting all the stress of work and life, of course as it was Friday bringing the excitement of the weekend.
If you haven't been to a Sofar night before, I would definitely suggest you attend it is an opportunity not to be missed.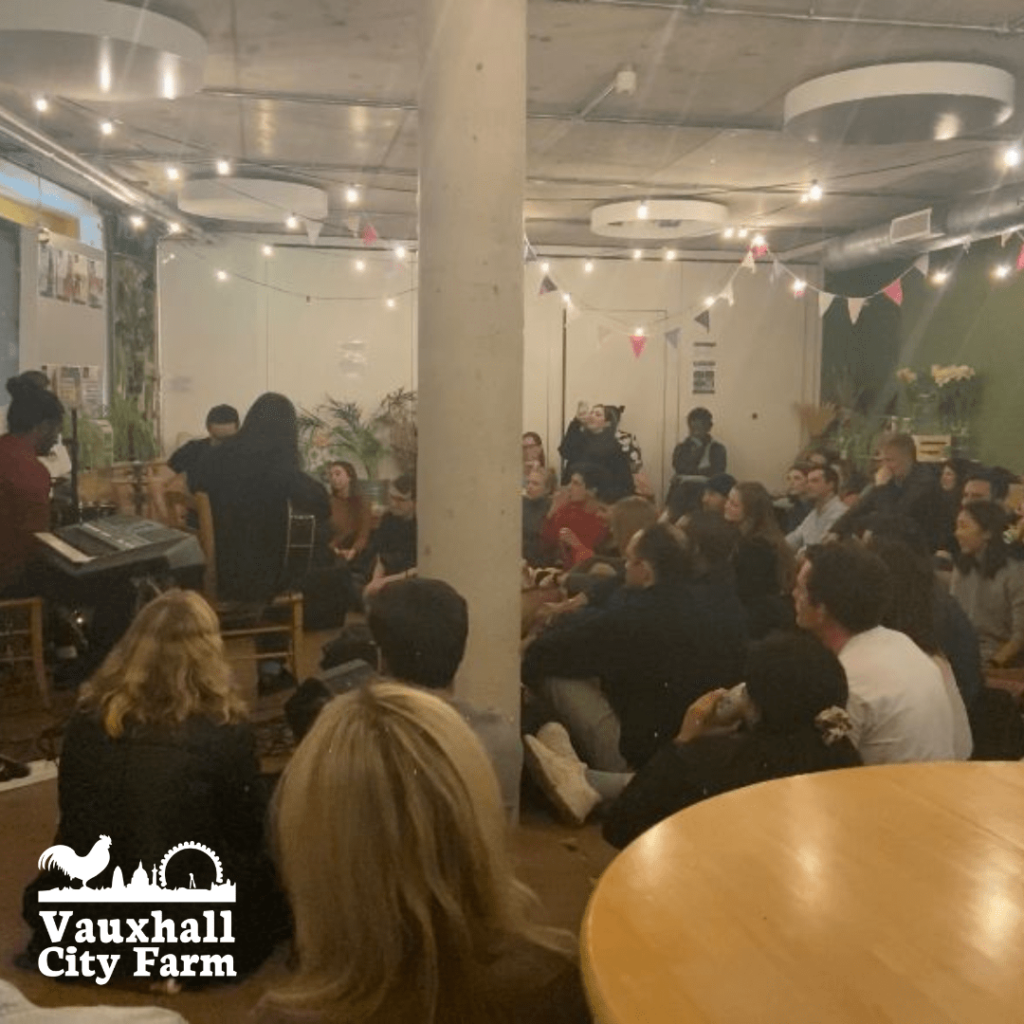 This year on 24th June we will be hosting a Pride event from 4-9 pm, which will feature a quiet room, and British Sign Language interpreted and wheelchair accessible tours of the farm.
Pride at the Farm is a free event for people of all ages, abilities and identities, coming together to enjoy some live music, bingo with prizes, farm tours led by local performers, a free barbecue (first come first served)…and more!
If you are heading towards Vauxhall city farm, you don't have to worry about making a booking and paying anything to meet me and my friends.  Although, if you are a group of 8 people or more you will need to book, just call our office and we will do the rest. You can buy food for big farm animals at the front desk by spending just £1.
Entry to the farm is free although we do appreciate any donations you can afford as pays for the upkeep of our home, and helps us to buy food for me and all animals at the farm.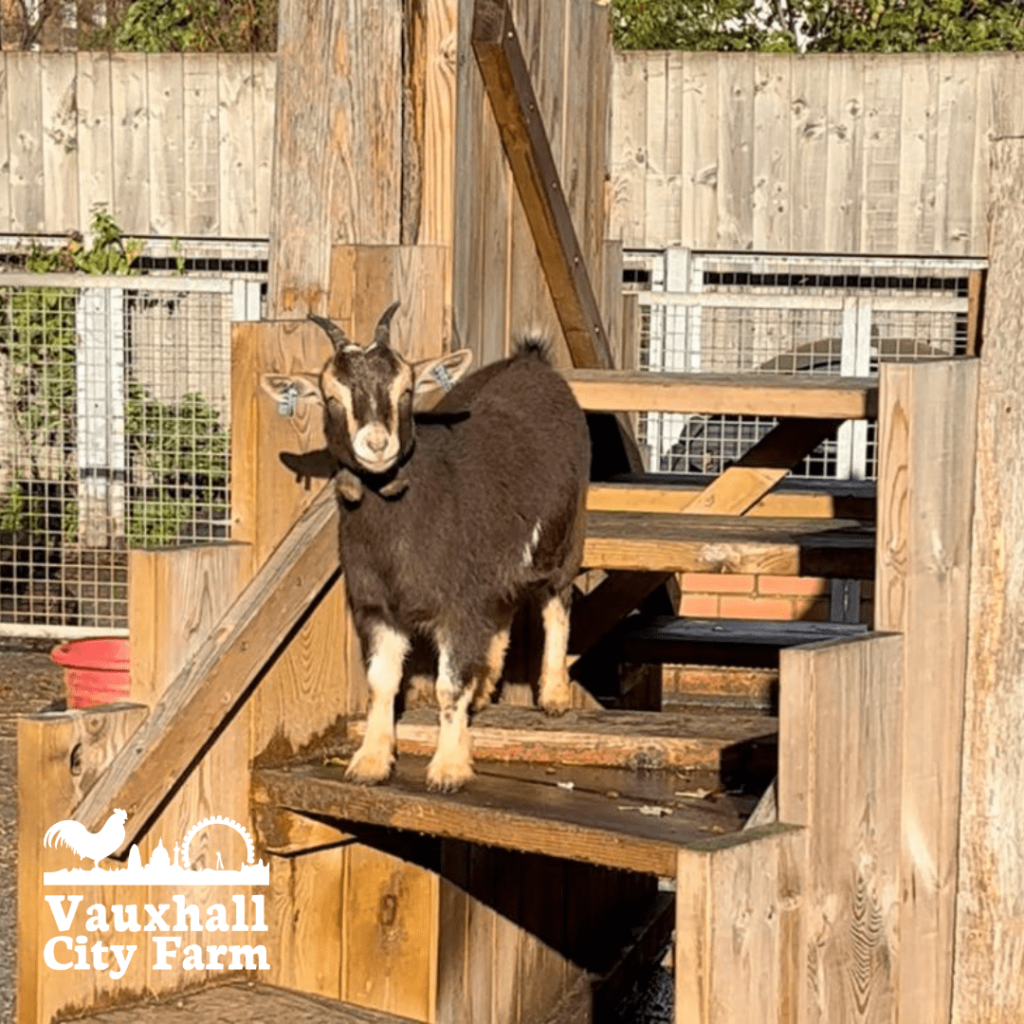 Volunteers have always been a strong pillar of support at Vauxhall City Farm and we can't thank them enough for support on various areas of work in the farm such as farmyard, riding, community garden or café.
We support all our volunteers and are amazed by the dedication they put towards their work. And, this volunteer week, starting from 1st of June to 7th of June 2023, I would like to celebrate the contribution of our volunteer towards the betterment of the farm and the community.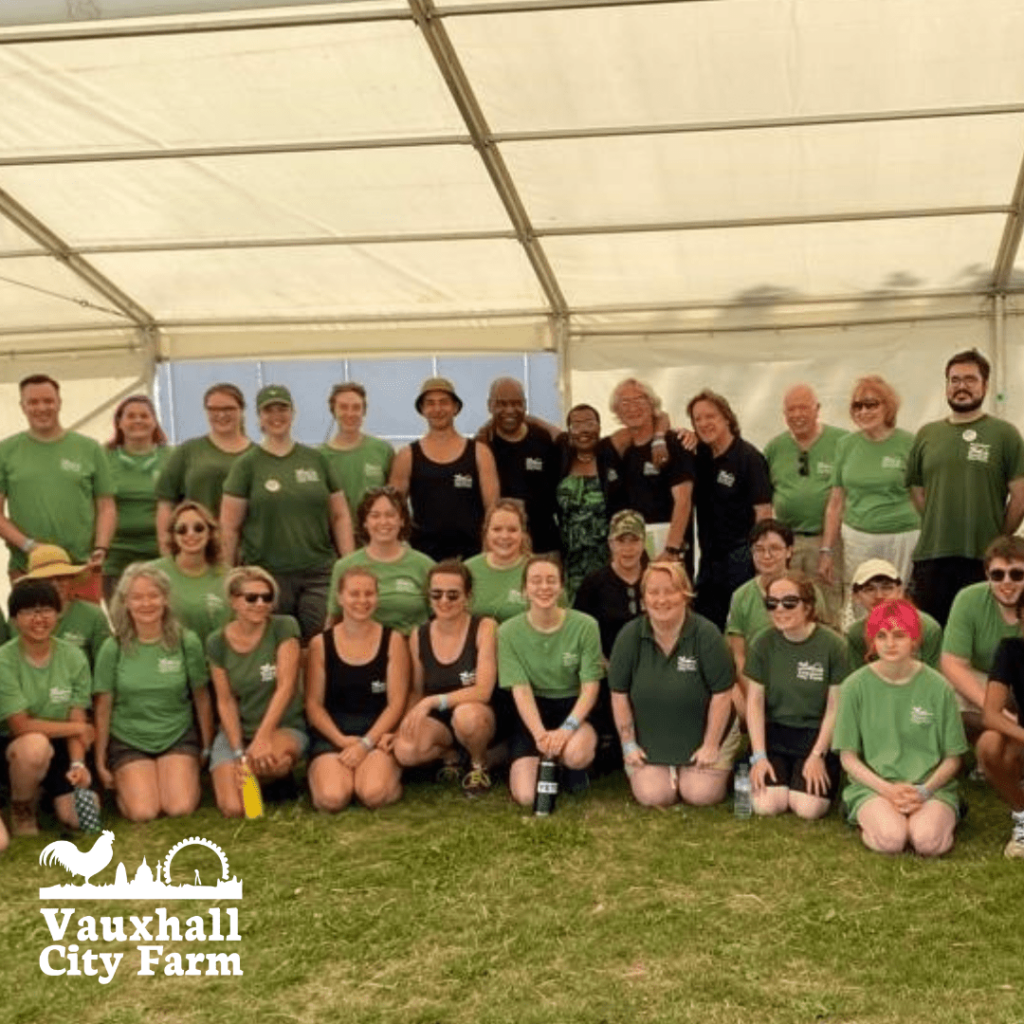 Personalised experiences at Vauxhall City Farm
The construction of our new entrance is underway at the farm.  We thank you for your understanding and patience. It looks spectacular and will reopen in 2 week.
We will be closing the existing entrance to visitors it will only be in use for us horses and our riders.  The new entrance is much more fitting for all our lovely visitors, you will love the experience!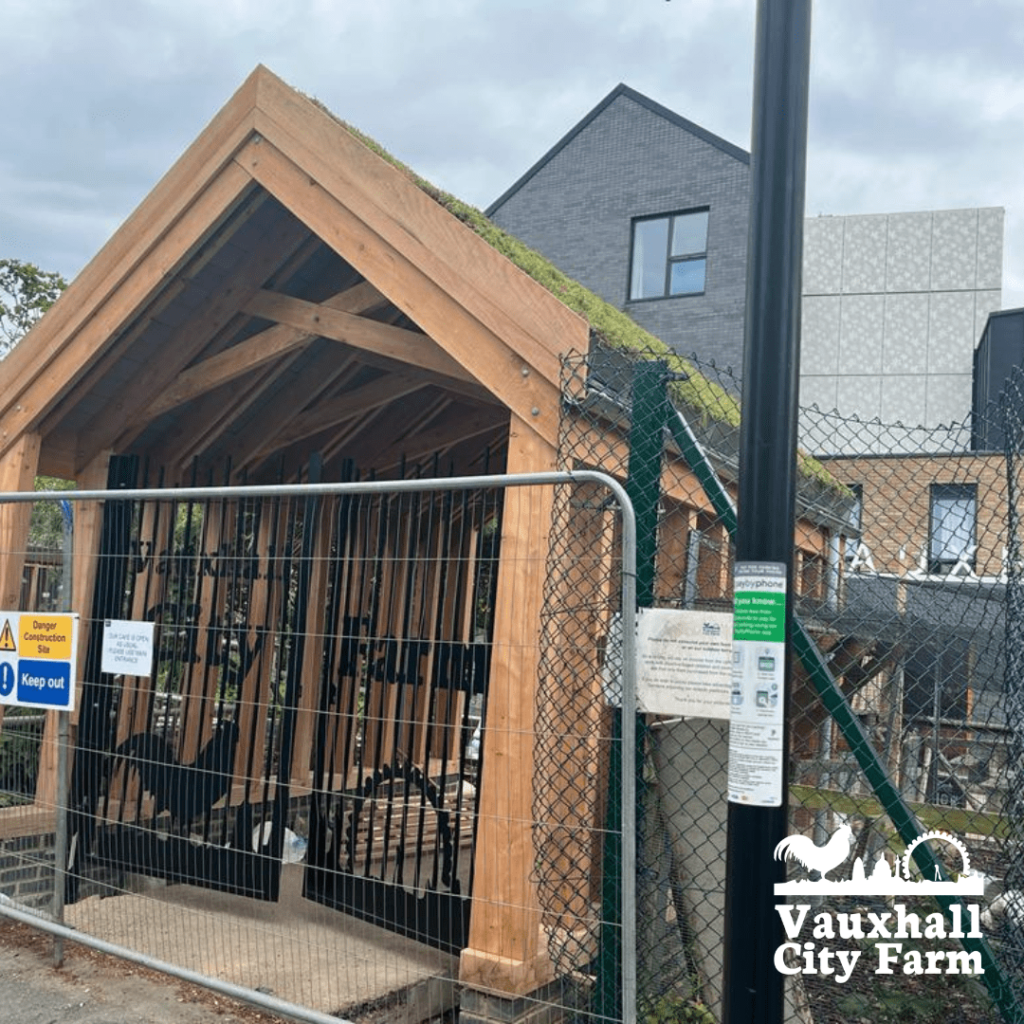 And please don't forget, if you would like to help feed me and my fellow animal friends, think about making a donation to our ongoing farm appeal. Bye bye ,my friends are calling me now for our daily gossips. Neighhhhh…….Fiona, the horse.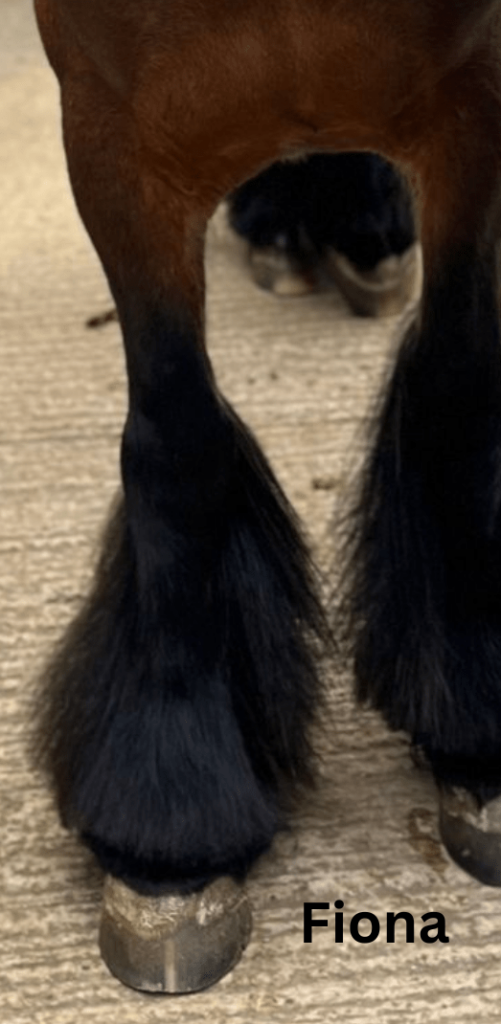 Don't forget we have two purpose-built meetings room adjacent to our café, which are perfect for meetings, parties, and events. Please see our website for full details, give us a call or contact our office team with any questions.