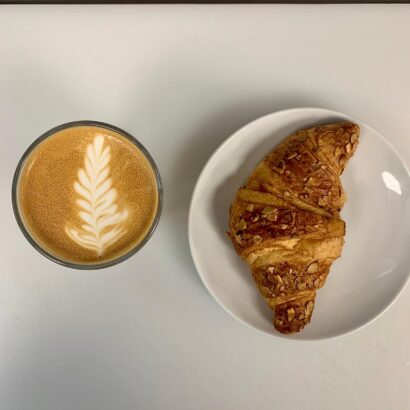 Do you need a nice cuppa to get you going in the morning? Are you bored of eating the same packed lunch every day? Or maybe a coffee and a brownie during your afternoon break is the perfect thing that's going to see you through the rest of your work day?
Come and visit the cafe at Vauxhall City Farm!
The cafe is open Tuesday – Sunday, 10.30am – 3.30pm.
Please use the entrance by the duck pond on Wednesdays and Thursdays, as the rest of the farm is shut for our Summer Programme, however the cafe remains open to visitors during this time, so come on down!
We look forward to seeing you.