Don't miss this fantastic chance to take your group out of the hustle and bustle of our busy city and provide a hands-on learning opportunity. 
Set in our picturesque community garden, groups will gain a first hand experience of a wide variety of plant species in their natural setting. 
They will work to identify different parts of a plant and explore their functions, whilst gaining a deeper understanding of their basic needs. 
All our workshops are 90 minutes including a visit through the farm. 
For a maximum of 30 students (minimum age 5), costing £180 (inclusive of VAT).
No outside food can be consumed on our premises. If you would like to hire an additional space for lunch please include this in your booking form. 
Please contact our Education Team if you are interested in this workshop or Complete the Education & Schools Booking Form*  to book your visit & workshop! 
*Please note that completing the Education & Schools Booking Form doesn't confirm your trip. A member of staff will contact you via your designated channel(s) after reviewing the submitted form.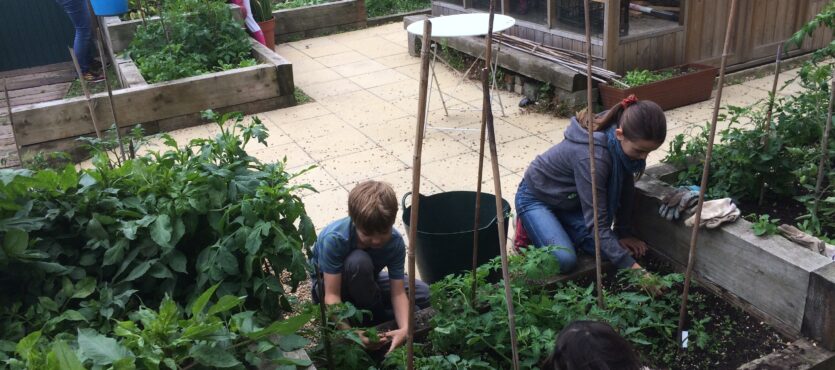 You may also be interested in...