Volunteering is an amazing way to meet people and make friends, clear your brain, gain valuable experience, smarten up your CV, and give back to the community. We couldn't do everything we do at the farm, if it wasn't for our amazing volunteers.
You can read all about the benefits of volunteering here, and find out what roles there are at Vauxhall City Farm here.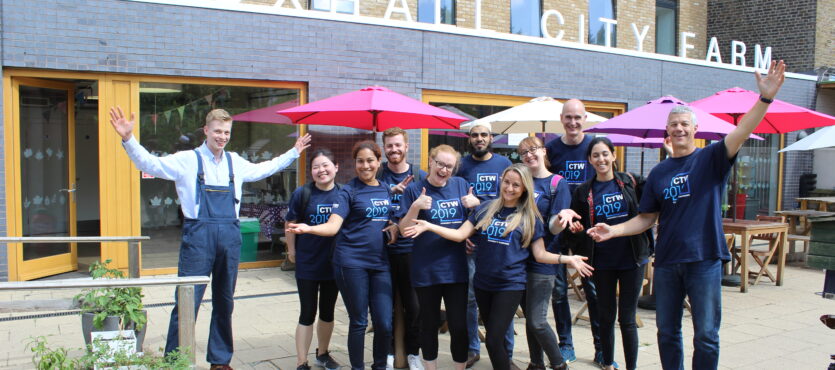 We hold quarterly volunteer recruitment drives at the farm. The recruitment process is competitive, so please do think carefully about how much time you are able to commit to volunteering, before you apply. We ask for a minimum commitment of six months regular volunteering (be that every Wednesday, or every other weekend, as long as it's regular), however we have many volunteers that have been with us for years, and we love for our volunteers to stay with us as long as possible.
Our next recruitment days are on Wednesday 8th January and Saturday 25th January, 10.30am or 1pm. 
We need to have received a completed application form from you, at which point we will confirm and book you in for an induction.
You can email us and request an application form, or download the form at the links below.
Volunteer Application Form (over 16)
Volunteer Application Form (under 16)
The day includes a farm tour and an overview of what Vauxhall City Farm does, the various areas of the farm volunteers can work in, and a short 1-2-1 interview.
Full induction and training in your chosen area(s) will be given on your first day of volunteering.
Please email us if you have any further questions.