Access
The farm is fully wheelchair accessible and only ¾ of an acre in size so there is a very short distance to walk between the animals. Most of the visitor areas of the farm are concrete and don't tend to get muddy. However during heavy rain we do have some areas that form large puddles, so we recommend wellington boots in bad weather!
Parking
If you're coming by car, there is on-street, metered parking just outside the farm.
Please note that the farm is inside the congestion charge zone.
Food & Drink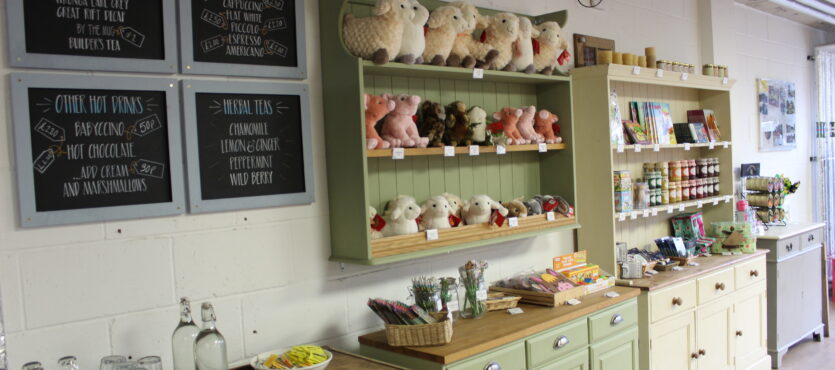 We have an on site cafe, The Old Dairy, serving hot and cold drinks and snack.
Please be aware that we do not allow food from outside the farm to be consumed on our premises, as we are a charity and rely on the income from the cafe. If you wish to have a picnic, please take advantage of the Pleasure Garden just across the road.
All food & drink has to stay in the cafe and gardens area and cannot be taken into the animal area, due to risk of contamination. There is clear signage displayed everywhere on the farm.
Toilets & Baby Changing
We have two unisex toilets, one accessible, with baby changing facilities on the farm.
We have three unisex toilets, one accessible, with baby changing in our cafe.
We have 4 gendered toilets by our meeting rooms. These toilets are not accessible toilets and have no baby changing facilities, however are only a short distance from the cafe toilets.
Buggy Parking
We have a designated area to park your buggy while you visit the farm and cafe. This keeps our farm paths clear, allowing yourself and other visitors to move through the farm easily and better enjoy the visit!
We require all double and triple buggies to be put in the buggy park area. This ensures pathways are kept accessible to all visitors. We require single buggies to be put in the buggy park area, if the farm isvery busy (weekends & school holidays).
Rooms for Hire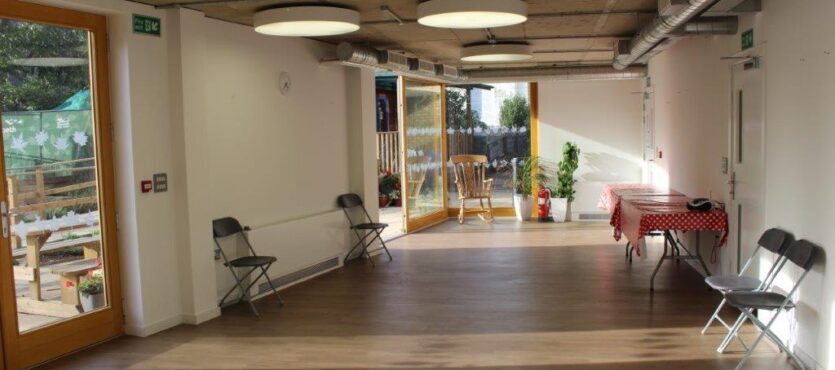 We have two rooms that can be hired for workshops, meetings, presentations, product launches and much more. Please check out our Room Hire page for details!
Your support makes a difference!
£10
Buys 2 bales of hay (Our animals need 150 bales every month)
£20
£50
£100
£500
Every donation made will help us to reach more people with our services…
You may also be interested in...
Submit an enquiry through this form and we will get back to you as soon as possible...