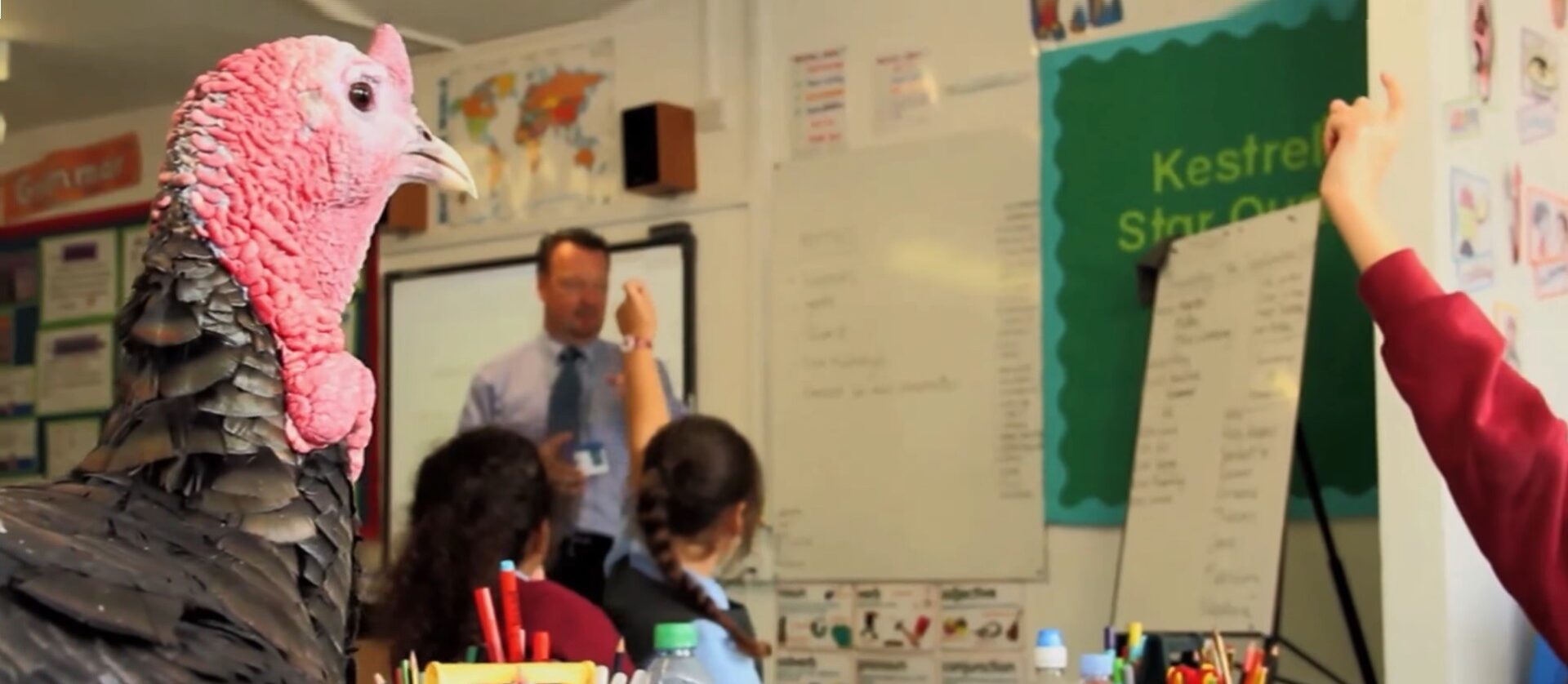 Just because school's out, doesn't mean there's no more learning to be done. We offer a number of opportunities for children to learn through Vauxhall City Farm, outside of school.

We coordinate after-school programmes that aim to merge interactive on-farm learning and formal homework support and tuition. Currently, we offer tuition in both English and Maths, utilising a partnership with our educational collaborators TeamUp. The programmes begin with children having 30 – 45 minutes of animal care sessions, involving the feeding, bedding down, and grooming of our animals. They also get up close and personal with our small animals, such as rabbits or guinea pigs, while inside the classroom. All overseen by the expert eyes of our farm staff. This is followed by half an hour of homework support and finally, a group of talented tutors convene a structured, 1 hour long tuition session. There is also an online element of the course that sees children learning digitally.
Courses are for all, with children from Lambeth being given priority. Contact the Education Team to register your interest.

We run courses specifically for schools, should they have a large amount of pupils requiring extra support. If you think your school could benefit from this service, please reach out to our Education team.

Our Summer School runs throughout the Summer holidays. This programme combines a number of our most popular projects, with some seasonal extras thrown in.
Throughout the five week programme, children gain an understanding of the farm from top to bottom. They become familiar with all our animals and learn to cater to their specific care needs; administering health checks, feeding, grooming, and understanding the animal's role in farming. Children also gain access to our community garden and are able to explore the concepts of growing, food production, and an appreciation of the wild environment. Places fill up quickly, so do get in touch if you are interested in taking advantage of our amazing Summer programme.
You may also be interested in...