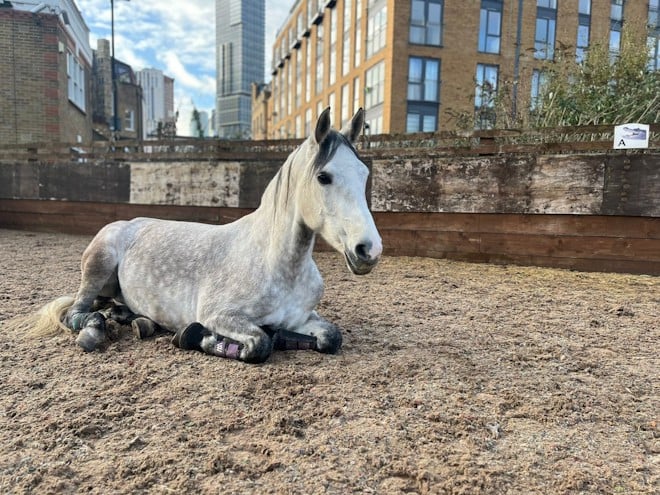 What a delight to be asked to bring you the first Vauxhall City Farm Newsletter of 2023, and I will begin by wishing a Happy New Year to each and every one of you!
I do hope you had the merriest of Christmases, and we certainly did here on the farm. We had music, wreath making, and even a visit from Santa Claus. After a busy December, we took a little break, and us horses trotted off to our holiday home in Surrey, but now we're back and ready to share with you all the joy of January at Vauxhall City Farm.
Vote for Vauxhall City Farm!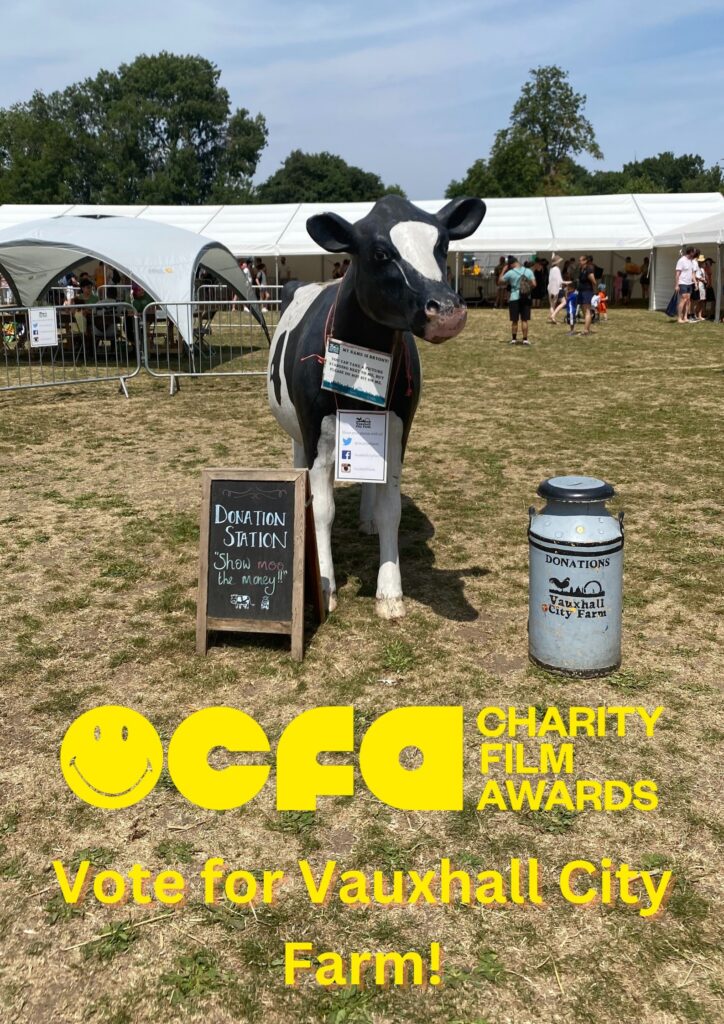 If you cast your mind to last summer, you may remember that Vauxhall City Farm and the Lambeth Country Show returned after a two year break. The team here at VCF were so excited to be back, that they made a short film about the experience, using it raise awareness about their work with children and young people, and support The Vauxhall City Farm Appeal.
Now that film has been entered into the Smiley Charity Film Awards, and we need your votes to win!
Please click here to view the video and cast your vote:
Voting for the film awards closes on Monday 16th January 2023, though the appeal remains open throughout the year. Please click the button below to find out more about The Vauxhall City Farm Appeal and make a donation if you can. Thank you for your support!
Back to (the Riding) School
Like so many of you, it is time for us horses to go back to work after our Christmas holidays, and we are very excited to start providing lessons once more.
We currently offer riding lessons in six-week blocks. At the beginning of each block, we will give priority to new riders, before opening up spaces to regular customers. This is to ensure that as many people as possible get the opportunity to ride with us.
Our current six week block runs week beginning 09/01/23 to week beginning 13/02/23.
Spaces for the above six week block are now open, and must be made by phone by calling our office on 0207 582 4204.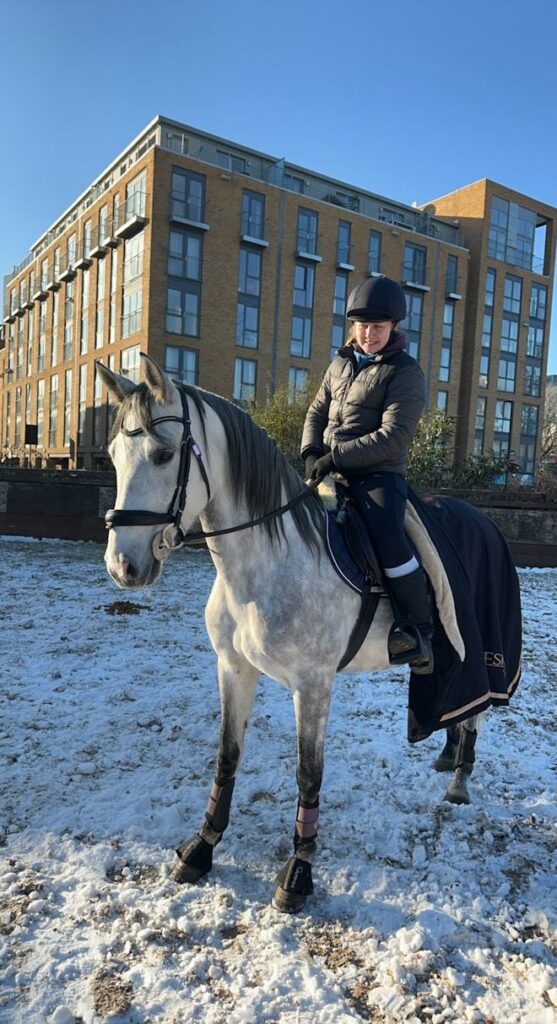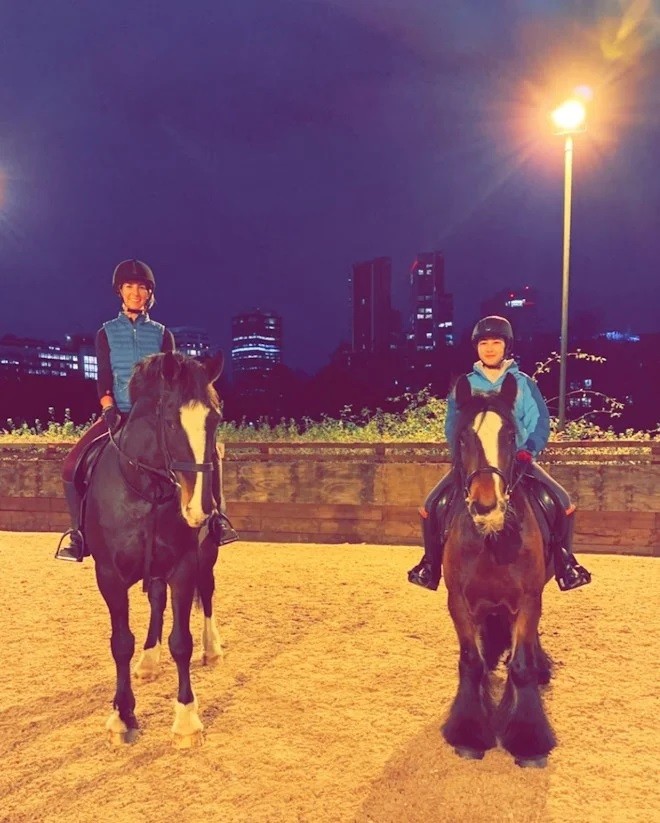 All riders will need to complete a Rider Registration form before we can book them into lesson spaces. If you wish to do this before calling, please click here to visit our website and download the form, and return by email to: riding@vauxhallcityfarm.org.
We currently offer riding lesson to beginners and advanced riders aged 8+, with an upper weight limit of 13st. Riding Lessons cost £40, and must be paid for in advance.
Please see our website for full details and lesson schedule, or contact the riding team: riding@vauxhallcityfarm.org.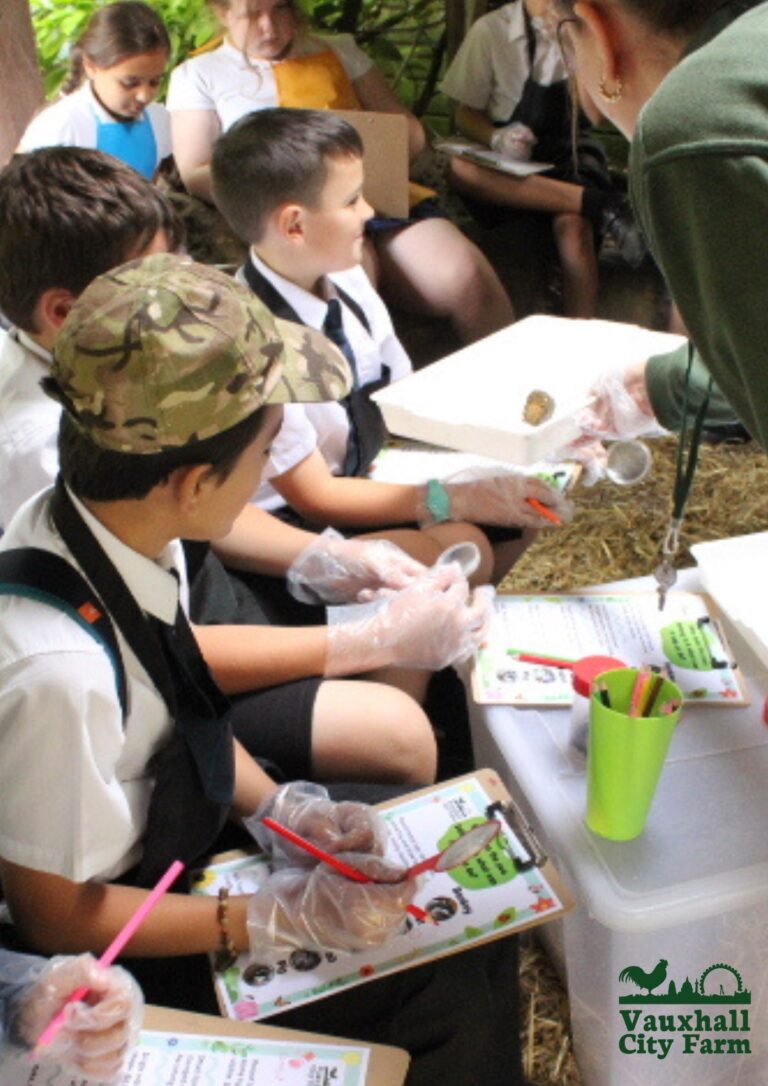 Vauxhall City Farm offers a range of informative, fun workshops suitable for children and young people, including lessons in Riding and Stable Management, as well as Self-Guided tours of the farm for larger groups.
If you work for a school and are interested in riding or stable management lessons, please contact the riding team directly: riding@vauxhallcityfarm.org.
If you want to learn about our other animals on the farm, or gain an insight into sustainability and how children and young people can make a positive impact on our environment, please see our website for full details on Workshops at Vauxhall City Farm.
We also offer Work Experience for children aged 14-16 years as part of the Duke of Edinburgh scheme, please click here if you would like more information and to download our application form.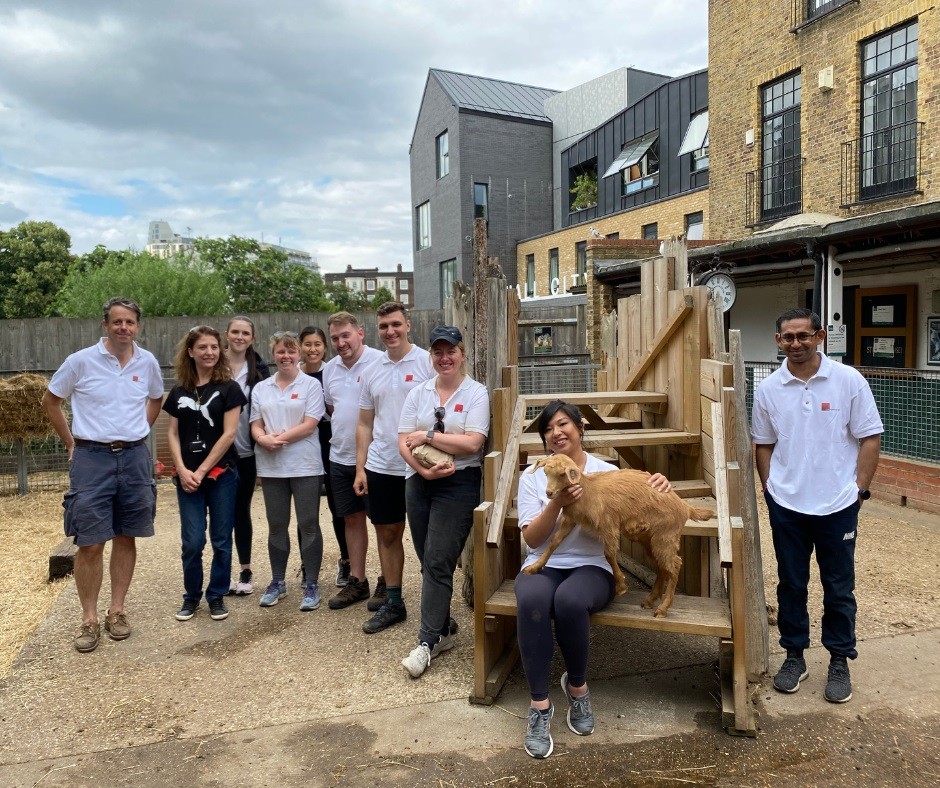 For those slightly bigger kids, we are currently taking bookings for Corporate Volunteer days in 2023. 
Corporate Volunteering at Vauxhall City Farm is a fantastic way to contribute to the community, as well as a fun, bonding experience for you and your team. Having those extra pairs of hands really makes a difference to us at the farm, and ensures that areas such as our Community Garden are well looked after throughout the year. 
To find out more about Corporate Volunteering days at Vauxhall City Farm, please click here to visit our website.
All our catering is prepared by the team in our onsite café, The Old Dairy, which is open to the public Tuesday to Sunday, from 10.30am till 4pm. They serve a variety of hot drinks, to warm you up on a cold day, as well as a selection of sandwiches, salads and snacks, including vegan options for those taking part in Veganauary. Our café is fully licensed, so for those who fancy an extra pick me up, we offer a range of alcoholic beverages from local, London-based suppliers, available daily after 12pm.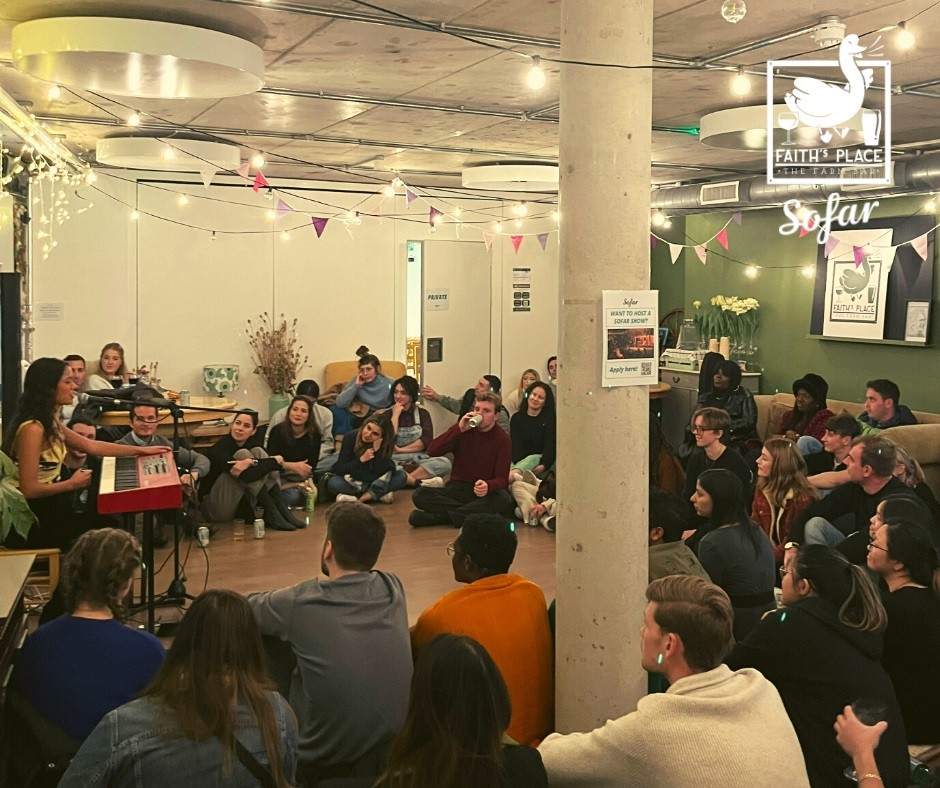 Our onsite bar, Faith's Place, is currently operating on an events-only opening schedule, and our next event is on Saturday 21st January, when we will be hosting our third Sofar Sounds music night. You can find out more about Sofar Sounds, and buy tickets to their event by clicking here, and we're pleased to offer our Newsletter Subscribers 15% off the full ticket cost, simply enter the code SOFARSPACE15 at the checkout
We now have Buggy Park!
This can be found by the community garden and café, and we would ask, where possible, that buggies are left in the park, as this will significantly free up space on the farm and in the café. Please speak to a member of staff next time you visit and they can point you in the right direction.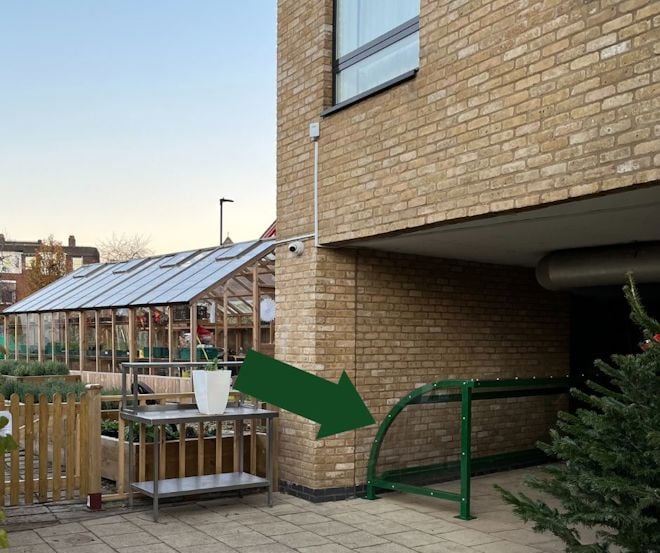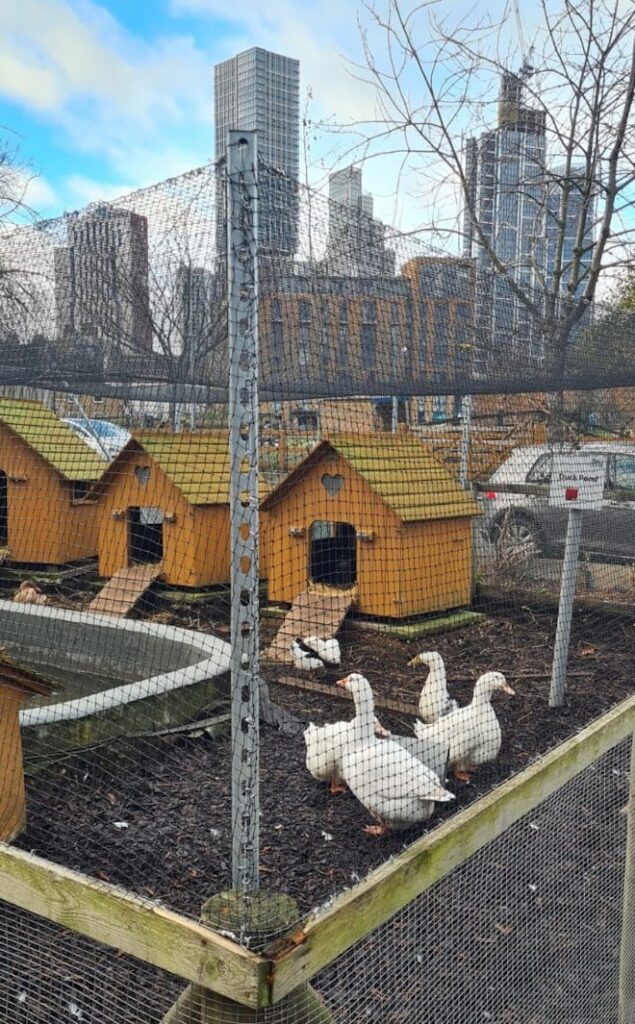 The duck pond area has been netted, meaning that the ducks can now stay there despite the recent outbreak of Avian Flu, do say hi to them when you go past – they are very happy to be home! Our finches have moved to a warmer area for the winter months, and can be seen as you enter the farm on your left.
You may also have noticed that we have slightly fewer goats and sheep than usual, this is because some of our females have gone away for mating, but will be back later this month, hopefully with a few tiny passengers on board, but we will let you know any happy news as soon as we have it to share.
The celebrations aren't over yet…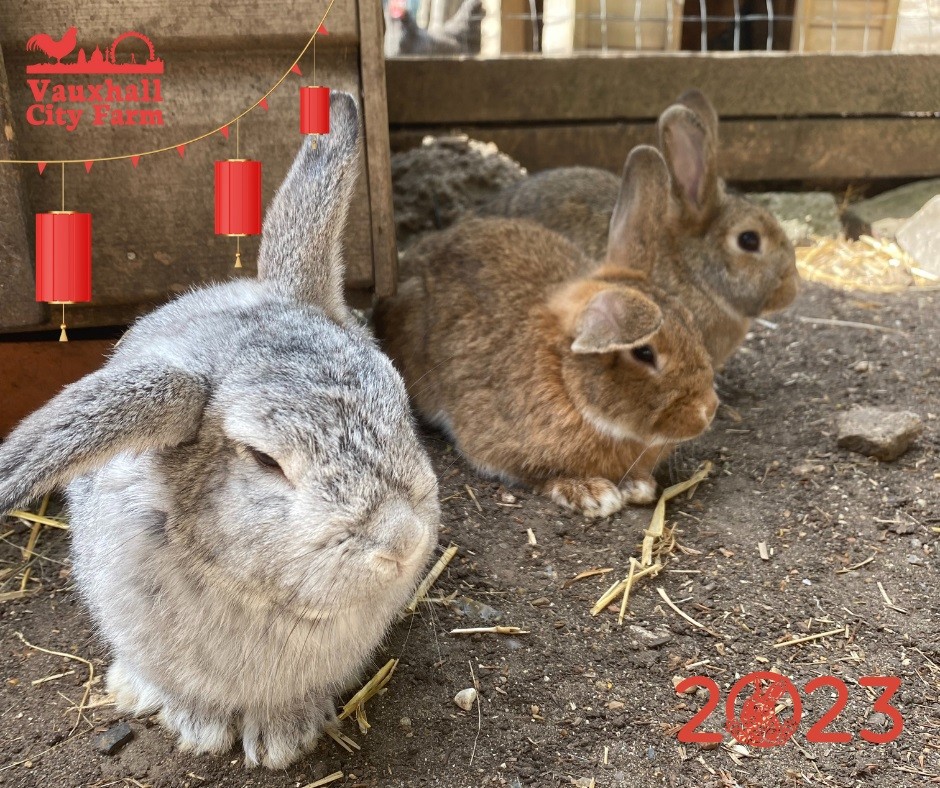 Chinese New Year falls at the end of the month, so Gong Hei Fat Choy to all those who will be celebrating on Sunday 22nd January!
This year is the year of the Rabbit, so we're sure our fluffy gang will be getting some extra attention in 2023. Don't forget that our rabbits, and other animals, are available for Animal Adoption and VIP Meet & Greet experiences. 
Please visit our website for full details, and contact our team if you have any questions: info@vauxhallcityfarm.org.
Which brings me to the end of the January Newsletter. It has been an absolute pleasure having you join me for this update, and I hope to see you at the farm soon.
If you are interested in volunteering, especially in our garden, please visit the volunteering page on our website for full details on how to apply.
The farm is open Tuesday – Sunday, 10.30am – 4pm, and if you have any questions, please do not hesitate to call or email our office team.
Don't forget to follow us on social media at the links below, for all the latest news from Vauxhall City Farm & the Riding School.
Here is to a wonderful 2023,
Love Queenie
♥♥♥♥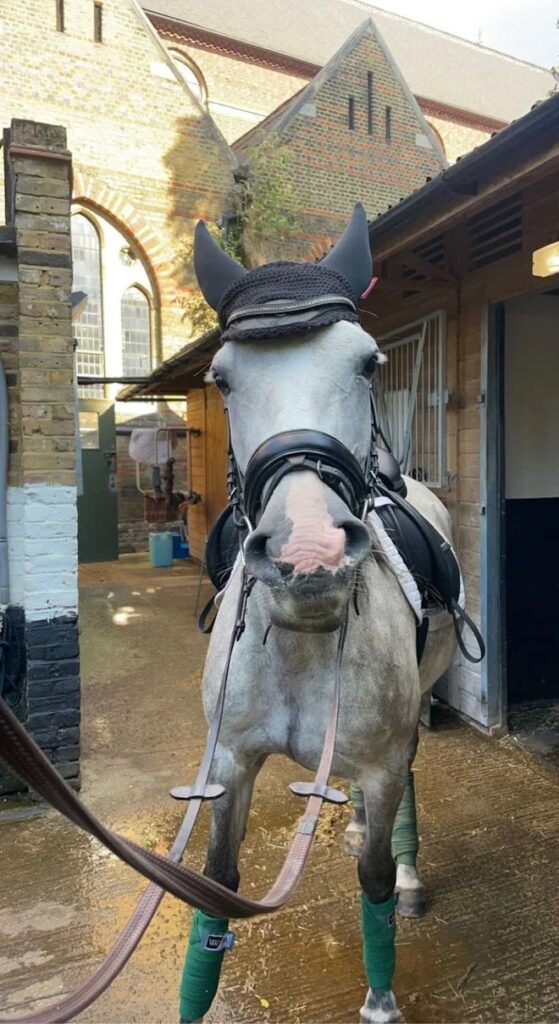 Don't forget we have two purpose-built meetings room adjacent to our café, which are perfect for meetings, parties, and events. Please see our website for full details or contact our office team with any questions: info@vauxhallcityfarm.org.