Duke of Edinburgh (14-16)
Farmyard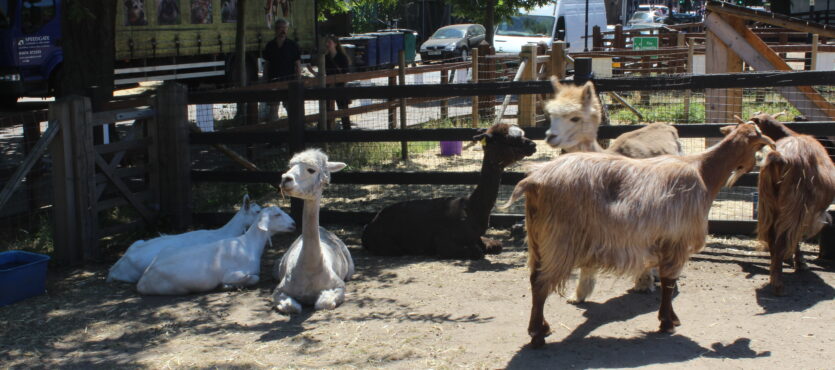 Volunteering with the farmyard project is a great way to experience animals and find out whether working in the animal care industry is something you want to pursue.
If you are 14-16 years old and completing a Duke of Edinburgh award, you can volunteer every Saturday or Sunday with us. 
The hours available are:
Saturday: 9am – 2pm / 11.30am – 4.30pm
Sunday (limited availability):  9am – 11am / 2pm – 4pm
Please contact us to enquire about available spaces or if you have any questions.
Are you younger than 15? Check out Young Farmers!
Are you 16+ and looking for a 1 week placement? Check out our work experience offer!
Your support makes a difference!
£10
Buys 2 bales of hay (Our animals need 150 bales every month)
£20
£50
£100
£500
Every donation made will help us to reach more people with our services…
You may also be interested in...
Help Vauxhall City Farm raise vital funds by donating to The Vauxhall City Farm Appeal.