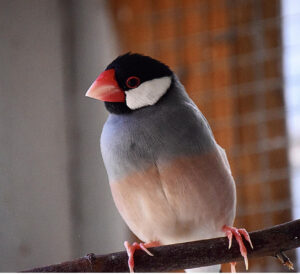 Lauren is 19 years old, from Surrey, where she has lived her whole life.
Lauren has been doing photography since she was little an has always enjoyed it as a fun past time.
She loves animals and has always loved being around them, which is good as she is currenly working as a Livestock Assistant at Deen City Farm.
However she started her involvement with city farms right here, at Vauhall City Farm.
Lauren completed a week of work eperience with us in February 2017 and went on to become a volunteer after that, helping out on the farm, during half term activities and at the Lambeth Country Show.
While we are always excited when our volunteers gain employment in the industry, we do miss Lauren here at the farm!
The thing that inspires Lauren's photoraphy is that while 'working with the animals you see the personalities all of them have and it's nice to capture personalities and capture different moments of the animals life.' 
We couldn't agree more!
She goes on to say that Flipper the ferret is her favourite animal at Vauhall City Farm, however she adores all of them and her favourite animal to photograph are the goats, 'because of the energy they have and how silly they are.'
Lauren uses a Nikon D3300 camera
Visit Lauren's instagram (beyond.wonderland.photography) to see more of her photographs!
---
If you wish to be featured on our blog, please contact us for more information.