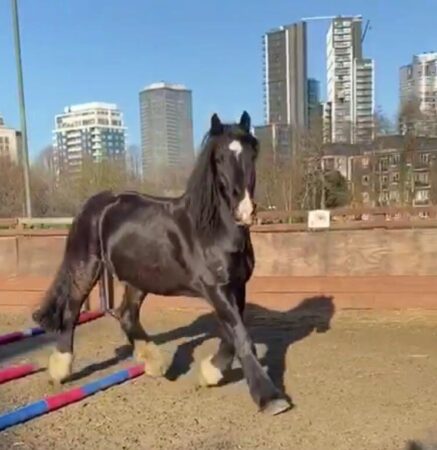 It is with sadness but also great joy that we announce that our gentle giant Billy has found a new home.
Billy has given so much to Vauxhall City Farm over the past 5 years and has been a true gentleman to everyone who worked with him. Billy has gone directly from the horses' current temporary home in Sussex to his new owners. We will miss him every day but we have great confidence that Billy is in good hands with his new family.
Billy gave so many riders the confidence to ride for the first time ever, or to get back in the saddle. We are eternally grateful for all of Billy's hard work while at the farm. Thank you Billy.
We wish you a well deserved retirement.
Love from all at Vauxhall City Farm.