Spring has sprung… (March 2019)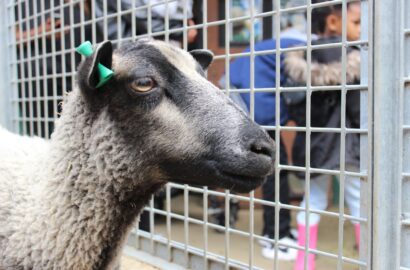 I know you all think that Spring is a wonderful time of year. And for the most part it is… But gosh, being pregnant does get tiresome after a while! No one makes super stretchy clothes for sheep, or makes sure that there's a cup with ice chips to hand, at all times. I'm not sure what I would do with ice chips but they sound nice and I want them!
And then there's the moment when others give birth before you, even when it's not their turn…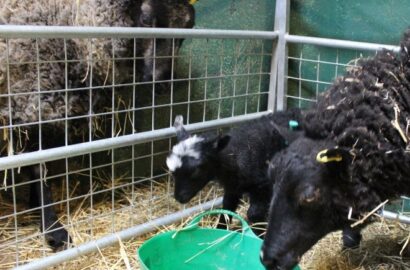 Clover of course just had to be the first one to give birth, like every year! I swear she does it on purpose, simply to make the rest of us look bad.
The farmyard staff tell me I've got another 2 weeks to wait. Pebbles, the Golden Guernsey goat, will probably be the next one to give birth. Then me and Dandy, the Herdwick sheep, and Iris, the Whitefaced Woodland sheep will be last, at the end of March.
Though I must admit, Ava and Luna are pretty cute… It makes me even more excited to meet my own lambs! I bet they'll be even cuter!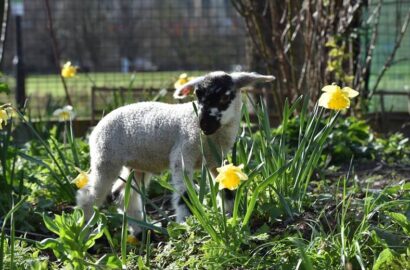 If you want to meet Ava & Luna, or any of the other animals at the farm, you can purchase an animal Meet & Greet Experience for two, where you get to say hello to us up close and personal!
If you want to learn what goes on behind the scenes of a city farm and get involved in all aspects of caring for us, you can purchase a Farmer For A Day package!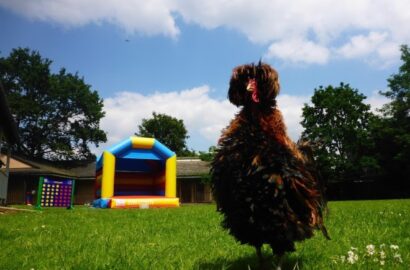 You know what one of my favourite things is, here at the farm? People who grew up in the country side and moved to London discovering our little city farm, and coming here to reconnect with nature! If they take lots and lots of stylish photographs of us animals, while they're at it, that's even better!
Check out our latest Art on the Farm blog postabout Will Winzor-Saile and his photography!
Please get in touch if you want to be featured!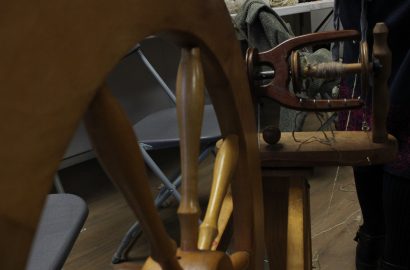 If you are interested in traditional wool spinning, we've got the perfect event for you!
On Saturday 16th March we will have a group of spinners at the farm demonstrating how they got from sheep to jumper. Which I don't understand, because it's already a jumper for me. But I do enjoy watching the wheel go round and round, it's very soothing.
Find out more about our Sheep Saturday Celebration!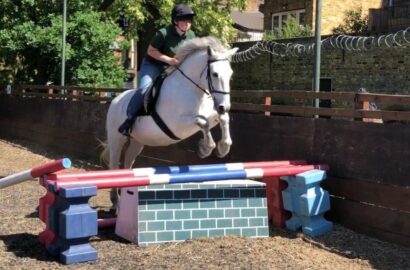 I'm being told that we are still looking for a forever home for Lucky the horse.
I'm a bit busy at the moment, being pregnant and all, and most of the time we sheep live on the opposite side of the farm. But occasionally the farm staff put us in the yard near the horses, and when they walk past, they lean over the fence and snuffle at us.
And Lucky has always struck me as a thoroughly decent fella! I really hope we can find him a lovely home with people that will love him as much as all the staff here love him!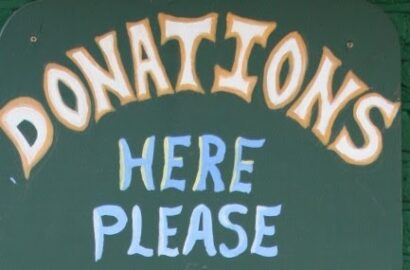 Visit us, Tuesday – Sunday, 10.30am-4pm. Entry to the farm is donation based, and because we know many people don't carry cash anymore (I don't, but then again, I don't have pockets…) it's easy to go online and donate, before your visit, so you don't have to worry about a thing!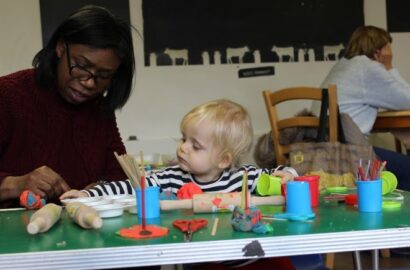 And if you come on Tuesdays with a little one, you can join Little Discoverers!
An experienced member of staff runs a variety of nature and animal crafts and your child will learn about the animals and plants that we have here on the farm through being creative with our arts and craft supplies.
I look forward to all the sheep drawings and clay lambs you're going to create!
Until your next visit, I wish you a wonderful week and I'll be here, expecting and waiting…
Love, Bluebell (+ 2)