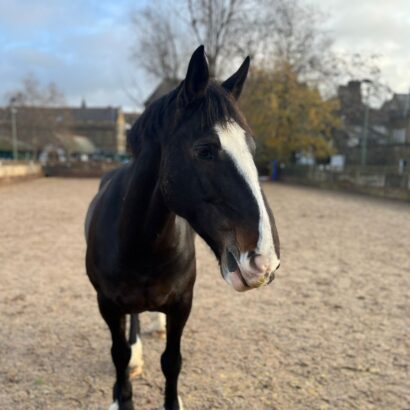 Groom Vacancy
Are you a confident, experienced Groom looking for a new challenge in the city? Join us at Vauxhall City Farm to bring our riding program…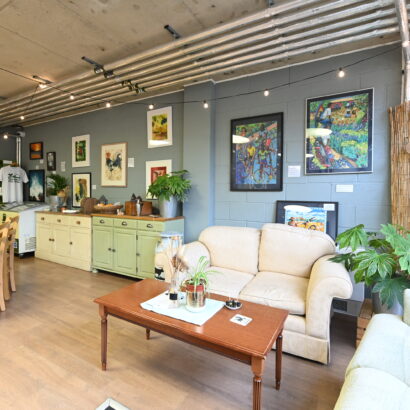 Cleaner Vacancy
Vauxhall City Farm are seeking an energetic and highly motivated individual to join our team as a Cleaner. The ideal candidate will be detail-focused, flexible,…
Your support makes a difference!
£10
Buys 2 bales of hay (Our animals need 150 bales every month)
£20
£50
£100
£500
Every donation made will help us to reach more people with our services…
You may also be interested in...
Help Vauxhall City Farm raise vital funds by donating to The Vauxhall City Farm Appeal.
Faith's Place, the Vauxhall City Farm bar, is open Tuesday to Sunday, from 12pm to 4pm, as well as hosting regular events throughout the winter months – click here for details!