May… we take this moment to say thank you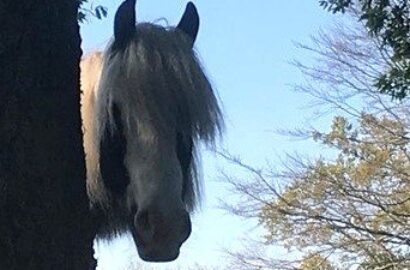 Greetings, London!
The gang and I send our love from our beautiful temporary home in Sussex.
While recent times have been difficult for everyone, ourselves included, we have nonetheless witnessed some remarkable acts of goodwill, and want to take the time to express our gratitude this month.
We cannot thank Jeremy Samuels enough for his kindness and generosity, in arranging transport for us horses and for looking after us so well, until we can safely return to London.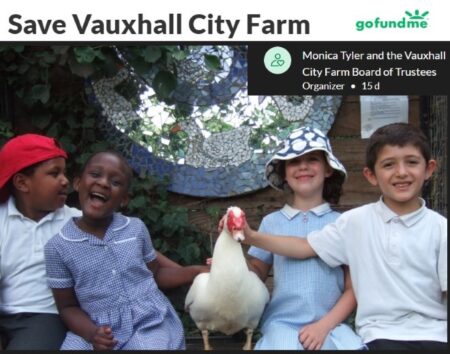 It's been just over one month, since we've launched our Emergency Appeal, and over one thousand individuals, groups, organisations, and funders have so far donated to help Save Vauxhall City Farm. A thousand times thank you, to everyone who has supported us. 
Donations come via our GoFundMe Appeal, our website, or from people starting their own fundraising campaigns, and the community backing truly has been overwhelming. 
We've come far, and May is indeed a month for reflecting, being grateful and thinking about the future. At the same time, we're still acutely aware that we need the strength, skills and kindness of our community to help us adapt, best support those most impacted by COVID-19, and open our gates once again, when the crisis ends.

If you missed the coverage of #AlpacaLapsNow, on our social media channels, you can relive the whole challenge in under 60 seconds right here, right now, thanks to Aminah Brunt.
Farmyard volunteer Stacey Strachan joined the Two Point Six Challenge, completing 26 laps of the Vauxhall City Farm riding arena, with her best beloved alpacas Tom, Ben, and Jerry.
Stacey & the boys did amazingly and reached their fundraising target, though you can of course still donate, if you wish to support them!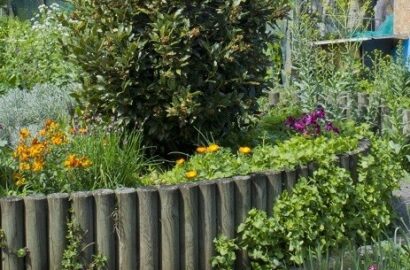 The weekly Bay Tree Quiz chose to help Save Vauxhall City Farm in quiz-tastic week five!
A record breaking 63 teams participated and raised over £1000 for the farm.
Thank you and congratulations to the winning Hertfordshire Hopefuls, runner up Vl D'Isolation, organisers Ben, Ellie, Henry, Suze and Tom – without whom non of this would be happening – and everyone else who took part in a fun night in, that really made a difference!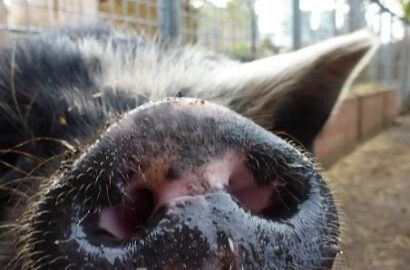 We would also like to thank:
Fundraiser Iain Morrison;
Organiser of Coronavision Live Ian Simpson;
Jules, Ron, and Cassi the dog for joining the 2.6 challenge, lapping their local park;
Roxy for running 2.6 miles and cycling for 2 hours and 6 minutes;
Jane Tuxford for 26 garden laps on all fours;
Sarah Watson for shaving her head;
Sally Dickinson for running 2.6 miles per day for 26 days; and The Berkeley Group for pledging to match every penny Sally raises.
 You can support these fundraisers by following the links above.
If you have organised a fundraiser we don't know about yet, please get in touch and let us know.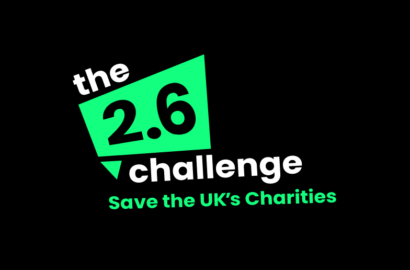 2.6 launched on the 26th April, but the challenge is far from over!
If you, or someone you know, has been wanting to fundraise for the farm, but hasn't been sure how to do this while in Lockdown, you should check out our Ideas on Fundraising from Home and get involved.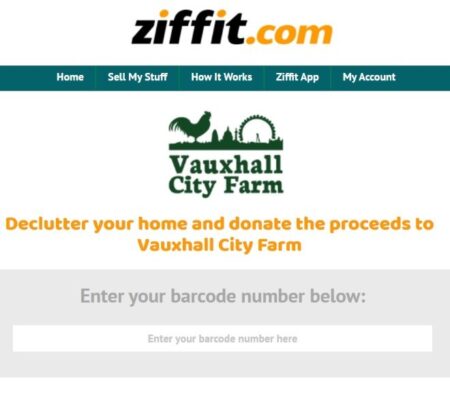 Alternatively, if Lockdown has made you realise just how much stuff you've accumulated over the years, why not join #DeclutterAndDonate?
By decluttering your home, you can donate your unwanted Books, CDs, DVDs and Games, and 100% of the trade value will go directly to Vauxhall City Farm.
Just follow this link or download the Ziffit app and chose Vauxhall City Farm at checkout.
It's that simple!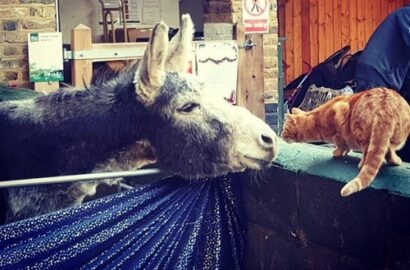 However our gratitude doesn't stop at ways in which the community is coming together to save the farm. We have many more things to be grateful for this May…
After a month of worrying ourselves sick, Howard the cat has been found! You can read Howard's full story, and find out what the future holds for him on our Spotlight Blog.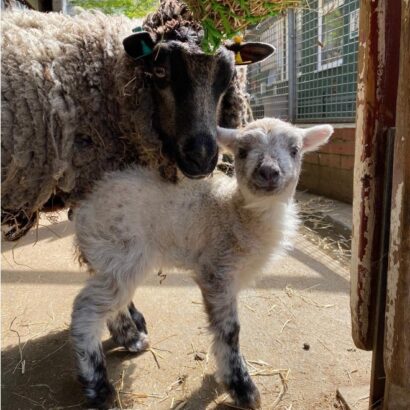 While we are saddened to be experiencing Spring at the farm, without any visitors, we try our best to keep everyone updated with what is going on, via our social media channels, so you may have already heard the news, but let's face it, there is no harm in seeing a smiling lamb a second time, right?
We are very excited to introduce Bluebell's little boy Hemmy, and Clover's little girl Ivy.
To always be up to date, make sure you follow us on Twitter, Facebook, Instagram, and subscribe to our YouTube channel.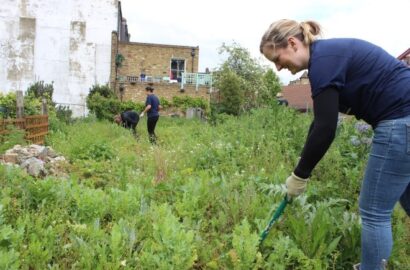 Lastly, we are looking to the future…
Vauxhall City Farm, with the help of a small grant from Lambeth Council, is in the early stages of developing a Community Garden.
We are calling on local people to volunteer and get involved in helping the farm create gardens that can be enjoyed by all.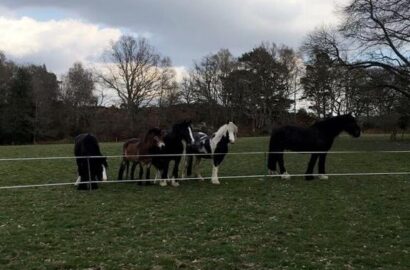 We hope to be returning to London soon, as while we love our Sussex farm and still can't quite believe how lucky we are to be here, we do miss our London friends…
Until then though we would love to hear what you are grateful for this month. Take a moment to reflect and let us know, and maybe we can share your stories.
Toodle pip from me and the rest of the equine gang!
Love,
Sapphire