Mandy was born and raised in South London, she is 24 years old, and art and photography has been a hobby of hers for as long as she can remember.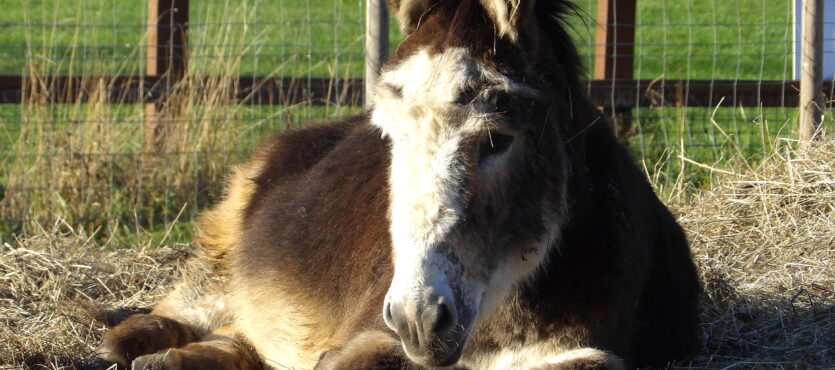 Mandy became a volunteer at Vauxhall City Farm in 2017 when her parents discovered the farm, while waiting to pick Mandy up after an event at the Oval (down the road from the farm), and knowing her passion to work with animals, they told Mandy about it and she started volunteering that same Summer! She says 'Vauxhall City Farm for me is like a quiet retreat away from the madness of life.'
Mandy first volunteered in our gift shop, but has since helped on the farmyard, with off site mobile farm events, with holiday activities and has most recently started assisting with our Little Discoverers drop in sessions and in our cafe. While doing all this, she has also been taking photographs of our animals, turning them into greeting cards for us to sell, to raise money for the farm! Mandy is the very definition of an all round talent!
When it comes to taking photographs of the animals, she says 'There's nothing better than trying to take a photos of a goat and then only ending up with one eye and part of it's nose in frame because they've decided that your camera looks delicious and tried to eat it!' – A sentiment any animal pohotographer can realte to, we are sure!
While she struggled when being asked to pick a single favourite animal – 'they're all so wonderful!!' – she did admit to having a particular soft spot for jenny and Edward, our pigs.
Mandy uses a Kodak PixPro AZ521 camera, and says that apart from animals, her favourite subjects for photography are landscapes. She also enjoys drawing celebrity portraits and as someone who has never been hugely confident in drawing animals, she is looking forward to challenging herself to draw some of the animals from the farm!
Follow Mandy on Instagram for more of her work! (pawtraitsbymandylouise)