Book your VCF Christmas Wreath Making Workshop!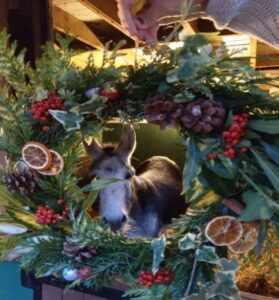 Our famous Christmas Wreath Making Workshops are BACK! Come down to Vauxhall City Farm on select dates this November and December, and make your very own magical piece of Christmas to take home with you.  We're warming up the mulled wine, and gathering our finest seasonal sprigs in preparation for in-person individual or group workshop bookings. For more information, please click here
For those that can't make it to the farm, you can still support VCF, and get crafty this Christmas by ordering one of our Wreath Making Kits. These sold-out last year, so make sure to get yours quick by clicking here.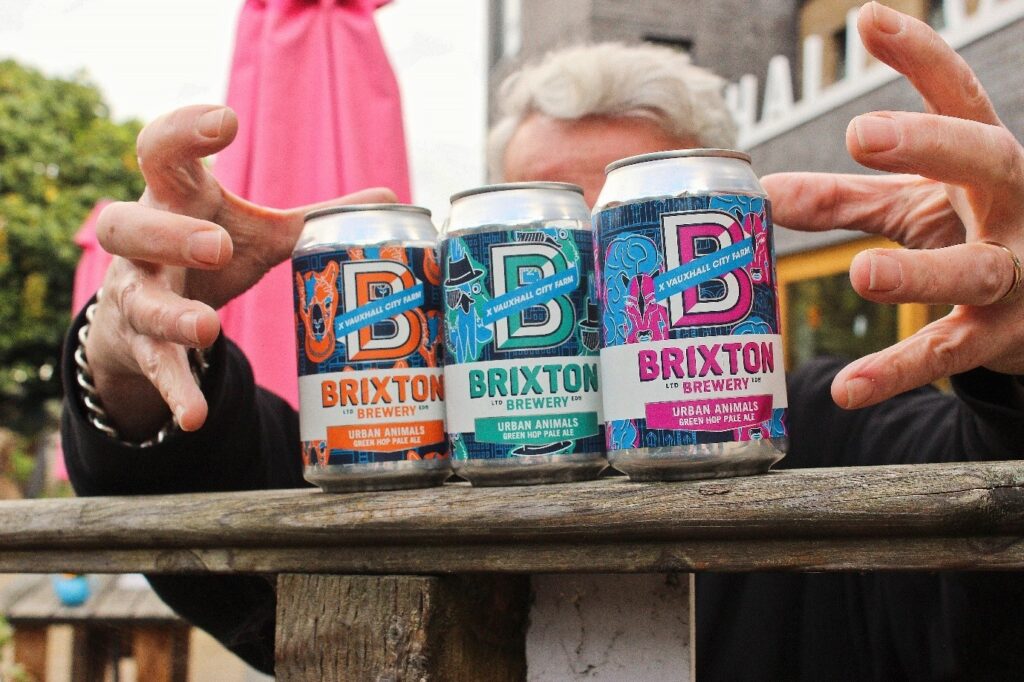 Urban Animals with Brixton Brewery
Vauxhall City Farm and Brixton Brewery have teamed up to bring you URBAN ANIMALS, a new beer brewed with hops grown and harvested right here on Vauxhall City Farm.
Launching on the 18th November at the Brixton Brewery Taproom, and available for a limited period on a "Neigh to Pay" basis, all profits from URBAN ANIMALS will go back into VCF, helping us to continue providing the animal centric experience you know and love.
There is one other place you will be able to buy URBAN ANIMALS, which leads us nicely onto…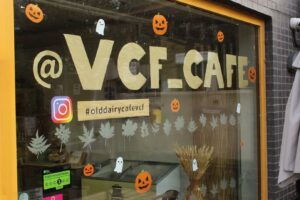 The Old Dairy… At Night
In December we will be extending the opening hours of our Old Dairy Café, to offer you a whole new night-time experience at Vauxhall City Farm. We will be serving a selection of alcoholic and non-alcoholic drinks, including URBAN ANIMALS, and have a whole host of exciting events planned.
Please keep watching our website and social media channels for more news, coming soon.
We are also thrilled to announced that the café will be open seven days a week from Monday 8th November from 10.30am to 4pm. With a mouth-watering selection of cakes and pastries, and delicious barista coffee, we hope to see you there soon.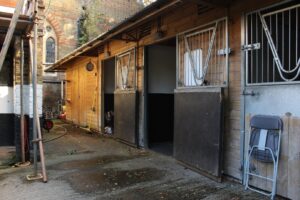 Riding at Vauxhall City Farm
Many of you will know that our Riding School has been closed as of late, but that doesn't mean that we haven't been busy. The riding arena has been resurfaced, and we are currently carrying out some final tweaks and repairs to the stable buildings, ready for our horses when they return.
Rachel Seddon has joined the team as Riding Manager, and we hope you will join us in giving her a warm VCF welcome.
As ever, please keep checking our website for news on the Riding School as and when it becomes available.
Leroy and the Chickens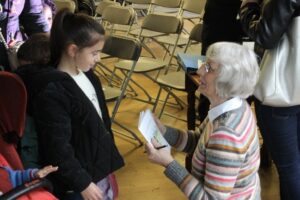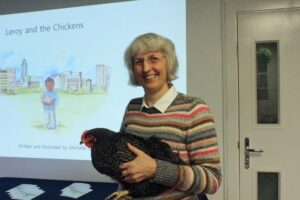 Local author and illustrator, Michelle Stewart, joined us (and some of our clucky friends!) on Friday 29th October for a very special reading of her new children's book: Leroy and the Chickens. Afterwards children got the chance to meet the author and get a copy of the book signed to take home.
Leroy & the Chickens is available to buy from the gift shop at The Old Dairy Café, and all proceeds go to Vauxhall City Farm.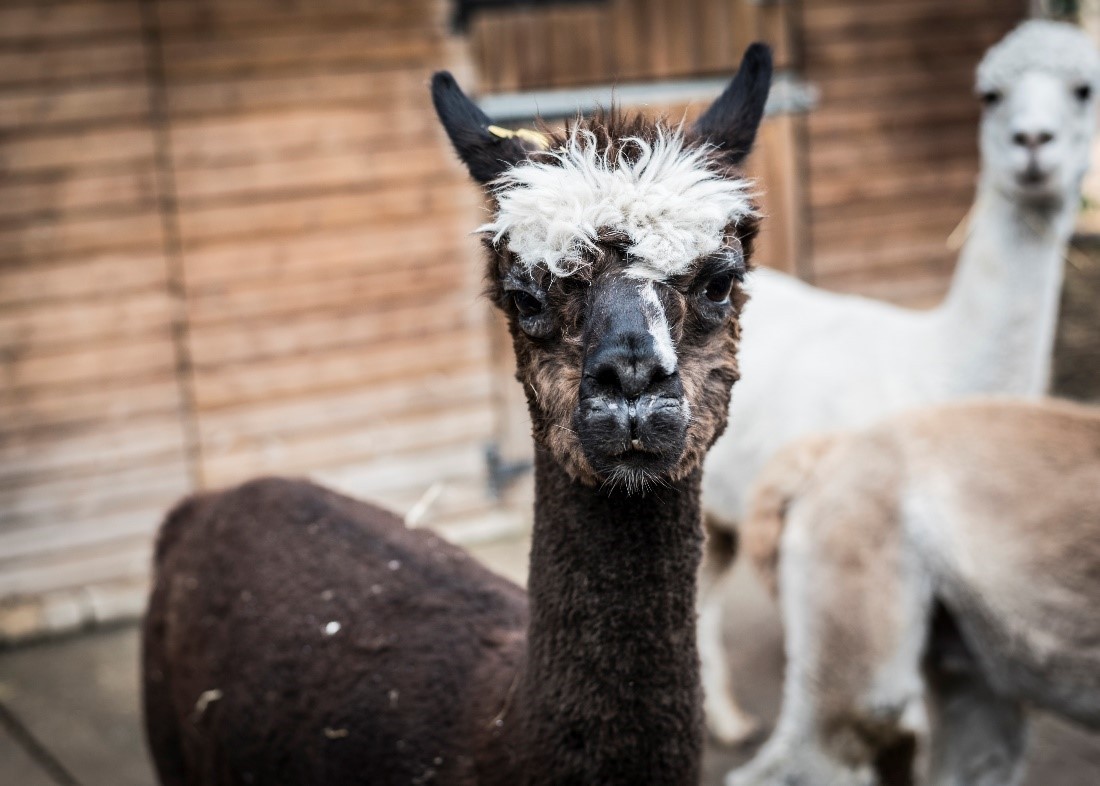 Remembering Tom
This month we said goodbye to our old boy Tom, the Alpaca. Tom was one of VCF's longest serving animals, bringing joy to staff and visitors alike for over ten years. From starring in Star Wars, to VIP Meet & Greets, Tom was never far from our hearts (or our cameras!).
Our remaining Alpacas, Ben and Jerry, are now ready to retire after many faithful years of VCF service, and we are on the lookout for a beautiful countryside retreat where they can spend their golden years.
Ben and Jerry's retirement will leave some Alpaca sized holes at VCF, so we are launching new Coins for Crias appeal to fill them! If you would like to help bring crias (baby alpaca) to VCF, please click here to donate.