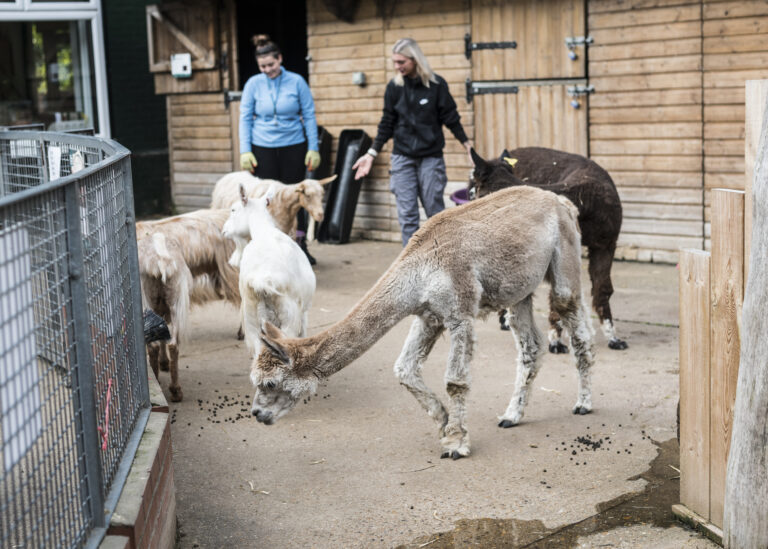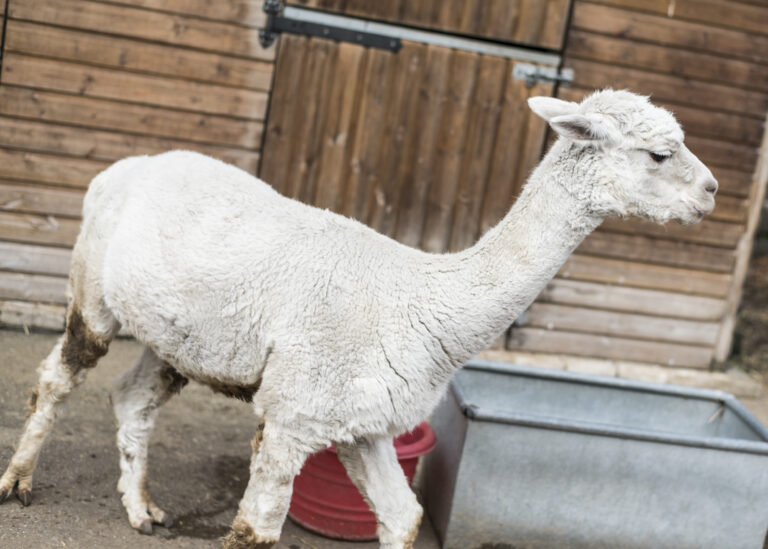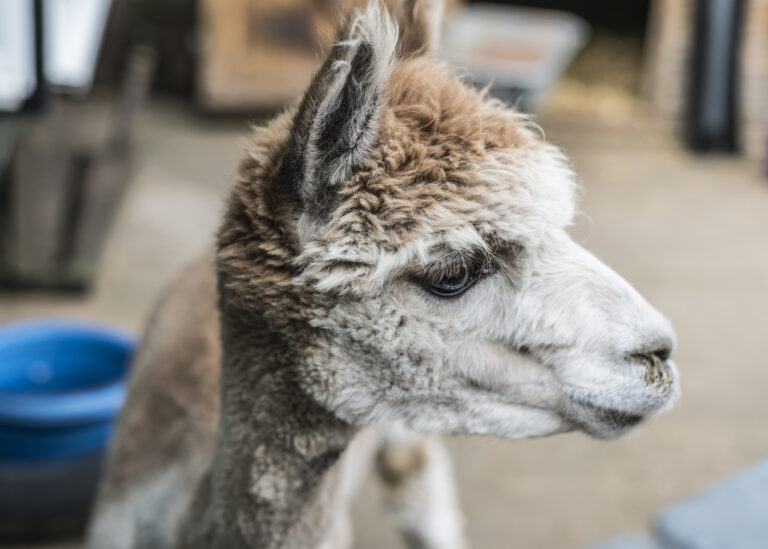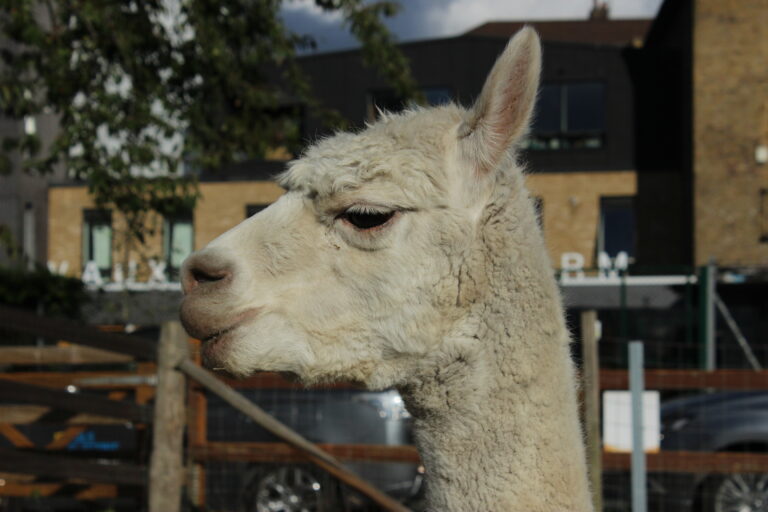 This month we said goodbye to our old boy Tom, the Alpaca. Tom was one of VCF's longest serving animals, bringing joy to staff and visitors alike for over ten years. From starring in Star Wars, to VIP Meet & Greets, Tom was never far from our hearts (or our cameras!).
Our remaining Alpacas, Ben and Jerry, are now ready to retire after many faithful years of VCF service, and we are on the look out for a beautiful countryside retreat where they can spend their golden years.
Ben and Jerry's retirement will leave some Alpaca sized holes at VCF, so we are launching a 'coins for crias' appeal to fill them! Please donate to help us bring crias to VCF !
Why do we have alpacas at Vauxhall City Farm?
Alpacas have been on the farm for over 15 years helping with meet & greets, student workshops, wonderful wool workshops, and more.
Alpacas are known to be very kind and gentle animals, they don't usually kick or spit unless bothered. They are also strong herd animals, they don't like to be alone. That's why we like to keep 3 alpacas on the farm so they feel comfortable.
We take great care of our animals keeping a sound roof over their heads while giving them access to green paddocks in the gardens out front. They get lots of healthy snacks from farm-goers and are monitored by trained staff and veterinarians to make sure they are safe and healthy.
Tom, Ben, and Jerry have been loved by the community since they've been here, and as tough as it is to see them go, we want them to have a happy retirement in the countryside.