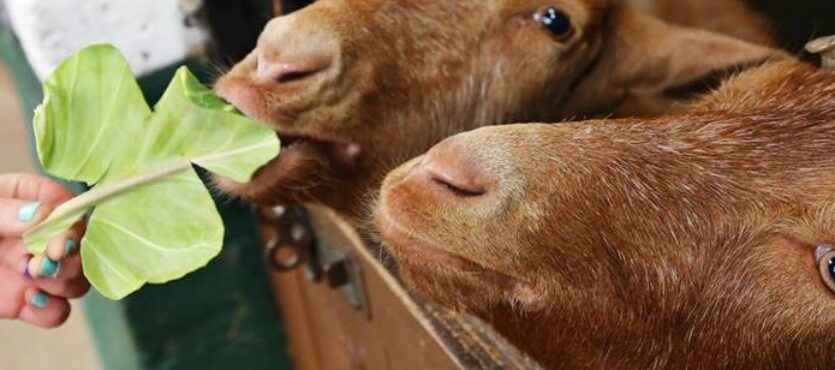 If you love the farm as much as we do why not become a Friend of the Farm?
You will receive the following:
A plaque in your name (or dedicated to another person of your choice) displayed at the farm for the duration of your 'Friends of the Farm' membership
A "Friends and Family" discount of 10% of any purchases in our café or gift shop
A Meet and Greet Voucher for two people to meet an animal of your choice (you can use this voucher yourself or give it to someone else as a gift)
Vouchers to exchange for free feed on up to three visits to the farm each year
Regular newsletters letting you know what is happening here at the farm
Invitations to exclusive "Friends & Family" events at the farm
You can purchase Friends of the Farm Membership via our Shop.
Please ensure you use a current email address that we can contact you on, to discuss the details for your plaque etc.
Your support makes a difference!
£10
Buys 2 bales of hay (Our animals need 150 bales every month)
£20
£50
£100
£500
Every donation made will help us to reach more people with our services…
You may also be interested in...
Faith's Place is a unique drinking experience on Thursday, Friday and Saturday evenings at Vauxhall City Farm.
Find out what Vauxhall City Farm has on offer for workplaces and their employees, including our onsite Café and volunteering opportunities.