Easter Extravaganza… (April 2019)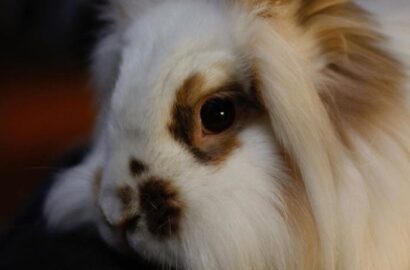 Oh my fur and whiskers,
I'm late, I'm late, I'm late
For a very important date
No time to say hello, goodbye
I'm late, I'm late, I'm late
– The White Rabbit, Alice in Wonderland
If, like me, you're a little bit last minute, you will definitely want to check out this newsletter, for everything we have to offer during the Easter holidays, starting next week, as well as other exciting things happening at the farm!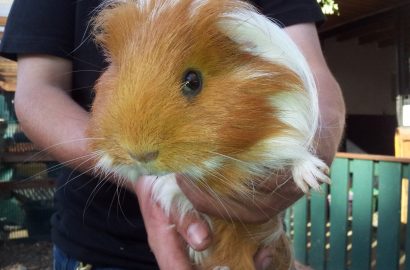 Come to the farm and meet us fluffy bunnies, the cheeky guinea pigs and the adorable chicks in Cuddle Corner! Watch lambs frolicking in the paddock! And take part in Easter themed craft activities and a fantastic Easter trail!
Find out more about our Easter Extravaganza!
(9th – 12th of April & 16th – 19th of April)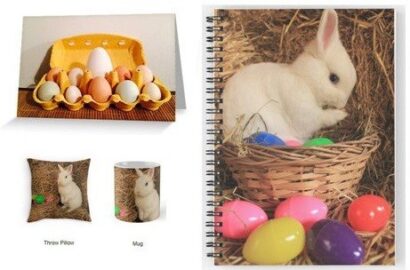 For the actual Easter celebration, me and my rabbit friends will of course be taking care of the eggs in the Easter baskets, so you don't need to worry about that!
However, if you would like to add something a little bit different to your baskets this year, you should check out the new Easter items in our online shop!
From notebooks to pillows, we've got it all!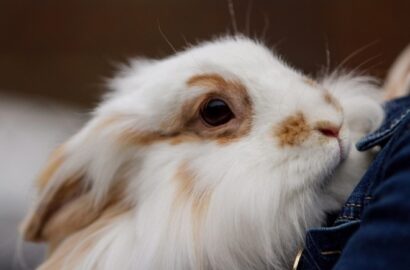 If you are looking for something a bit bigger than rabbits and chicks, to capture your imagination, look no further!
While I think us little ones are the best thing on the farm, I hear a lot of people like the big animals just as much. So to balance out all the rabbit fun, we're putting on various horse events in April, too!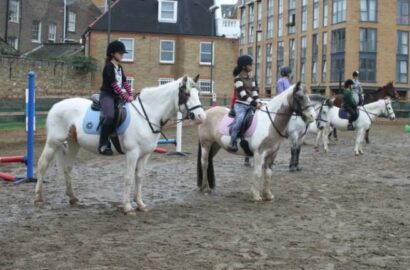 For the younger age group (8 – 14 years old), we are running Own A Pony Day on Tuesday the 9th April and Wednesday the 10th April. (With the possibility of adding Thursday the 11th, should the other dates sell out.)
Head over to our website to book this great day full of horse care, horse facts, and lots and lots of riding!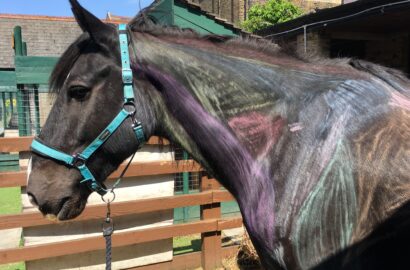 For the older age group (suggested age: 16+) we are excited to host HAC Therapies' Holistic Equine Massage Practitioner Helen Creasy!
Helen will be running a Painted Horse Muscle and Movement Workshop on Sunday 28th April. You will get the opportunity to participate in creating your own painted horse. Tickets are £20 per person and spaces are limited, so make sure you book soon, to avoid disappointment!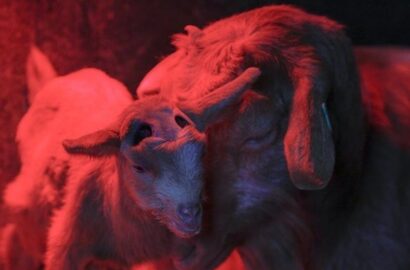 While this time of year is truly a blessing, due to all the babies, sometimes childbirth leads to complications and things don't always work out the way anyone would like them to.
Pebbles, one of our Golden Guernsey goats had to be put to sleep at the beginning of this week, to the great sadness of all staff, volunteers and many visitors that loved her dearly. We will miss you, beautiful girl.
We promise that your kid will be looked after!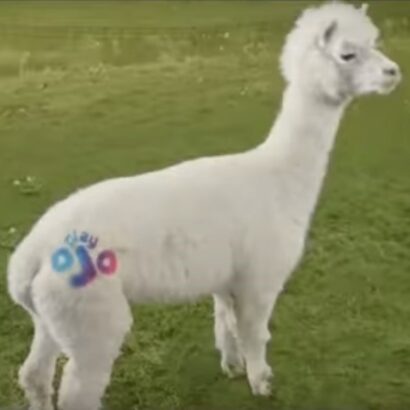 I don't want to end this on a note that is all sad. Loving and loosing animals is tragic, but unavoidable. The joy that animals bring to you, is what you hold on to, when things get tough.
This April Fool's Video – 'Introducing The Alpacachino' went live the same day Pebbles passed away, and managed to put a small smile on the staff's faces.
I hope it will do the same for you.
Lots of love and Easter's Greetings,
Popcorn the Rabbit