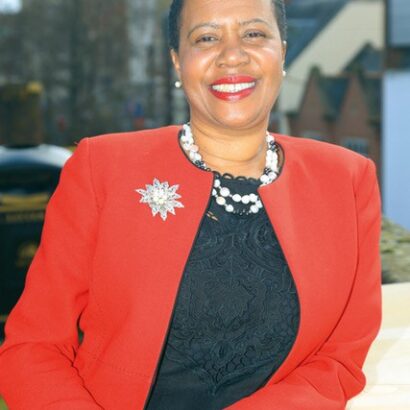 Monica Tyler, Chief Executive
As Chief Executive of Vauxhall City Farm, Monica brings more than 20 years experience of leading voluntary sector organisations to the farm. Skilled at community engagement and managing community facilities, Monica enjoys the challenge of leading one of London's hidden treasures.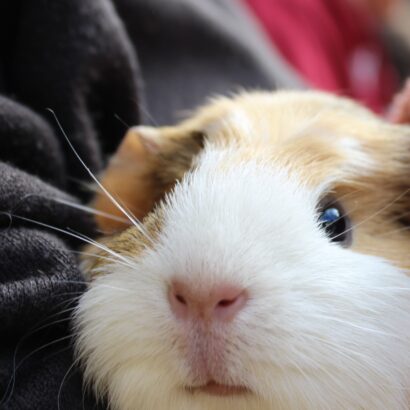 Nathaniel Waldron, Fundraising Officer
Natty helps resource the Farm's work through leading all areas of fundraising, and is helping overhaul and evolve how we capture the difference our programmes make. Having grown up in Devon – and taken it for granted – Natty now loves the charitable mission of the Farm, and the therapeutic escape from London's hustle and bustle.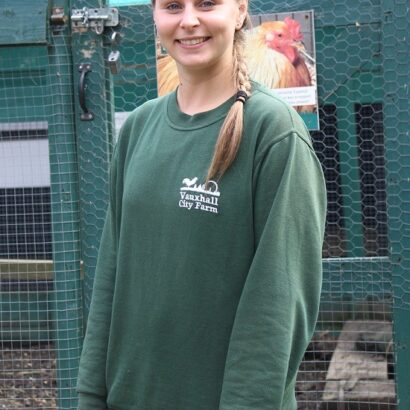 Sophie Howard: Livestock Coordinator
Sophie is responsible for the care, welfare, and management of all animals on the farm, as well as training and supervising volunteers and work experience students.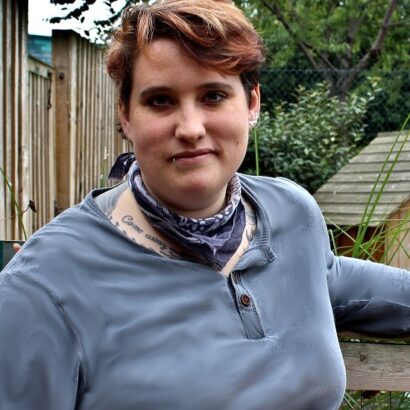 Michelle Frank: Marketing Coordinator
Michelle is responsible for all of Vauxhall City Farm's marketing and communications. She takes particular delight in showcasing our wonderful animals in films and TV productions throughout the UK.
Your support makes a difference!
£10
Buys 2 bales of hay (Our animals need 150 bales every month)
£20
Will cover the farm's electricity cost for one entire day
£50
Will pay for farrier costs & dental treatments for 1 horse, for 1 month
£100
Will provide food & bedding for all animals on the farm for three weeks…
£500
Will pay for farrier costs & dental treatments for 1 horse, for 1 month
Every donation made will help us to reach more people with our services…
You may also be interested in...
Whether you're looking to book a workshop, sign up for one of our development programmes, want to become a volunteer, book a riding lesson or just want to say hello, we'd love to hear from you!
We turn over £50,000 every month to keep the Farm open for all and free to visit. We can't do it all on our own; we need your support to keep the lights on,