Mea culpa! Mea maxima culpa (November 2019, the second)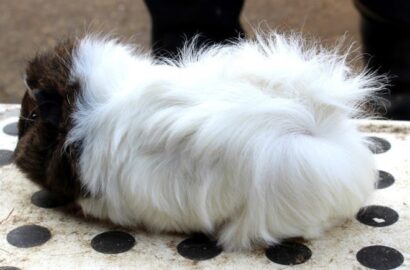 Hi again!
I'm ashamed to admit I was right. I did indeed forget things when I wrote to you at the beginning of the month. I'm so sorry.
But as I am sure you know, this time of year there's so much to do, and people to see, and events to organise, and presents to buy, and food to cook, and, and, and… luckily some of the things I forgot are about making your life easier with some of that at least!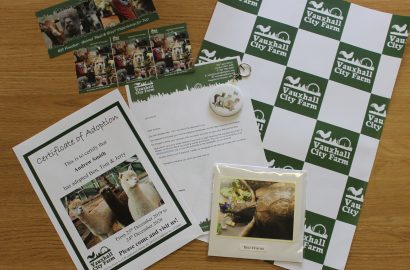 Our fantastic Christmas Bundles will take the stress out of seasonal shopping!
We are combining the Animal Adoption Package, the VIP Meet & Greet experience and various goodies, all wrapped in Vauxhall City Farm paper, ready to go straight under the tree! All you have to do is write the farm greeting card and your Christmas shopping is sorted!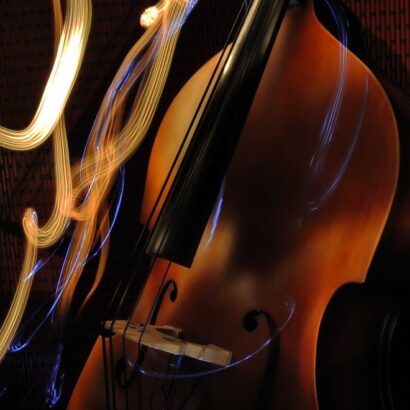 We all know how it is. Every year you say to your friends: "We must meet up before Christmas!" 
And before you know it it's the new year, you haven't arranged anything, and you don't know where the time has gone.
Not this year!
Get tickets for Jazz at the Farm on our website now and join us for good music and good company!
Tickets are £25 and include a glass of wine (or soft drink) on arrival.
Apply Promo Code 'NovemberNewsletter' on checkout before the 25th November for a £5 discount!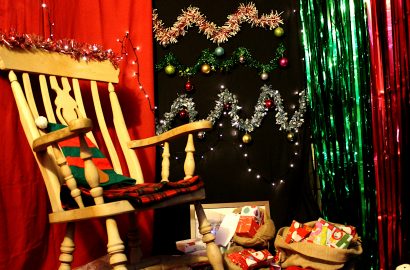 This December we are inviting children to a magical visit with Santa in his wonderful grotto, situated at Vauxhall Christmas Farm.
Every child will get to meet and spend time with Santa and discuss their Christmas Wishlist or anything else that's on their mind. No matter if you've been naughty or nice this year, you will get a fabulous present at the end!
Book your tickets now to avoid disappointment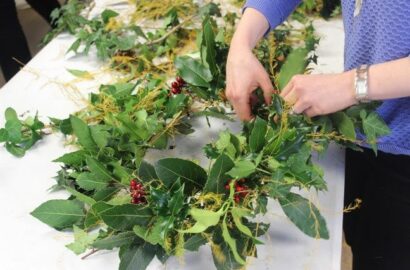 Many of our Wreath Making Sessions are sold our or close to selling out, so if you are looking to create your own aromatic wreath this year, you'd better jump on your sleigh and head over to our website to book in a session before they are all gone.
"Lovely couple of hours – everything you could want to make a beautiful wreath & more. Lovely people running the course – great tuition and super friendly!"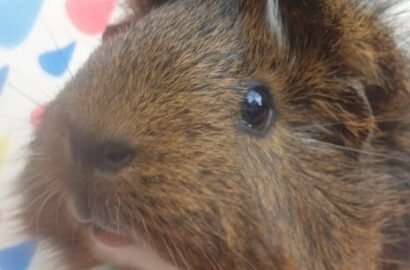 I'm sure that this is now everything I needed to tell you…
One of my other farmyard friends will speak to you at the beginning of December, and I hope I will see you at Vauxhall Christmas Farm before or after you've made a wreath, taken your children to see Santa, or before you go to the Jazz evening. Or just come to visit the farm any other day before we shut for the winter.
But as I may not speak to you myself, I will wish you a wonderful festive season now, as otherwise I will forget that, too!
Love
Mushroom the Guinea Pig