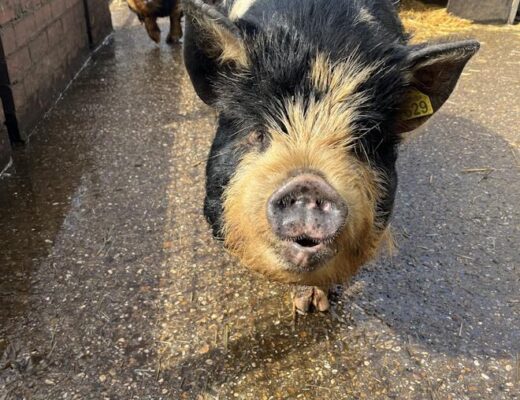 When I was just a piglet, my mother taught me to read using the signs around our pig pen, and ever since then I've dreamed of being able to use all the words I learnt, which means I'm ever so excited to be bringing you this month's newsletter, especially as it almost Easter! 
We pigs love Easter, not just because of all the lovely visitors, but also the Easter Egg hunts. Did you know that pigs have an excellent sense of smell and have been used to hunt for underground truffles for centuries? It gives me a real head start when searching for those Easter treats. But that's enough about me, now it's time for all the news from Vauxhall City Farm this April…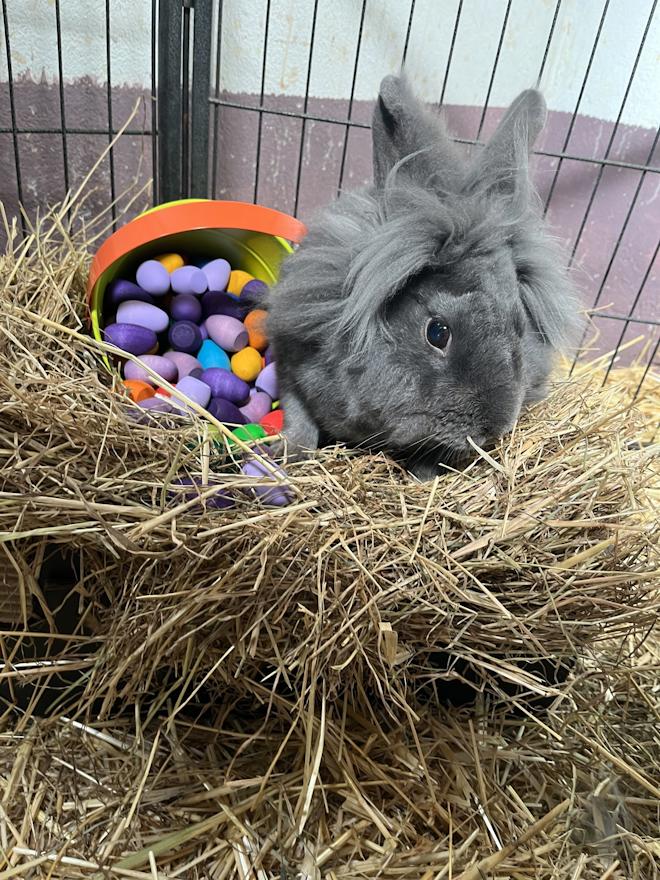 First up, we will be running Easter Egg hunts in our newly developed Community Garden on Good Friday, Saturday and Easter Sunday. For £4, kids (and big kids!) will be able to go on their very own hunt, and everyone who takes part will receive an Easter Egg to take home and enjoy over the long weekend.
Tickets will be available each day from 10.30am at our Welcome Desk, and hunts will take place at 12.30pm and 1.30pm daily. Please ask at the Welcome Desk during your visit if you have any questions. And don't worry, I'll be keeping my keen snout up at the farm end, so our hunters won't have too much competition.
David has spent over twenty years working with volunteers, and after seeing the therapeutic benefits of gardening in his own life, he became determined to incorporate horticulture into his work. 
David believes gardens should be a welcoming and inviting place for all and looks forward to welcoming our volunteers and visitors into our garden at VCF.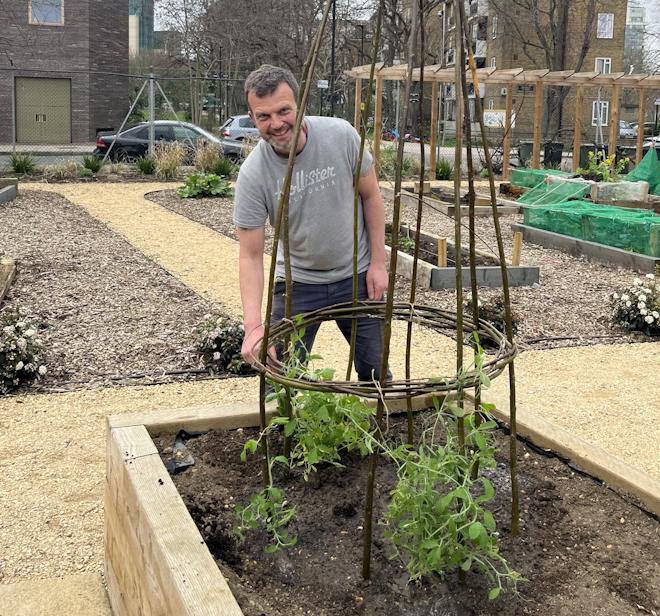 It's been almost six months since we re-opened our Riding School after the pandemic, and while we are still working to build on our horses and lesson schedule, we are pleased to announce that we have a brand new booking system for Riding Lessons!
All group lessons will now need to be booked via EC Pro, please click here to visit the site.
From here, you will need to create an account, verify your email and complete your rider registration details. Once you have done this and your registration has been confirmed by our Riding Team, you can download the EC Pro app and start booking lessons.
Please click here to download our guide, and please get in touch if you have any questions or issues with our new system: info@vauxhallcityfarm.org.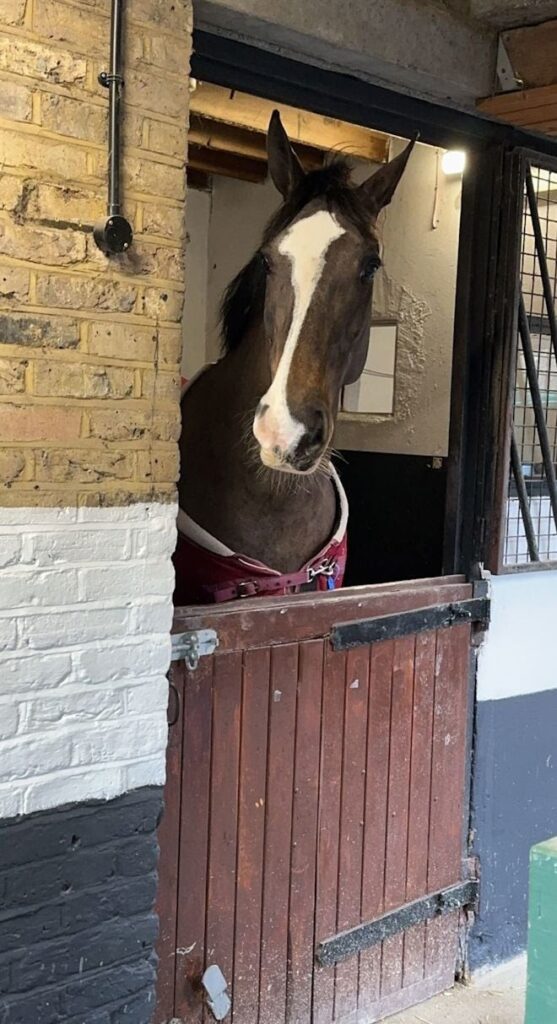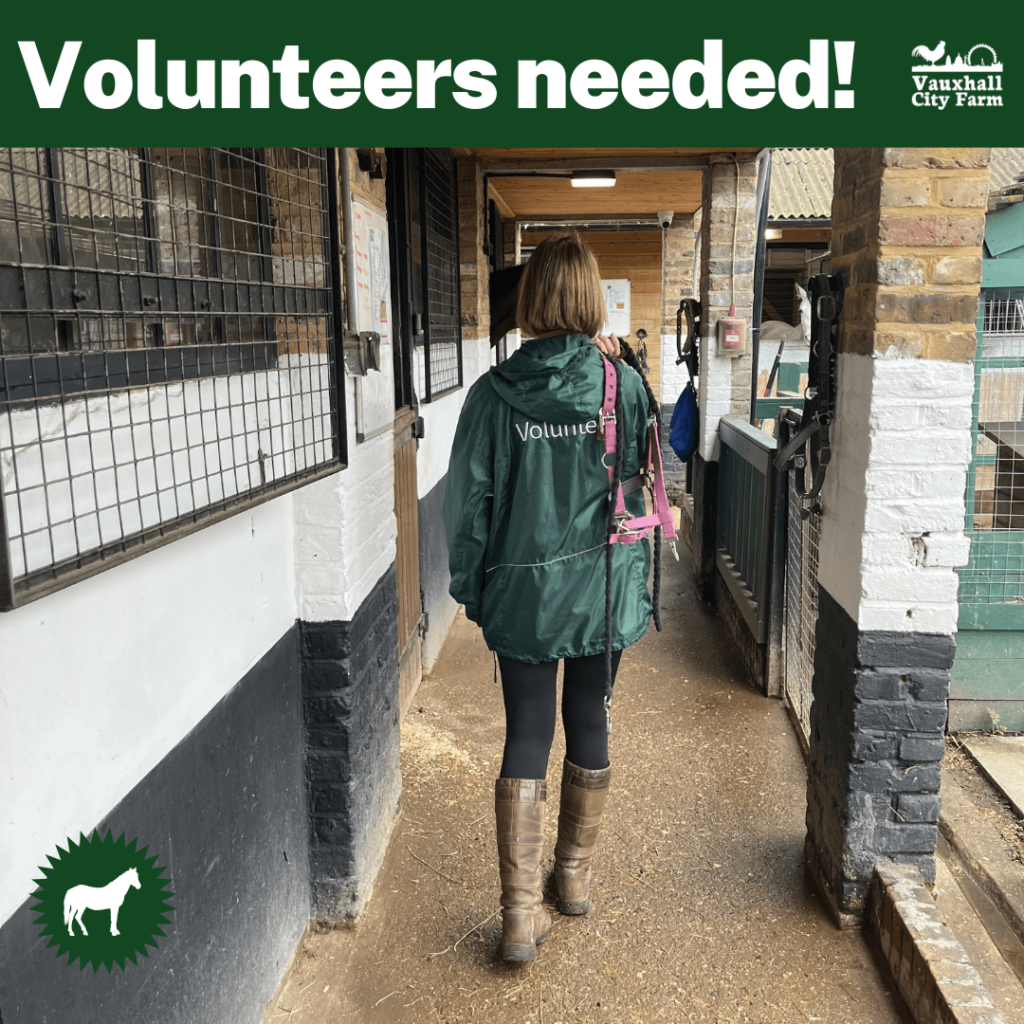 We are also on the hunt for more Riding Volunteers, especially during the week, to help with yard work and lead horses on beginner lessons – the more volunteers we have, the more lessons we can give! So, if you are interested in becoming a member of the VCF Riding School Volunteer Team, please see our website for full details on the application process and to download our application form.
If you have any questions, please give our volunteering team a shout: volunteering@vauxhallcityfarm.org.