Come and learn about the variety of animals who have their wool harvested each year and spun into yarn to make clothing with. Wool spinning is a traditional method of making clothes and is still used regularly today. Your group will learn the process of how wool is harvested and has it's fibres untangled via the carding method, before it is then spun into yarn.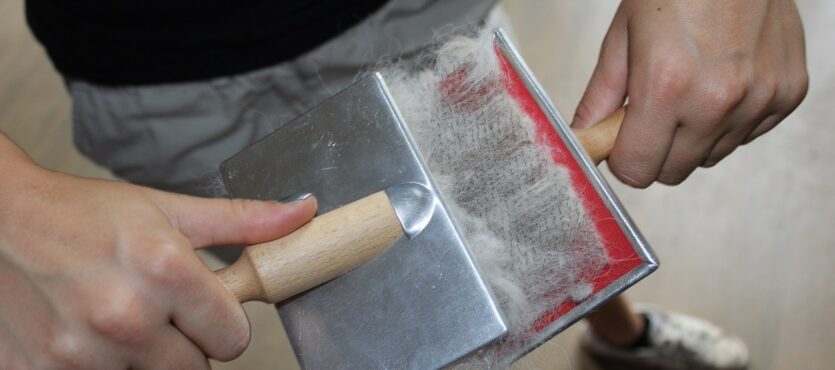 You will compare the different textures, colours and uses of wool from different animals and their breeds. You will then experience the wool making process first hand by carding the wool that has come from animals on our farm, before having a go at spinning the wool into yarn, using a drop spinner.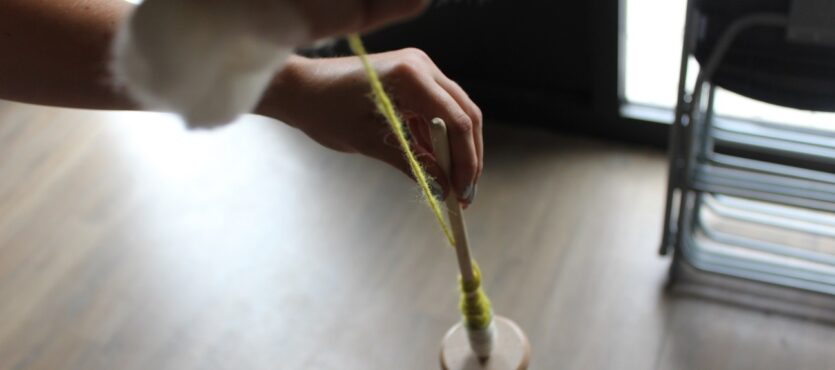 You will also have time to explore the farm, getting up close to the animals which provide us with wool. You will be given an interactive discovery trail, to guide you around the farm, supporting the learning from the staff led session. You will also be given feed for the animals, to have a go at hand feeding the larger animals, such as sheep, goats and alpacas.
Contact us to book this workshop now!
---
Learn about our other workshops, other things we do for Schools & Groups or find out what else we offer!
Your support makes a difference!
£10
Buys 2 bales of hay (Our animals need 150 bales every month)
£20
Will cover the farm's electricity cost for one entire day
£50
Will pay for farrier costs & dental treatments for 1 horse, for 1 month
£100
Will provide food & bedding for all animals on the farm for three weeks…
£500
Will pay for farrier costs & dental treatments for 1 horse, for 1 month
Every donation made will help us to reach more people with our services…
You may also be interested in...
The Farm will re-open on Thursday 3rd December 2020. Read on for details, and info on Christmas and New Year closure.
Whether you're looking to book a workshop, sign up for one of our development programmes, want to become a volunteer, book a riding lesson or just want to say hello, we'd love to hear from you!