As we are getting closer to Christmas, the days are getting shorter, and our visitor numbers get lower, we are starting to wind down for winter.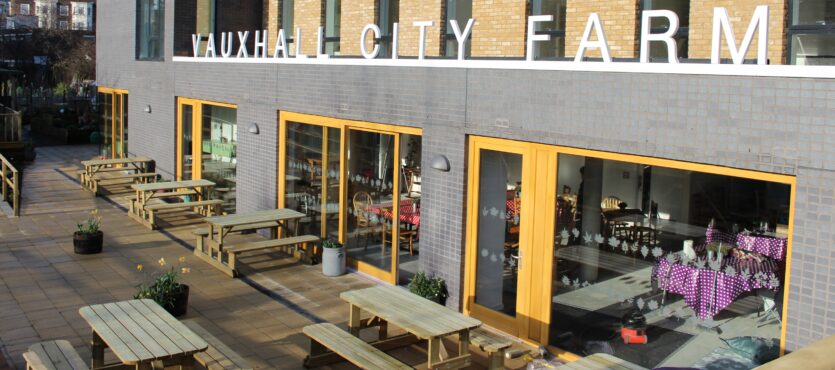 The Old Dairy Cafe will be serving front of house goods only until Sunday the 11th November.
This includes tea, coffee, cake, cold beverages, crisps etc. No hot food or sandwiches will be served.
Sunday the 11th November will be the last day the Old Dairy Cafe will be open, until 2019.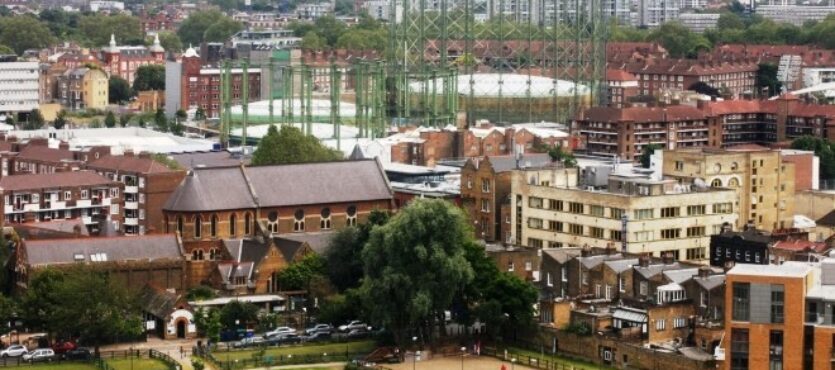 The Farm will be open as usual until Sunday 16th December and we are running Wreath Making workshops morning and afternoon, the first three weekends in December – last few tickets still available.
The farm will be closed to the public from the 17th December. We will open to the public from the 15th January 2019, with our standard Tuesday – Sunday, 10.30am – 4pm opening hours.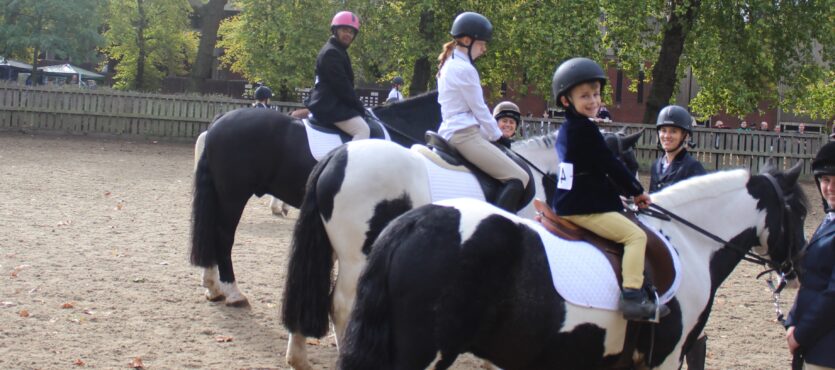 The Riding Project will continue with lessons until the 20th December. Please be aware if you are coming for riding lessons on the 17th & 18th of December, you will not be able to visit the rest of the farm.
The horses will go away on their Christmas holidays on the 19th December and come back on the 4th January 2019. Lessons will start back up from the 15th January 2019.