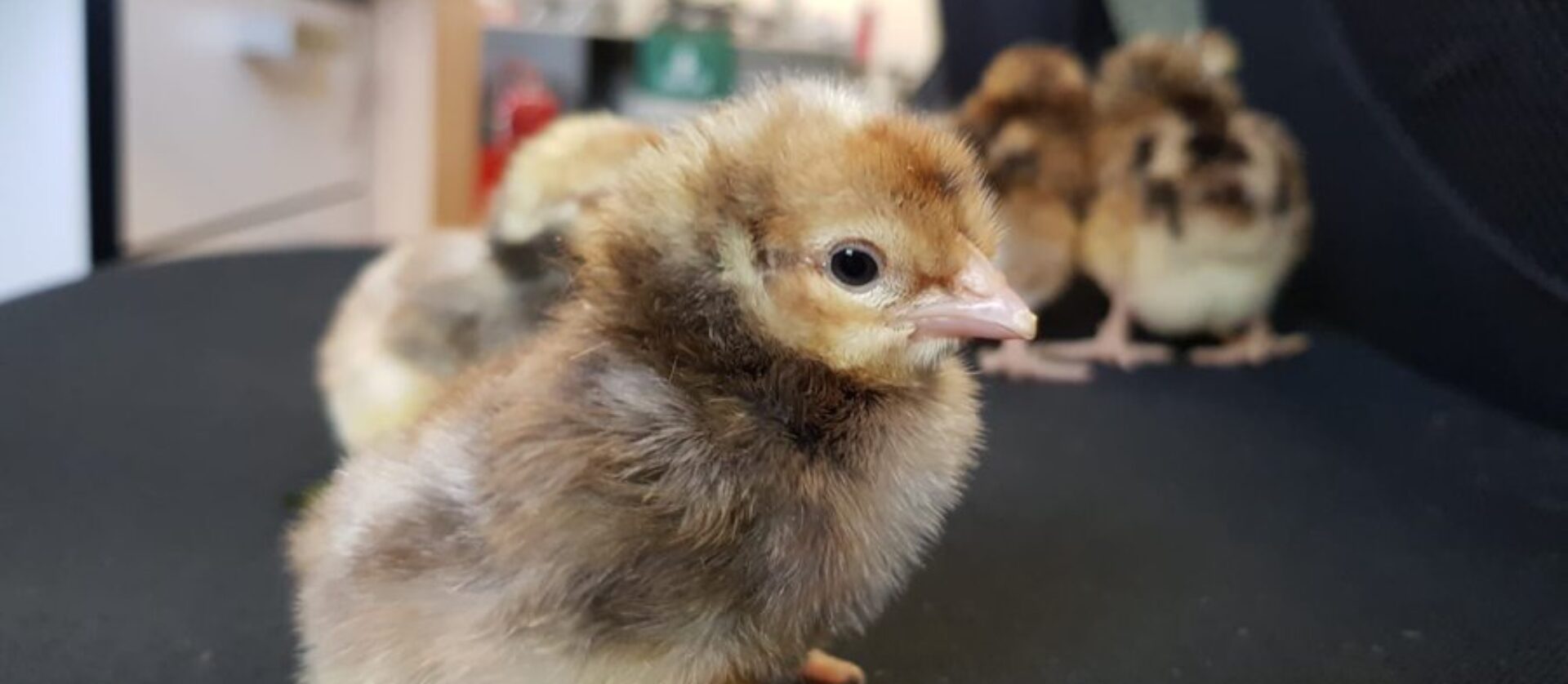 Almost everything that has wings, lays eggs. Here at the farm, most of these eggs are sold through our farm shop and purchased by visiting public, volunteers, and staff.
However, some of the eggs are kept aside, for the farm to incubate them, and hatch new chicks and ducklings. 
Covid-19 has made us rethink how we approach the incubation programme at Vauxhall City Farm and we've come up with a new plan to share the joy of freshly hatched chicks and ducklings far and wide.
Very soon we'll be launching our new online incubation programme. We'll be streaming everything live here on this website, and via our YouTube channel and Vauxhall City Farm TV.
Over time we'll be adding lots of egg-related resources, as well as topics tying into the national curriculum. This will allow schools and parents to use our incubation programme as a resource, whilst Covid-19 continues to keep us restricted.
Watch this space! 

We do hope that we'll soon be able to rent out our incubation equipment to schools again, as well bringing our new chicks to meet local children, too. 
If you are interested in talking more about incubation with our education team, please get in touch.
Your support makes a difference!
£10
Buys 2 bales of hay (Our animals need 150 bales every month)
£20
£50
£100
£500
Every donation made will help us to reach more people with our services…
You may also be interested in...
Submit an enquiry through this form and we will get back to you as soon as possible...