Did you know that a cow produces around 39 pints of milk a day, and that there are 1.84 million dairy cows in the UK?
Of course, it's not just cows that make milk, so come along to the farm to learn about all the animals which produce milk and how milk can then be made into a variety of foods which form part of our diet. Your group will explore the history of dairy production before embarking on the traditional method of churning butter by hand!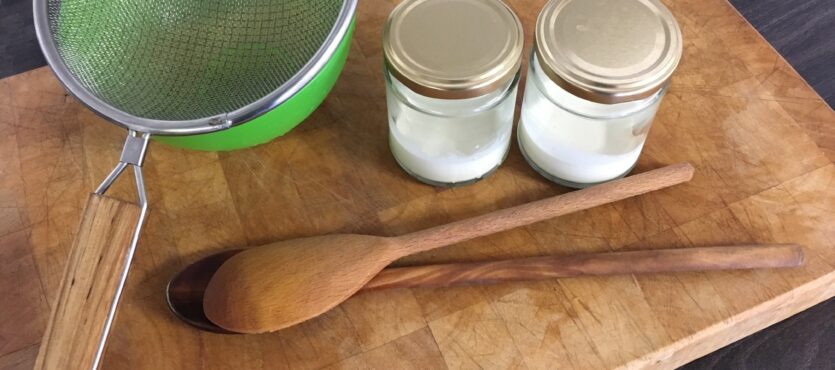 On the practical side, making butter from cream is a simple but fun activity, which can be done by children of any age (perhaps with a bit of adult assistance for our youngest participants). For older groups we go into greater depths on topics like alternative milks from around the globe (it's not just goats and cows!) as well as looking more into the history of dairy and how it's changed over the years.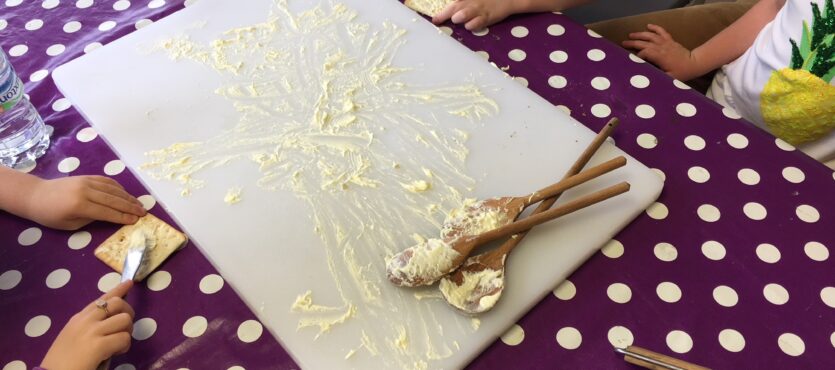 You will also get the opportunity to explore the farm and meet our animals, including those who produce milk. Your group will be guided by an interactive discovery trail, which will support the learning which takes place in our staff lead session.
Contact us to book this workshop now!
---
Learn about our other workshops, other things we do for Schools & Groups or find out what else we offer!
Your support makes a difference!
£10
Buys 2 bales of hay (Our animals need 150 bales every month)
£20
Will cover the farm's electricity cost for one entire day
£50
Will pay for farrier costs & dental treatments for 1 horse, for 1 month
£100
Will provide food & bedding for all animals on the farm for three weeks…
£500
Will pay for farrier costs & dental treatments for 1 horse, for 1 month
Every donation made will help us to reach more people with our services…
You may also be interested in...
Whether you're looking to book a workshop, sign up for one of our development programmes, want to become a volunteer, book a riding lesson or just want to say hello, we'd love to hear from you!
We turn over £50,000 every month to keep the Farm open for all and free to visit. We can't do it all on our own; we need your support to keep the lights on,