Join us to explore the ecosystems within our ecology garden. Hunt amongst the bark, earth and plants, to find the smallest residents on the farm. Pond dipping is available during newt season, when we are lucky enough to have these amphibians come to lay their eggs in our pond, which shortly thereafter is full of baby newts, or efts, as they are called.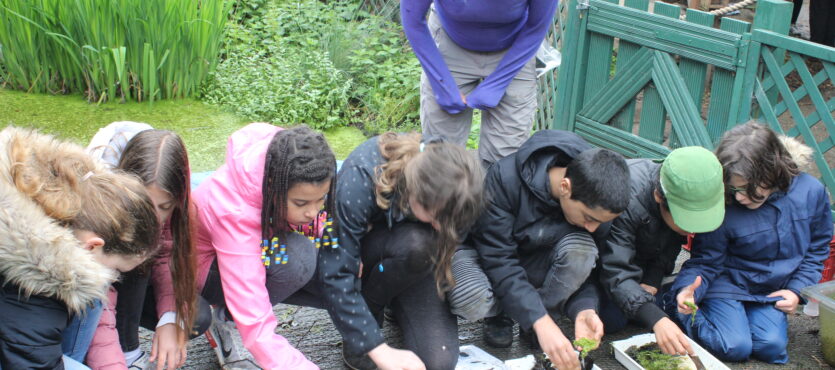 Your group will learn about what role each of these mini beasts play within their habitat, what importance they play in their food chain and in the greater food web and how this interlinks with other ecosystems on the farm. We will spend time understanding how our city environment effects such ecosystems and what we can do to encourage more wildlife in our surroundings.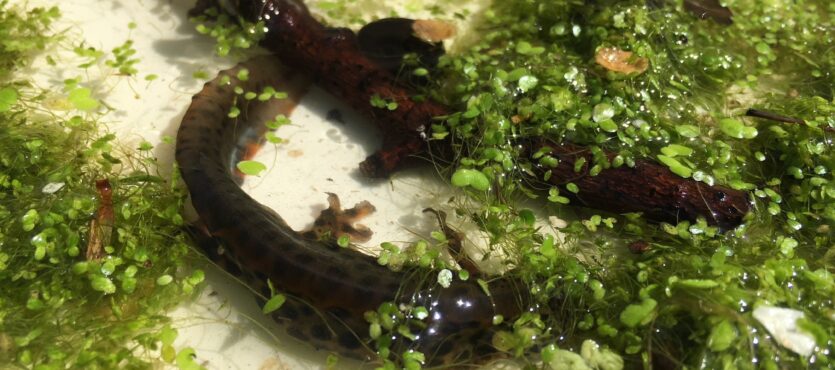 You will also get time to explore the wider farm, to see our larger animals and you will be given the opportunity to feed some of the livestock animals by hand, such as the goats, sheep and alpacas.
Contact us to book this workshop now!
---
Learn about our other workshops, other things we do for Schools & Groups or find out what else we offer!
Your support makes a difference!
£10
Buys 2 bales of hay (Our animals need 150 bales every month)
£20
Will cover the farm's electricity cost for one entire day
£50
Will pay for farrier costs & dental treatments for 1 horse, for 1 month
£100
Will provide food & bedding for all animals on the farm for three weeks…
£500
Will pay for farrier costs & dental treatments for 1 horse, for 1 month
Every donation made will help us to reach more people with our services…
You may also be interested in...
The Farm will re-open on Thursday 3rd December 2020. Read on for details, and info on Christmas and New Year closure.
Whether you're looking to book a workshop, sign up for one of our development programmes, want to become a volunteer, book a riding lesson or just want to say hello, we'd love to hear from you!