The days are getting shorter. And colder. And wetter. (October 2019)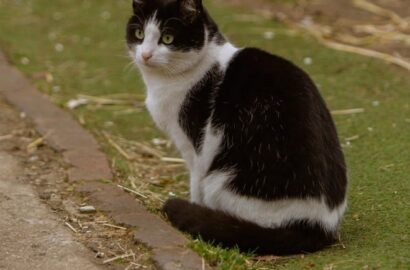 Hello humans,
My name is Jessie and you may know me as Howard's quiet and shy companion. But no more!
It's starting to feel like we have seen the last of Summer, with the days getting shorter, the temperatures dropping, and the rain seemingly never ending.
So who better than a cat to tell you, how to get through October? All you need is the perfect Cat-titude!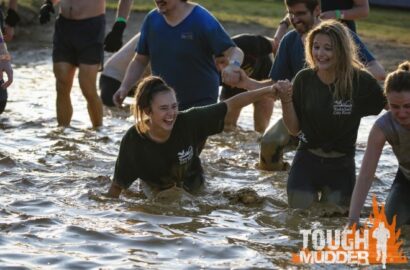 Tip 1: Don't Let The Weather Get You Down!
A bit of cold, wet, and mud certainly didn't stop our brave Tough Mudder team, from completing their 5k race. Check out the photographs here.
Thanks to everyone who donated we have raised an amazing £1,242 so far.
The fundraiser is still open for donations.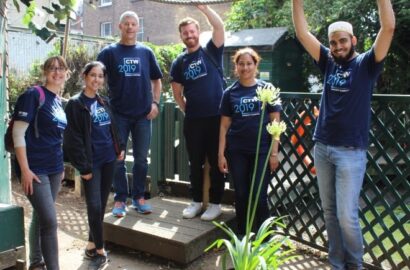 Tip 2: Stay Active – Stay Warm!
Don't hide indoors! Make sure you get out and stay active.
Teams from Goldman Sachs have been volunteering at the farm all year, and we're glad to see this continue into autumn.
Purr-haps your team can sign up next?
"The experience offered a unique perspective on what's involved in maintaining an important communal space in London. The work was hugely satisfying!"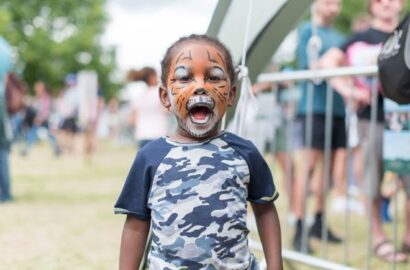 Tip 3: Keep The Kids Active!
Finding ways to keep the kittens busy all year round can be paw-sitively dreadful.
Luckily we've got you covered this October!
Check out the different paw-sibilities below, and hopefully you'll soon find something that's just purr-fect for you and yours!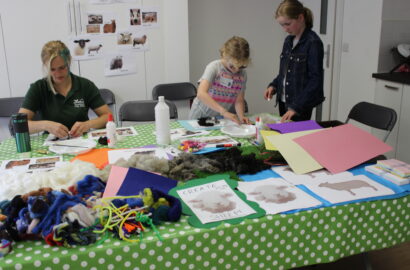 The Young Farmers Saturday Club is for children aged 8 – 14 years old, and has been busy and fully booked all year.
Session will continue to run every Saturday in October and November, however the club will not run over winter. It will return in Spring 2020.
Make sure to book your children in for the last sessions of 2019 now!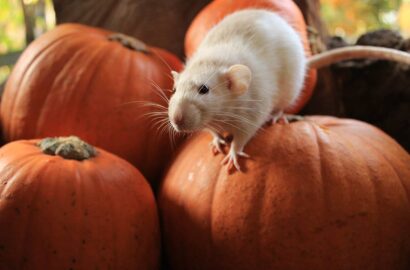 Halloween is fast approaching and there is Creepy Crawly Halloween Fun happening at the farm, during October Half Term.
Spooky Trail and Halloween Craft Activities will run Friday 19th October until Sunday 27th October, 11am – 3.30pm.
On Sunday 27th October we will be offering Facepainting at the farm, 11am – 3.30pm.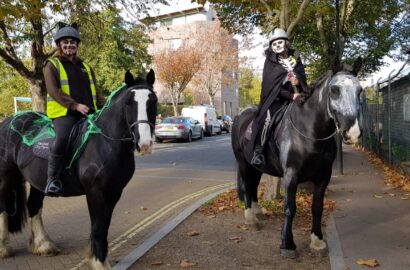 Tuesday 22nd and Wednesday 23rd of October are the last chance this year of taking part in Own A Pony Days.
Own A Pony Days are split into two parts.
The morning is all about looking after a horse (mucking out, grooming, and tacking up), while the afternoon is all about riding a horse!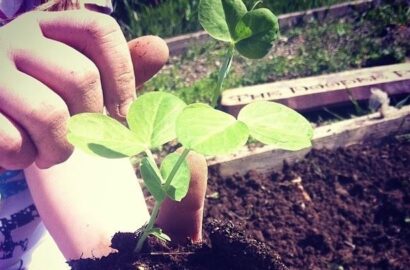 Tip 4: Try Something New!
New Shoots is a dynamic youth development programme, that's all about fresh starts, and building the confidence, self esteem and motivation to succeed!
It begins on the 22nd of October and we are currently booking inductions.
Email us or Text 'CALL ME' to 07415779926 and we'll call back!
"I would recommend the program to anyone. It was a lifesaver for me."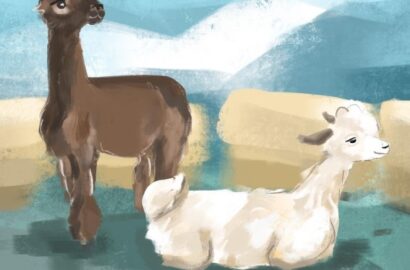 Tip 5: Be Creative!
For me, that means finding a new way to sneak into the warm farm office each morning without being noticed by the farm staff.
For Matthew Macpherson it means photography, for Anna Bortsova it means pencils, watercolours and digital drawings.
Head over to our Art on the Farm blog, to read about the wonderful artists that use Vauxhall City Farm as inspiration for their craft.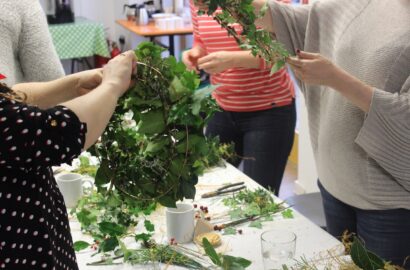 Tip 6: Plan Ahead
Cat-astrophes often stem from a lack of planning, but fur-tunately for you, we've already started thinking about Christmas!
Celebrate the festive season by creating your own aromatic wreath.
With fresh herbs from our garden, your wreath will bring the joy and scents of Christmas to your home. Book Now!
Wreath Making Workshops are just the first of a range of winter events that will be taking place at the farm, so make sure to watch this space, as well as our website, for updates!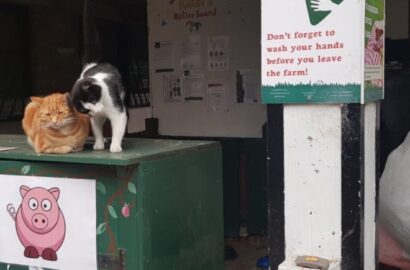 And just before I go, let me highlight One Easy Way to Support Us:
We've had a fantastic response to our farm consultation so far, but we are still looking to hear your opinion.
If you've not done so already, please complete this online questionnaire about your experience at Vauxhall City Farm.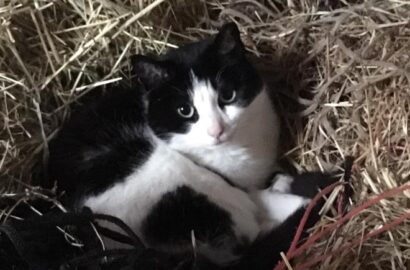 And that's all from me.
I hope I will see you at the farm, however you may need to spend some time searching my secret hiding places, if you want to say hello, because
Tip 8: Wrap Up Warm!
Be that in a winter coat, or a nest of straw.
Both work very well to keep the toes dry and the cockles warmed.
So, just follow all of my advice, and thing will be paw-some this autumn!
Love,
Jessie the Cat