On Friday the 25th we will decorate Halloween Pumpkins at the farm. You don't want to miss this!
Carving pumpkins is great fun, but often it means that your yummy pumpkin goes to waste. We like to offer an alternative, so instead of carving your pumpkins, you will be decorating them at the farm, without cutting into them.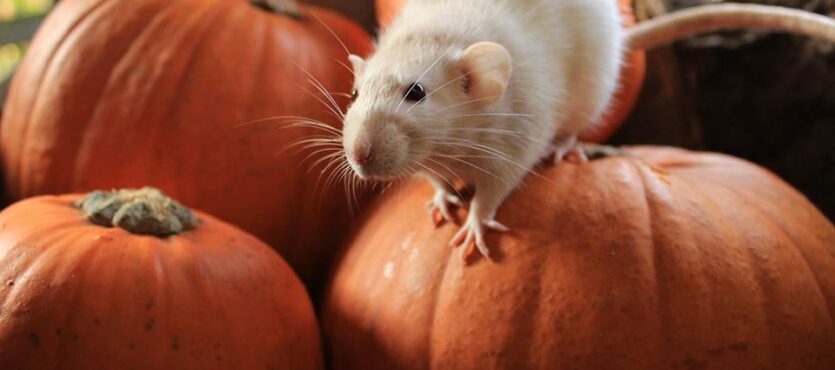 This means once you have finished your master piece, you can take your pumpkin home, where it will bring you joy throughout Halloween, and once the festivities are over, you can wash the decorations off, and turn your beautiful pumpkin into a tasty dish for the whole family!
We're even throwing in tasty recipe ideas for you to take home with your pumpkin.
Come to the farm on Friday 25th, between 10.30am and 12.30pm (or as long as pumpkin stocks lasts) and take part in the fun!