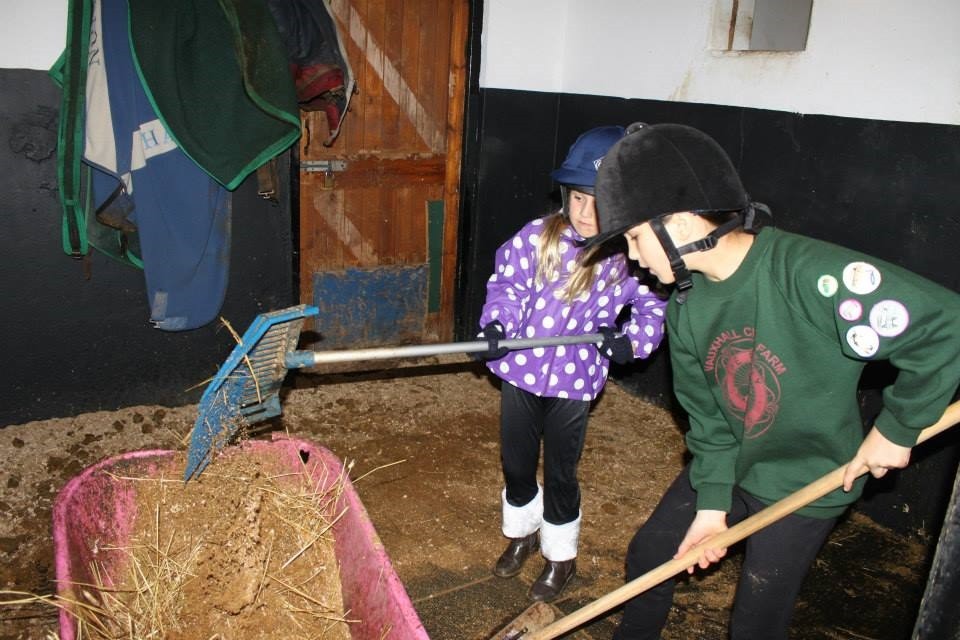 The children learn basic horse care skills such as mucking out, grooming, learning how to tack up and feeding horses, along with other fun activities.
A full day consists of 2 riding lessons morning and afternoon, a half day includes one riding lesson.
The age range is from 6 years old up to 17 years of age.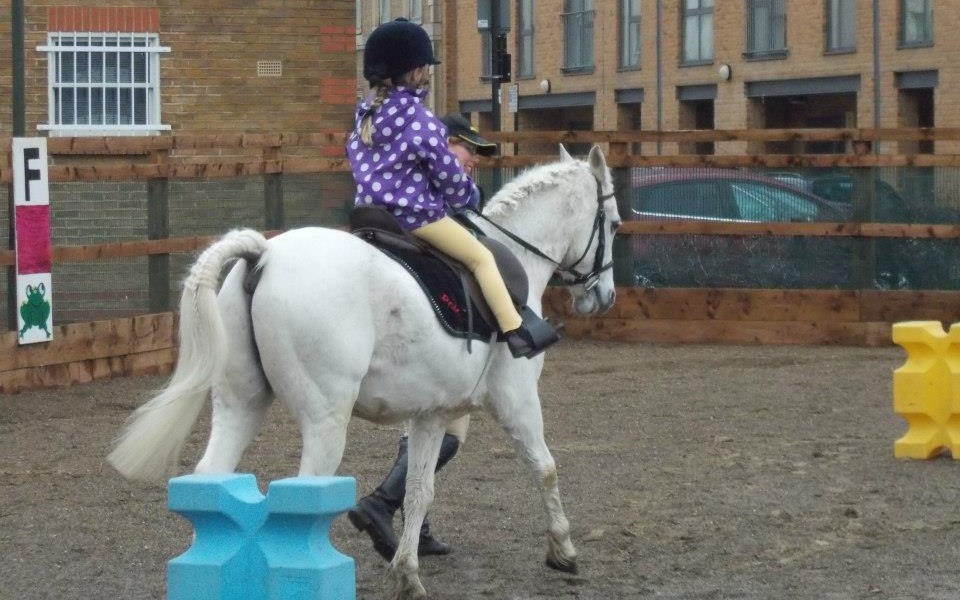 Full days from 10am – 3pm, £70.00 – Purchase your tickets online now!
Half days from 10am – 12:30pm or 12:30pm – 3pm, £40.00 – Please contact the Riding Team for availability!