And all that jazz indeed!
We are very excited to announce that on the 3rd December Vauxhall City Farm will host a Jazz ensemble from the Royal Academy of Music in our café & event space.
The Academy Trio is made up of Toby Yapp (Double Bass), Jack Thomas (Drums) and Noah Stoneman (Piano).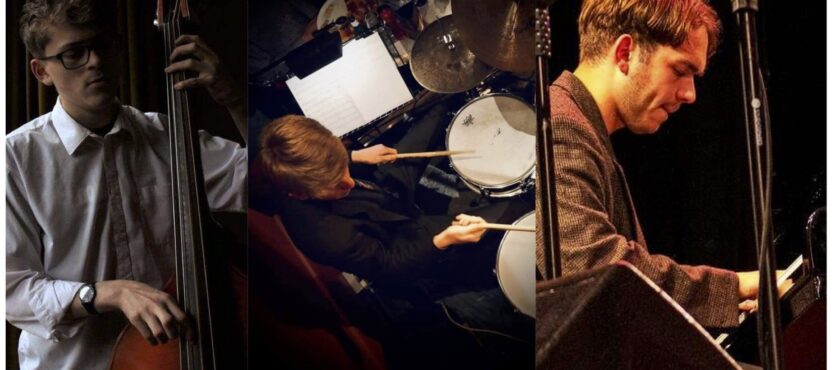 The evening will start at 6pm with a complimentary glass of wine (or soft drink), included in the cost of your ticket.
The trio will take the stage at 6.30pm.
Toby, Jack, and Noah specialise in Jazz Performance. The three of them have been playing together since being involved in the Junior Jazz program at the Royal Academy of Music, building a reliable and exciting rhythm section. They will be playing a selection of Jazz Standards.
There will be a cash bar and all profits from the evening will go towards supporting Vauxhall City Farm's work and services.