After the easing of some restrictions at the farm, we are happy to announce that we'll be running an Easter Club – all based around Bees, Butterflies, Wildflowers and the beauty of Spring! We will have space for 15 children (split into 3 groups of 5) on each day of the half-term, with activities being specifically designed for 7-12 year olds.
---
The club will run from 10:30am – 2pm, beginning on the 6th April and ending on the 16th.
It will allow children to get involved in many aspects of the farm and take part in some activities based around the year's most lively holiday. It's a real opportunity for those taking part to increase their knowledge of animals, nature and the environment whilst developing their artistic, personal, social and practical skills.
The club will cover topics and activities including:
Learning about pollinators, such as butterflies and other bugs
Understanding bees, their vital place in the environment and overcoming phobias
Exploring for bugs in our ecology garden or pond dipping for newts and other small creatures beginning to re-emerge in Spring
Seeing the life-cycle of caterpillars and releasing them into our ecosystem
And loads more!
The activities differ on every day but whichever sessions children attend they'll have a great time!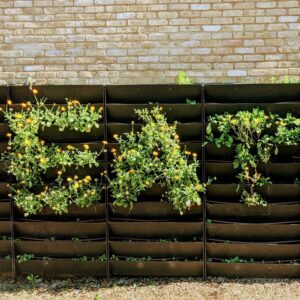 The Halloween Half-Term is led by farm staff and volunteers who are experienced in working with children of all ages to help them achieve their potential and do more.
Sessions last 3.5 hours and are free to any children who qualify for Free School Meals. You can book as many or few dates as you wish (subject to availability)
Our Easter Club is for 7-12 year olds only, and runs 10.30am – 2:00pm
Food will be provided.
Some of the sessions may involve physical activity around the farm and may be messy so please ensure appropriate clothing is worn.
---
If your child or anyone your child has been in close contact with in the 7 days prior to the booked session is showing symptoms of Coronavirus, please do not attend the session.
If you wish to discuss whether Halloween Half-Term is suitable for your child, particularly if they have additional support needs, please contact us and we'll be happy to help.
THERE ARE NO SESSIONS AVAILABLE AT THIS TIME. PLEASE KEEP AN EYE ON OUR TWITTER AND INSTAGRAM ACCOUNTS (@VAUXHALLFARM) FOR ANY CANCELLATIONS OR NEW SESSIONS BEING ANNOUNCED.