In the blink of an eye this year's lambing season has ended on the farm. You know what they say, you wait forever for one lamb and then four come along at once. We're lucky enough to welcome one Golden Guernsey kid and THREE Shetland lambs.
Now, here's where you come in! We are allowing you all to be in with a chance to name these cute bundles of joy. £4 will allow you to nominate a name for each of our little beauties.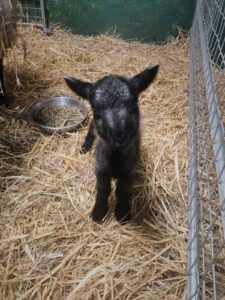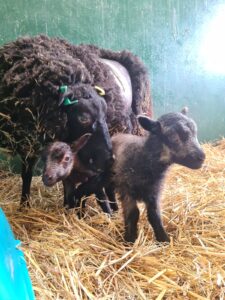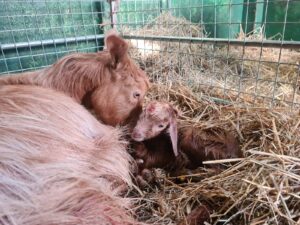 But, we don't want another Boaty McBoatface scenario on our hands, so there are some criteria. The names need to be inkeeping with the themes we currently have on the farm:
Our goats are named after cartoon characters
Our sheep are named after flowers
As long as your answers are in-line with this, you're all good. And, just to give you the best chance of coming up with something original, we already have sheep called Bluebell, Clover, Daffodil and Maple and goats called Pippa, Charley, Peaches, Fred, Barney and Bambi. 
Follow the registration link below to be in with a chance to claim naming rights to our gorgeous new additions.