Guided Visits & Workshops
Vauxhall City Farm is a great place to visit and a fantastic way of bringing classroom based lessons to life for children and young people of all ages. Our experienced education team offer a range of guided visits and interactive workshops linked to National Curriculum themes and tailored to age and needs.
All our workshops are £125 for a 90 minutes workshop, for up to 30 children + 6 leaders.
---
Enjoy meeting and greeting our animals, and experience stroking and handling a selection of the smaller ones. This provides the ideal close up opportunity to observe their characteristics and learn about their lifestyles. We can focus on movement, bone structure, diet, habitats and other topics you are learning at school.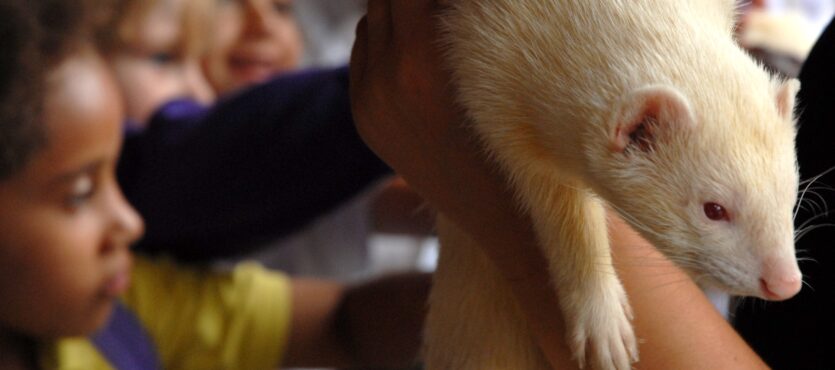 Wool doesn't just come from sheep! In this workshop you'll find out about the different types of wool and where they come from, the history of wool making and how it's been used through the ages. We'll also take a brief look at natural dyes made from plants. At the end of the workshop everyone will have the chance to try their hand at spinning wool produced by animals on the farm.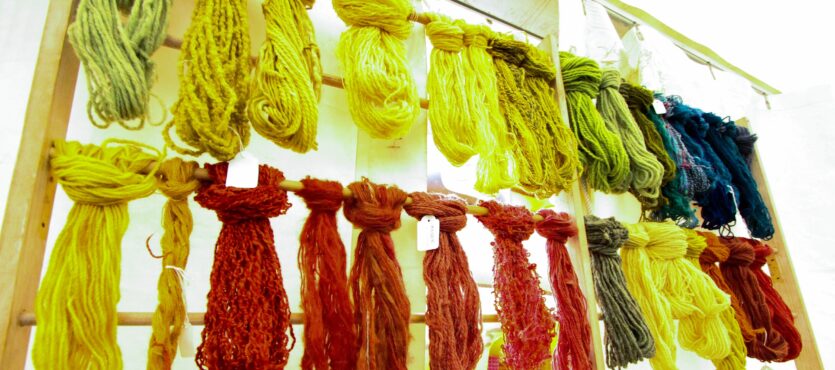 Bug hunting for mini-beasts and pond dipping in our ecology garden is a great introduction to eco-systems and ecology. Will your group come face to face with some of our smaller residents; a stag beetle or perhaps a newt? Find out about the important part that insects play in the food chain. You'll also meet the worms in our wormery and see great ideas for creating your own bug hotels to attract more of these tiny creatures aiding bio-diversity.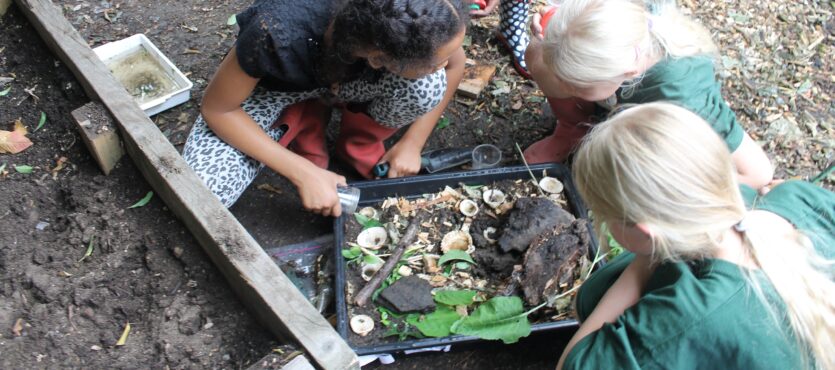 A great science based workshop: Learn why some animals produce milk and spot those on the farm that do, as well as understanding why others don't! Find out which animals are milked for food production and the different foods that contain milk. The session ends with an interactive workshop where everyone will make their own fresh butter to eat, right after creating it!
An introduction to the importance of agriculture and farming in food production. Learn about food groups and which ones are vital for a healthy, tasty and nutritious diet. We'll look at the journey that wheat takes from growing in the field to appearing as the bread in our lunchboxes. The session will end with a hands on practical challenge – from seed planting and flatbread making to creating a salad out of the food growing in our allotment (may vary by season).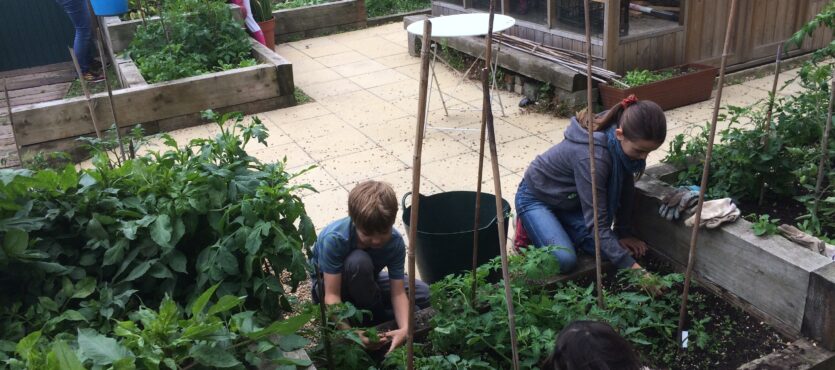 Contact us to book your visit & workshop!
Looking to explore the farm by yourself? Book a Self Guided Visit
Your support makes a difference!
£10
Buys 2 bales of hay (Our animals need 150 bales every month)
£20
£50
£100
£500
Every donation made will help us to reach more people with our services…
You may also be interested in...
Submit an enquiry through this form and we will get back to you as soon as possible...