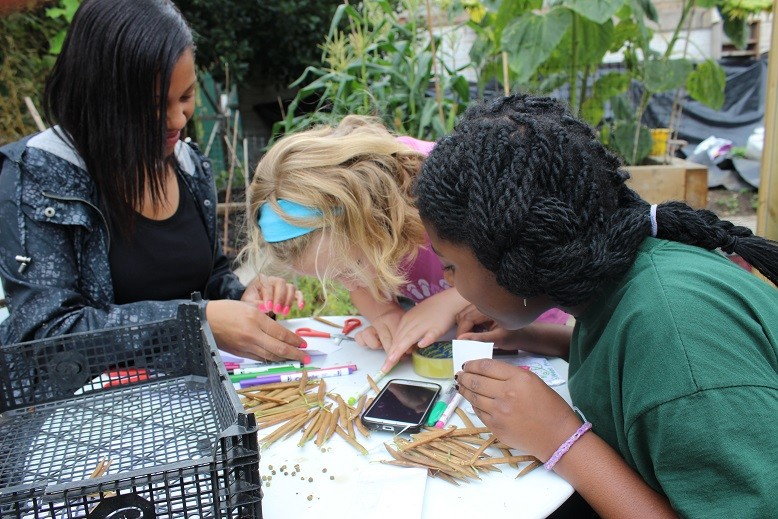 Finding something to keep young people occupied during half term can often be a challenge for families. At Vauxhall City Farm we like to offer a means of alleviating that stress!
Every half term and school holiday we run interactive and engaging programmes to not only entertain children, but also give valuable learning opportunities, while making friends and having lots and lots of fun.
Whether it's learning about creepy-crawlies, bats, and owls at Halloween, or understanding the delicate balance of nature and rewilding in the Spring, we always have something that will keep idle hands busy… and usually get them a bit muddy too.
All of our half term clubs have elements of animal care, gardening, developing social skills and much more. They are hands-on sessions that really connect young people to our little slice of green London.
Sessions can be bought by the day, so if you are at a loss on what to for one particular date, we can accommodate that. Or, if your little one wants to get the full farm experience, they are more than welcome to come see us every day, as sessions throughout the week will vary.
Our dedicated team of educators and animal experts lead our local community with professionalism and energy to ensure that everyone leaves with a smile on their face.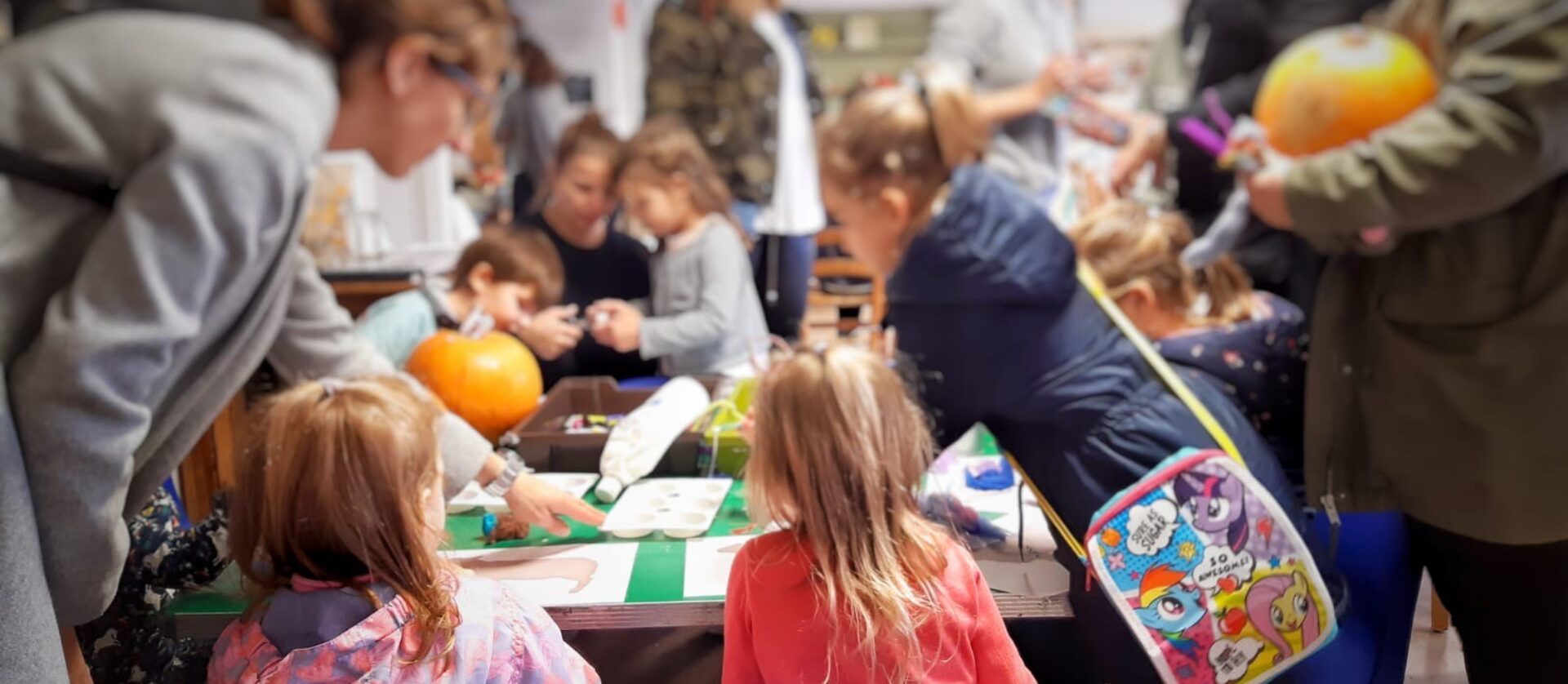 Have a browse of our Farm Activities Blogs, to read about previous Half Term Clubs, head over to Events to book what's currently on sale, or check Latest News to see what may be coming up in the future.
Your support makes a difference!
£10
Buys 2 bales of hay (Our animals need 150 bales every month)
£20
£50
£100
£500
Every donation made will help us to reach more people with our services…
You may also be interested in...
Submit an enquiry through this form and we will get back to you as soon as possible...