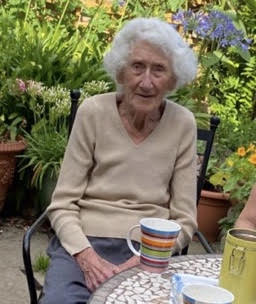 This page has been set up in memory of Liz Dendy who sadly passed away on the 29th August.
Liz was a trustee at Vauxhall City Farm for the best part of 15 years. During this time, she chaired the Riding Sub committee, later to be called the Riding Advisory group. Having been President of the Riding for the Disabled Association we were very lucky to have had her on the board. She brought with her a wealth of expertise, and supported the riding team whilst the riding therapy centre was being built up.
Liz loved the farm, and her interest and compassion had a lasting impact on the community and individuals who got to know her closely.
Liz's family have asked that donations be made as a Memorial to her.
If you would like to make a donation we would be very grateful.